Virtuality reality is the most talk about thing for a while. It has the capacity to attract a good amount of people towards it, thus, its marketing potential cannot be completely ignored.
Virtual reality has brought a new form of content on web which offer a new and more exciting way of presenting a content which can instantly grab the attention of people. Virtual reality provide the exposure to marketers to stand ahead of the competition and produce content which excites, inspires and produce strong influence for conversion. According to experts from SEO company in miami, storytelling content are always enticing for users and VR content are best suited for creating a best storytelling experience which is creative and impressive at the same time.
Several researches done on VR demonstrates that it can successfully drive engagement and empathy more than any traditional video. These findings makes it clear that VR is a factor that can be taken into consideration for creating a powerful marketplace for your brand.
Despite having some clear benefits from VR, there are marketers who are apprehensive about using it for their marketing process. Apart from cost and accessibility, the question of getting the VR content found on search engine result page is also a concern.
Increasing the reach of VR
With the change in technology, Virtual Reality has been blooming over the couple of years. There have been several handy innovations made by Google to increase the accessibility of VR. In 2016, Google introduced the VR view tool to allow users, the ability to embed 360 degree VR content into websites on desktop,mobile as well as in native app.
For mobiles, now you can only discover the 360 VR video on your social media platform like Facebook, you can engage with the world of virtual reality.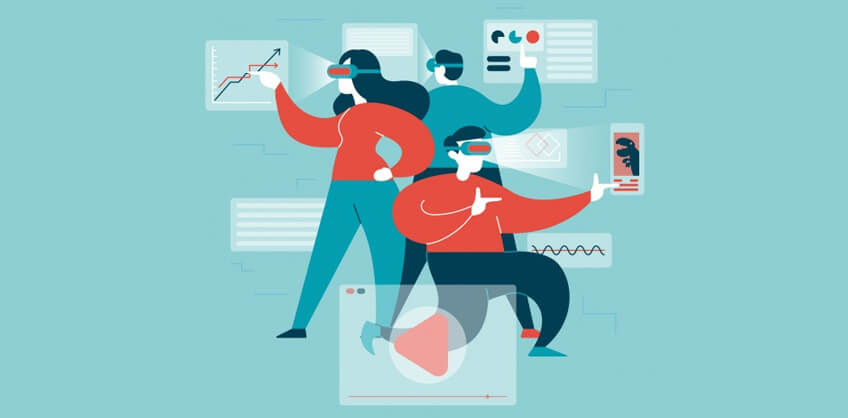 How to optimize the virtual reality for search?
The advent of technology in any form can be found only in search engine when the content is optimized according to the search engine. In terms of any confusion about the visibility of VR content on search result, always keep this fact in mind that Google is itself is heavily investing in VR technology. This means that it will take proper steps to make that VR content reachable for users looking for the respective content.
Virtual reality format content often take the format of standard video content. Therefore, optimizing virtual reality content is more like optimizing traditional video format.
Here we state some tips for optimizing Virtual Reality content:
This tool can provide added advantage which cannot be missed. VR view takes care of all the technical issues to ensure maximum compatibility. It also ensures that there remains no need to embed a video through Youtube or any other platform. Nashville SEO company experts consider this feature extremely beneficial for SEO as well as for content marketing.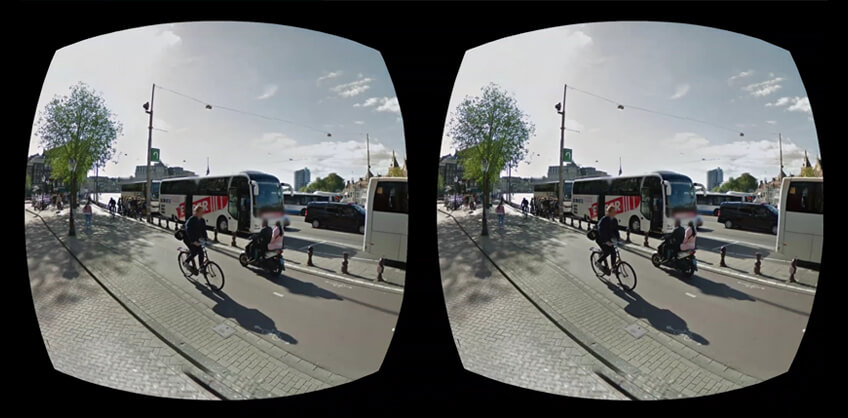 It would be beneficial if you make it easy for search engine to find the content with the help of appropriate metadata. Prefer using short and snappy title and use the description to add even more details. Make sure to use relevant keywords help the content visible. Also mention the file name to provide an extra edge in making even more details available for search engines to crawl.
If you move ahead of metadata, then prefer adding schema markups. This code will help the search engine to understand the content even better and its performance get enhanced in terms of ranking on SERPs. You can also submit a video sitemap that can help the search engine to locate the content easily.
Optimizing the VR content is even more critical for getting the content found. Also incorporate the standard SEO best practice to the web page itself to make it reasonable visible in search results. Even if the video is not displayed in SERP, you can still manage to get the ranking.
For any form of content, the motive is to create a value from the content it produces. Always keep in mind that the content is engaging, informative, and entertaining. The content should be created in a way that can be shareable across all the marketing channels for effective cross promotion.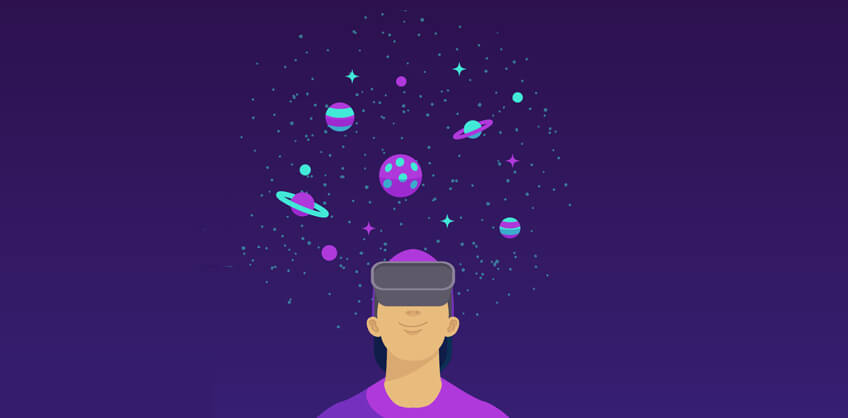 Conclusion
Optimizing the Virtual reality content is no different from any other form of content. Apart from some minor technical issues and the method of embedding, application of high quality SEO technique would be sufficient. With increasing number of VR content, Google has made it easy to make the VR content visible on SERPs.
Don't get afraid and jump into the bandwagon of Virtual Reality!