What is the first thing that comes to your mind when you think about online business?
Costly!
Tedious!
Technical! Etc, etc.
For some it can be one and for some it can be all the three of them. The word marketing for people is always related to lot of spendings and pricey marketing strategy. There are many business who are all looking for a required exposure in the vast arena of digital marketing. This can be nothing less than a battle especially for startups.
But thinking about marketing as always an expensive option, is a wrong notion in itself. There are many ways marketers and business can market their business simply for free. In this post, we will discuss top 15 ways to market the online business for free.
Let us begin:
1. Capturing the email data
Seo company kansas professionals suggest that marketer should consider getting email data from website visitors. For doing this, integrate email signup within the app and begin with building data for customers data. This data collected has immense usage in email marketing, creating customized content for users etc.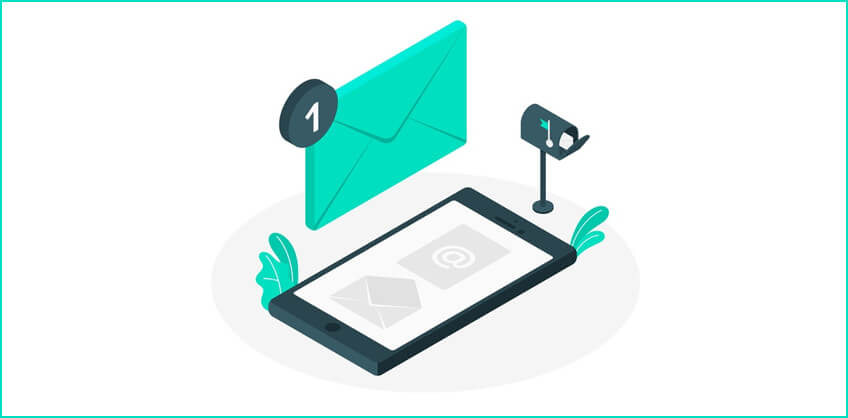 2. Email marketing
After getting the requires data, it is time to leverage it on some useful activity. You can begin by setting up account in Mailchimp and begin sending emails to targeted customers.
While sending marketing emails always remember not to go over the top with promotional activities. Make sure to provide genuinely useful information to the recipients. Send emails regularly but never bombard, otherwise people would move to unsubscription for your emails.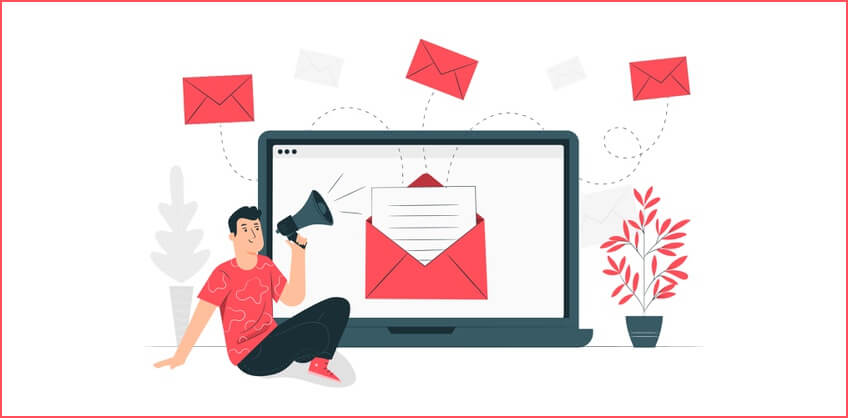 3. Video marketing
Consultant from SEO services in Las Vegas highlights that ignoring video marketing is like misusing a great tool. If you haven't use it earlier, make sure to do it now!
You can simply begin with signing up on youtube channel. Then use your content in the form of video to create an amazing and intriguing content which makes it highly shareable and marketable. You can use it within website, or promoting on social media or can even be included in email.
4. Post to facebook
Social media is a free marketing tool which is known by everyone. Social media apart from being free is the most effective tool for marketing purpose. However, signing up for every social media account will not be favourable, you should focus on that social media account which your targeted customers are using.
Facebook is a platform which is ideal for every type of business. Simply post new content and regularly update your content for making it engaging and enticing for the users. Try being too much promotional and be genuinely interested for providing valuable information.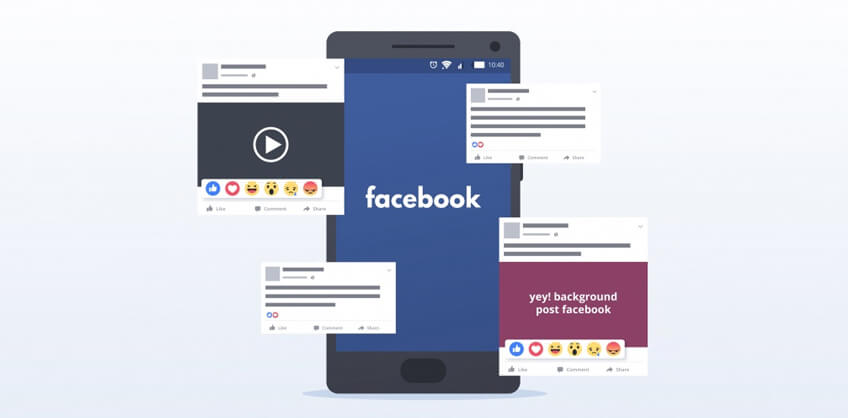 5. Reach to industry experts from twitter
Twitter is a different kind of platform which may not be useful for everyone but it holds a lot of benefit when used mindfully. This is a great platform to interact and engage with the experts from your niche. This is the place where people can talk to anybody.
Consider responding to customers feedback, consider retweeting the best user generated content and provide genuine inside for the industry.
6. Create an instagram profile
Instagram is a image based social media platform which is widely popular among many types of users base. If you think your business can get benefited with visual presence, then make sure to dedicate your time in building a strong instagram account. Your content is highly essential, therefore curate the content based on the visual platform only.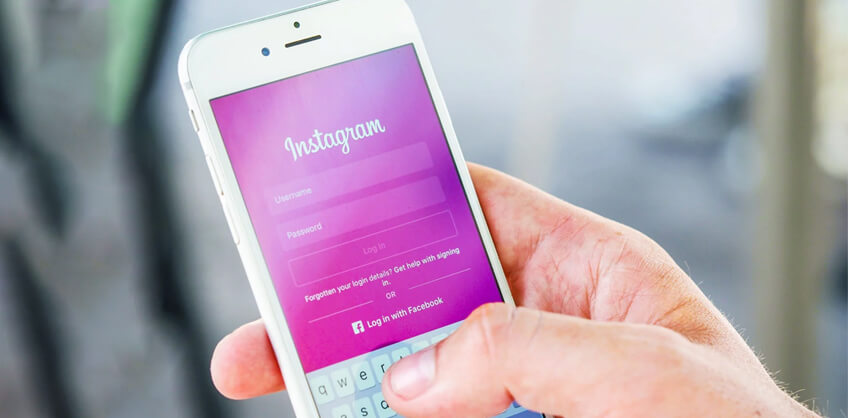 7. Bring traffic with the help of pinterest
Like we stated earlier, every social media platform is not meant for all type of business. Surely pinterest is one of a platform which can prove to be really useful for some business. The platform holds the highest amount of conversion rate in terms of converting browser into buyers. You can also consider generating a lot of website traffic and get to know the preference of the targeted buyers.
8. Begin with using Google posts
Marketers should target to update the contents via Google posts for get much higher amount of visibility in the search results. Posting on Google help business to share content with people which are relevant with search queries. This way you can gain an extra exposure for your content.
9. Encourage in getting user generated content
User generated content or UGC is a content type which is generated and published by unpaid customers for your business. This only happens when someone loves the product or service so much that they started becoming the advocate for the brand and share their experience with friends and family via social media.
User generated content are mostly natural and there is no harm in encouraging it. You can consider highlighting the best post every week on social media channel and can also offer prize customers who get featured.
10. Try and give social media giveaways
This one is a sure short way for increasing engagement level and also enticing new customers. This way not only can you show thankfulness towards the customers but it also proves a great way for reaching out new customers. This method is is entirely cost free and you are just supposed to give away some products except this there is no need for money investment. Simply make sure to follow the best practices for running an efficient giveaway campaign.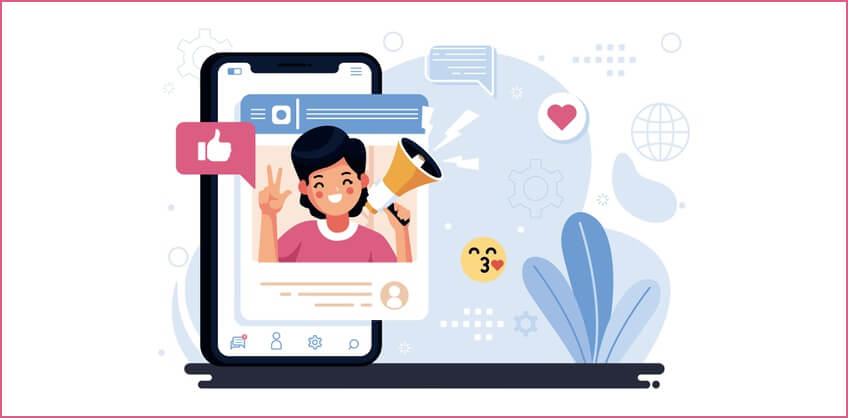 11. Engage with social influencers
Influencers marketing holds a powerful place in marketing. In influencer marketing, business provide their product to the experts from the industry to have maximum followers on social media. In return of this, influencers share the reviews of the product with their followers on social media channel which is a highly effective medium.
12. Set up Google Search Console and Bing webmaster tool
If you haven't done it yet, try and do it now! Set up Google search console and bing webmaster tool. Using these tools helps in getting valuable information about the performance of the search terms which are frequently used in the site.
You can consider indexing new pages,this will help in showing search engine results much quicker. Also consider submitting XML sitemap that help search engine to crawl faster.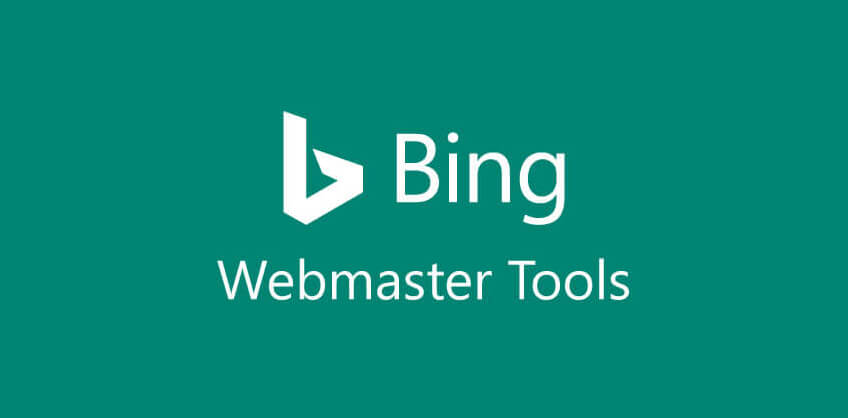 13. Update your Google My Business listing
Always make sure to update your Google My Business listing and get the insight for all the information and its accuracy. Consider doing same for bing and yahoo local listings. Consider building a strong Google reviews as it will help in boosting rankings.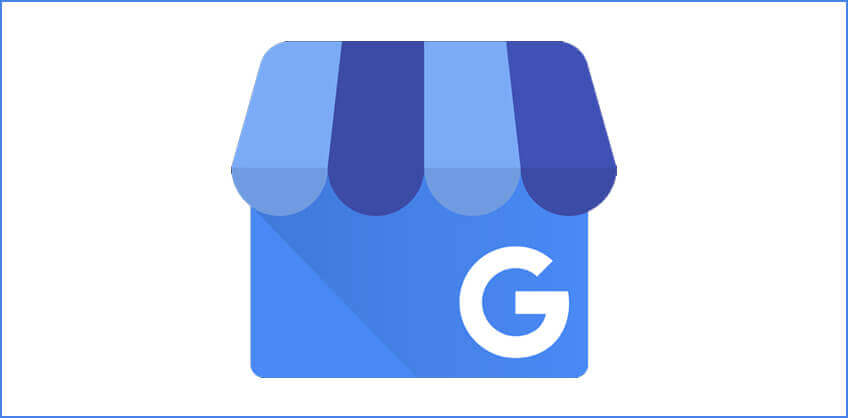 14. Ask customers for their testimonials
Testimonials and reviews from customers are a great way to instil confidence in the mind of the potential customers about the brand. It also helps in spreading good words about your business.
Be it via Google, Trustpilot or from a dedicated section of testimonial section within website. Consider asking customers for their valuable feedback.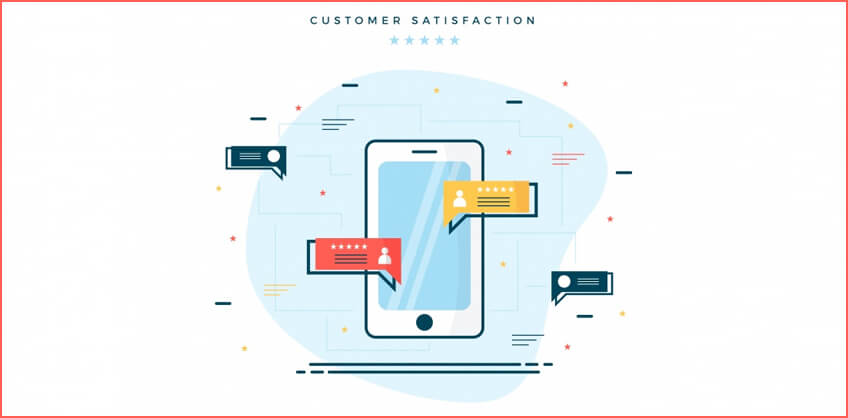 15. Google analytics
Google analytics is one hidden treasure of opportunity for websites. It can provide some of the most handy data. Look how customers are interacting with the site and identify the problematic area and solve it. With this information, it becomes really easy for making adequate corrections for better users involvement.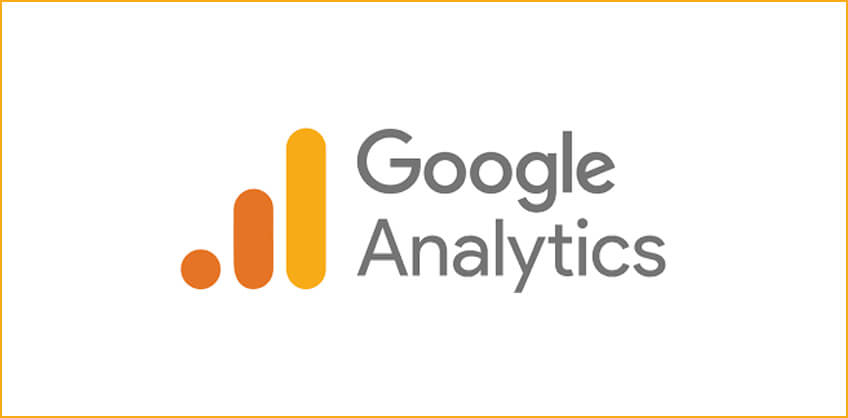 I hope the above stated 15 points can prove to be great tools in your armour for free online marketing of your business. Consider using these and give your valuable feedback at the comment box below.