Influencer marketing is a type of marketing in which the small brands or the budding online ventures reach out to the large brands for their promotion. This type of marketing has gained a lot of hype because of its positive outcome. Many marketers engage themselves with such influencers because the involvement of an influencer has been proven to expand the visibility for many business holders.
The advantage of such marketing scheme is that your brand is suddenly exposed to a much larger audience and this results in a significant rise traffic that can lead to more subscribers, followers and leads. However, there is one more great advantage of using influencer marketing and that is related to long-term SEO improvement. So, here we are going to let you know about the importance that influencer marketing holds for your SEO plans.
Here are the reasons why the best SEO firms are now going down the lane of Influencer Marketing:
1. Expansion of your link profile:
One of the important factors to get good ranks in Google's search result is the number of backlinks you have. This is one of the advantage you get from influencer marketing, by doing guest posting on leading sites you provide valuable content to a much larger audience which will increase your visibility.
So, posting your content on leading sites or asking them to post your content will expand your link profile. However, this might take some time, but once when you reach a respectable position in the eye of the influencer, you will surely get the results you expected. This involvement of an influencer will help you to acquire a targeted audience and improve your reach. Moreover, you will also generate some natural organic links which will enhance your backlinking profile in search engines.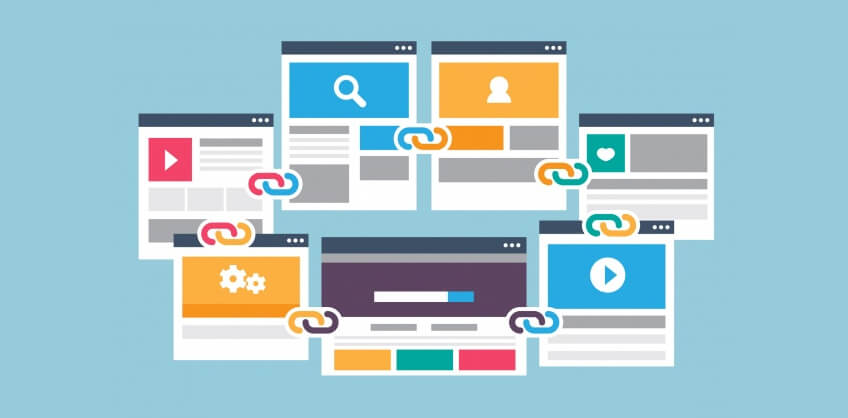 2. Growing Site Traffic:
I have already mentioned how influencer marketing will play a role in increasing the traffic for your site. The traffic will generally come from the referral links but you will notice some increase in the direct traffic too. Hence, forming connections and building relationships with influencers is very important because they share your content across different social channels, where it will be seen by your target audience. Although these social signals do not have any impact on ranks but the growing traffic will surely improve your rankings.
3. You can become the host too:
After establishing good relationship with the influencer, you will be able to generate a lot of values for your own business. While many of the leading sites may get busy and this will give you the chance to play the role of a host yourself. Once you emerge as a host, your value will automatically increase and you will be able to get good leads for yourself. When people start to post high-value content on your site then make sure you do enough work to promote it.
4. More visibility with video:
While working with an influencer it is not necessary that you will only produce blogs and articles, instead of that you should try to think out of the box and come up with some more creative ideas. Some of them may include a video interview of your influencer about your site, audio from a podcast or interview segments divided into slides with striking visuals. However, these efforts won't give you direct search visibility for your site but it will surely act as an entry point in your funnel.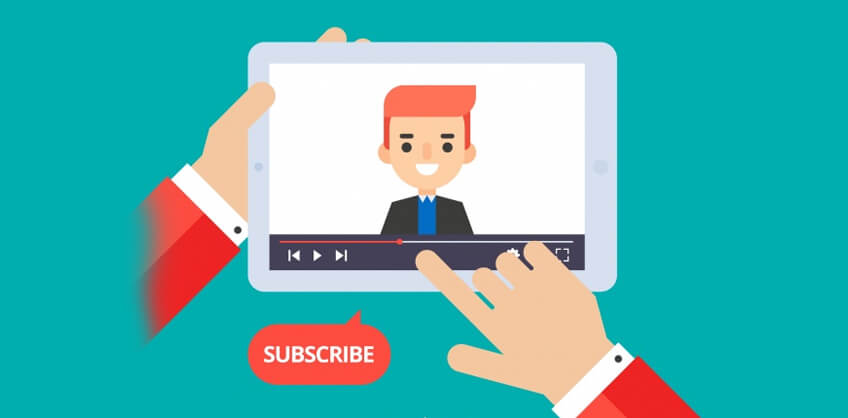 So, whenever the influencer's audience will look for influencer's content, then they will find your optimized and co-branded videos which will automatically give your brand an upliftment.
At last it can now be concluded that influencer marketing has a great potential to give you really effective SEO results in long terms. Therefore, in order to get best SEO rankings the SEO providers must take care of influencer marketing in their SEO plans for their clients.