Marketers are spending lot of money to create a niche between its potential customers. It takes so much efforts to creatively design a website for attracting the customers and irritating a customer is the last thing that any marketer would ever want.
Going too much pushy with the sales pitch, suffocating the customers with call to actions, unnecessary automation and delivering them with unpleasant experiences are some of the factors that can prove annoying to the customers.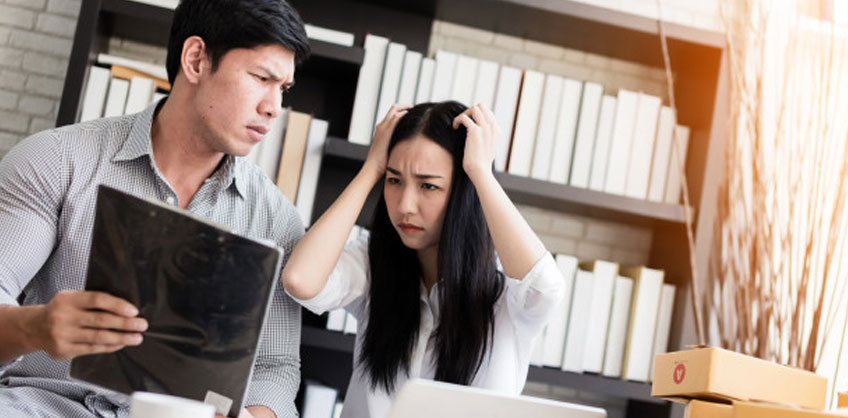 Let's discuss four annoying marketing tactics that we are unknowingly follow
Let us suppose that you open a website of a restaurant and before you can browse anything you are bombarded by pop ups and side ups. How will you feel? Will you not be irritated by the fact?
I know the answer is Yes. Pop ups and side ups are useful but there is a proper time and place for it.
If you are using popups to bring in massive paid traffic on a single landing page then the outcome can be of two type i.e a conversion or a bounce out. In this case using intrusive popups can be beneficial for incurring returns for the advertisement. But not all pop ups are bad in nature especially that has exit intent technology. Consultants from Seo services company states that giving better experience to users will lead them to revisit the site more often.
it is not always mandatory for the customer to do buying on the first visit of the website, in that case popup can be used after the visitor is finished with browsing the whole website to get them on your email list and offer them relevant offers and discounts.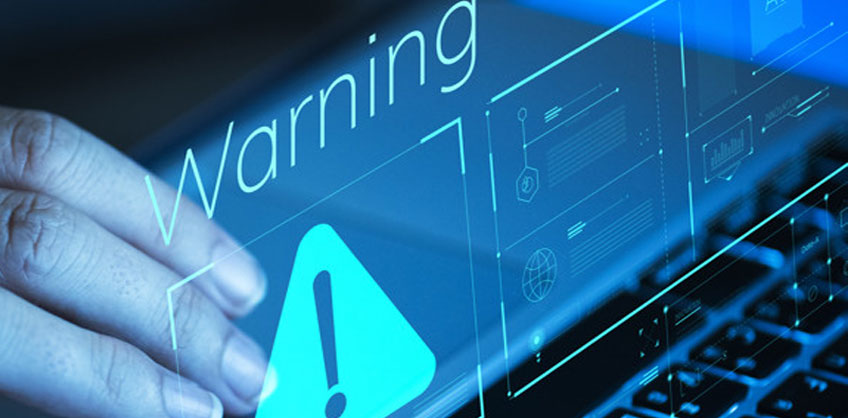 Everyday you and me come across with dozen of spam mails. These mails are send as mass mails and not really focused on any target. What worsens the scenario is the fact that there is no way to come out of these email list. Companies should remember that blindly scraping data or purchasing email list cannot help them increasing their reach. The recipient of these mails do not even have a idea of who you are? And why are you sending the mail?, conversion based on these mails are illogical to think.
Rather companies can focus their efforts in making double opt in list, where in the subscriber can leave the email list in case they feel it useless for them.Companies offering seo services in California suggest that it is better to have smaller yet responsive email list rather having long list with fewer open rate.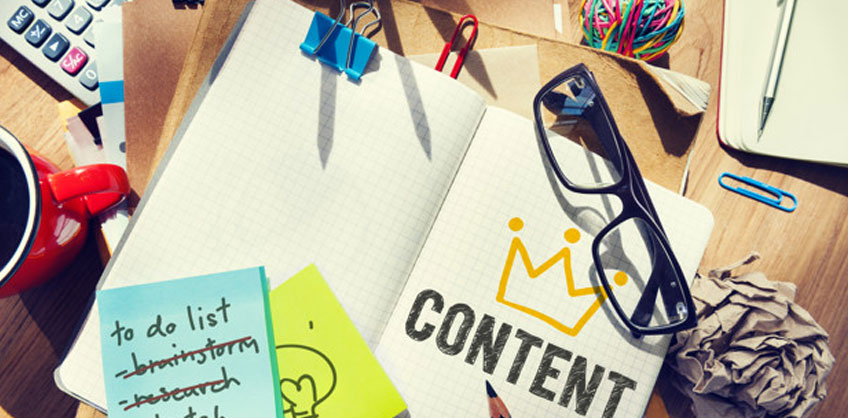 Marketers spend money and time to create website that has high quality, creative and value adding for the customers. Content rich in quality attracts maximum number of customers and also win their trust. But often it is noticed that the content of the websites are getting too much confined.
For example if you want to read the full article in a blog, you may have to give your email address or have to share the blog on social media. Internet is filled with informations, the question arises that why would people give their email address just to access a blog post.
By confining the reach of the content,marketers give chance to the customers to seek other platforms. Hence loosing their potential customers.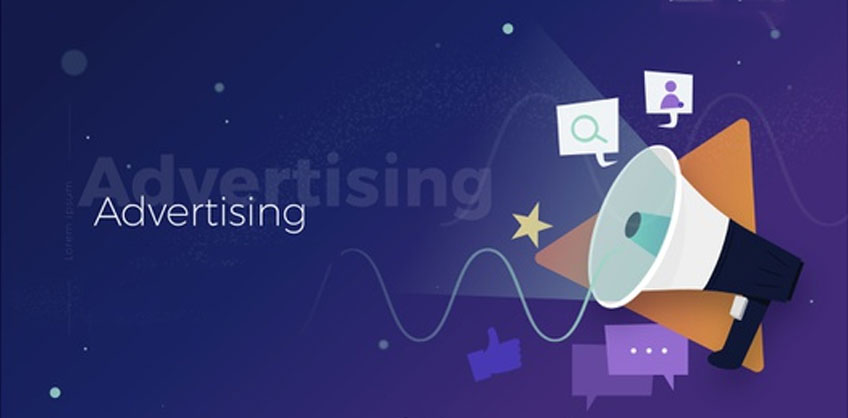 It is completely normal to update people about the live webinar that is supposed begin very soon and it is also fine to share a pre recorded webinar. What annoys people is the lie about the content. People can easily identify a live webinar and a pre recorded one.
Once the viewers get a note of the fact, the trust quotient is gone forever for the company.
Folks! We do marketing to enhance the customer base and no to ruin it. So next time when you are doing anything mentioned above, remember the consequences.
Popular posts like this
Foolproof Formula To get Killer Content Idea In just 4 Steps!
Useful Tools To Charge Your Content Marketing Strategy In 2017
5 things to scrap from your content marketing strategy
How to make the most out of content marketing efforts