Creating SEO team within the structure of your company is not a matter of joke. If SEO is the most crucial aspect for your company, then creating a competent team within your company also holds a massive significance.
For creating an amazing SEO team within your company, there are important factors that should be taken into consideration such as:
Make content as an individual team
Content writers that are hired are creative people apart from marketers and business professionals. For creativity obviously one needs its own space both mentally and physically. Consultant from SEO usa services suggest when marketers load writers with commands like use keywords three times or any other suggestion, it tend to adversely affect the creativity and uniqueness of the content. Content creation and the content marketing team is entirely different in their work, somewhat like oil and vinegar which don't mix at all.
Put PPC and SEO in different teams
PPC and SEO should work in collaboration but the mindset for the working of these two teams are entirely different. The need of the these two teams are also entirely different therefore, it is a good idea to create two teams for SEO and PPC.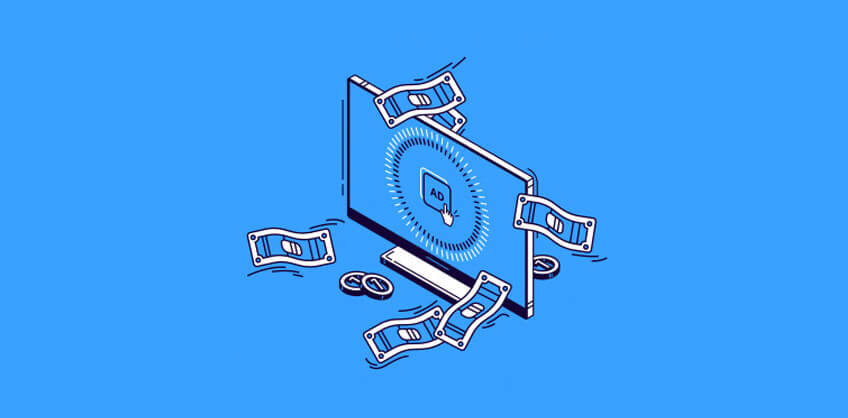 SEO part of marketing channel
SEO is fundamentally a marketing channel that is used in online business. The mistake that companies usually create is adding SEO in their IT team to make it easy for carrying out any change. However, this some what hampers the fundamental aspect of marketing which affects SEO success and somewhere reduce the brand trust and confidence on SEO.
Your SEO team should be creative as well as technically sound
The SEO teams should definitely have one person who is good at technical aspects and one who is creatively strong. These are individuals who closely work with IT and content team to check the various aspects of the website and bring out the most engaging website.
Service vs product teams
There are many companies which create a distinction between service and product team. Product team are generally looked upon as responsible for product development, packaging, distribution and fulfillment while the service team are responsible for creating an ideal support structure. There are often include content, branding, customer service, and SEO.
Needless to say that SEO team has least interventions in branding of a product which eventually can turn to be disastrous.
Involving SEO team in naming and branding process of products not only help in selecting appropriate names but also saves lots of time and money.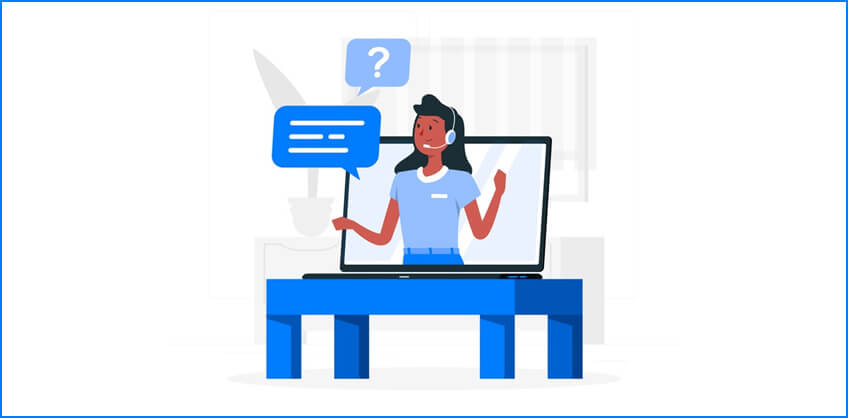 How does a SEO team actually work?
SEO Consultant from austin SEO company suggest that selecting a proper SEO team is vital as they are the connectors within various teams and channels that work together to provide exception result of product marketing for a company. SEO team is needed any time while major changes are done in the site, from new product launch to content restructure or website architecture. There are the ones which are needed to keep track of things for reaching goal.
SEO team is also needed to make sure while making any changes that the change itself does not kills the entire worthy part of a website. While other teams can make strategies and implement them, it is always needed to keep the SEO team in loop to measure, refine and improve while the process is rolling.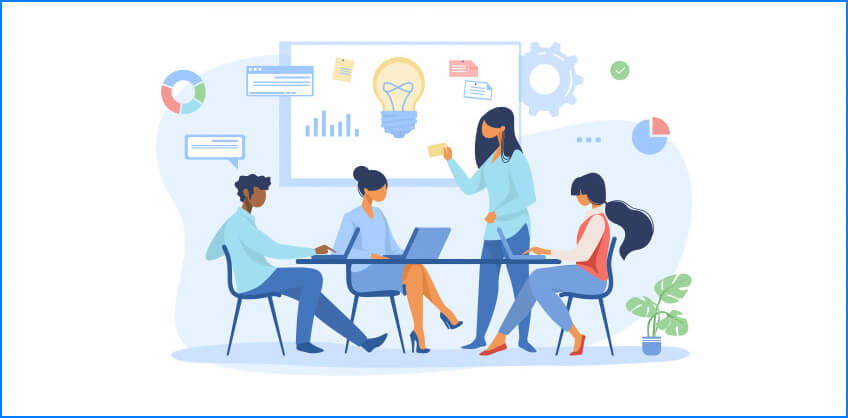 Summary
I hope this post can prove to be an eye openers and a potent answer for your question as to where an SEO team actually fit. SEO is everywhere, it is not limited to any team as it works as a vital part for running a company.