Every business, despite of its size, or nature, implements SEO strategies for the growth of their business and of course, to rank their website on search results. There is no such magical secrets of becoming the best SEO experts, you just have to follow some specific techniques. It does not only include to improve your online visibility, but also to bring more traffic and lead more conversion.
Check out the basic most fundamental steps to enhance the ranking of your website.
Analyse your current position
This is one of the most basic thing you have to implement while starting your SEO campaign. SEO strategies won't work unless you examine where your website stands. It is necessary to track from where the visitors are coming and what term r phrases they are using to search your site.
Keywords, and more keywords
Be sure what keywords you are using and where you are using. Make sure to include in every aspect of your website, such as, title, content, URL, images and more. Think by placing yourself in your audience shoes, what you will search as a customer, and make sure you don't make silly mistake while researching for an appropriate keyword, which could harm the positioning of your website.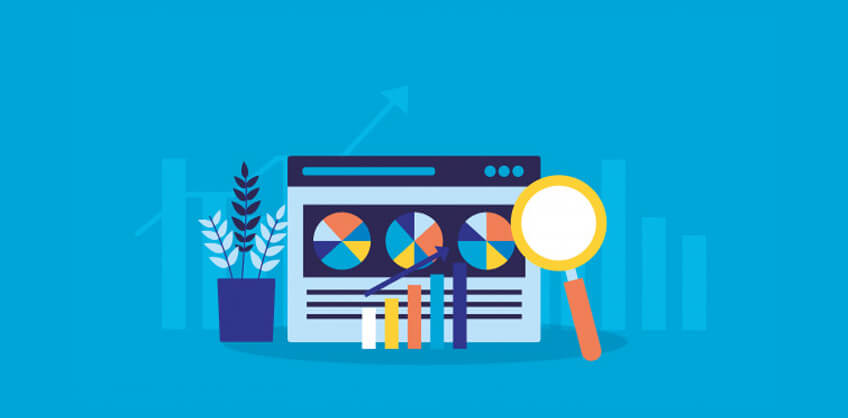 User friendly URLs
Make the URL of your website clear by including the precise keywords. If it is more understandable, people will show more interest in clicking it. Since user friendly URLs are one of the most important factor for SEO campaigns, make sure you don't include any number or code words which can create confusion in the mind of your target audience.
Description about the Image
The web crawler understands what you have written in the text format, and not in images. Include words as text to relate the images as the description. The better description of you write for the images, which could be easily understood by the spiders, the better ranking you will achieve for your website.
Adding ALT tag in your website allow you to include the keywords as well, which ultimately helps to improve the ranking of your website. Being descriptive by including the necessary text is valuable for SEO purposes.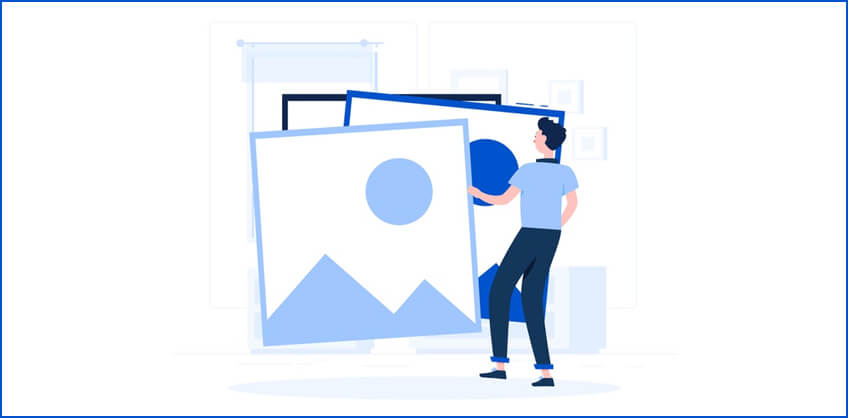 Content
You need to include the fresh content for your site and make sure you update them regularly to boost more traffic. The best site for the audiences, include updated, relevant and useful information about any specific topic. You can also integrate a blog to ensure that your site gets updated content always. Allow many internal and external links to your website, to improve the position of your site on search engine result pages (SERP).
The more relevant content you include in your site, the more will be the chances that your site will be appear on the top result of your web pages, when user input the search query.