Before carrying out the keyword research for your website, it is important to avoid common mistakes done that you might be doing. Avoiding these common keyword research mistakes will help in driving right customers at your site and help you making better marketing strategy.
People often pick keywords that have high search volume but do not pay attention to their relevancy to their target customers. You have to opt for keywords that goes with your customer concern.
You have to understand this fact that each of your target customer have different needs and demands or concerns, and they use different words when they search. Each searcher has an intent and looking for something they want. So your pages should be capable of providing answers to those different queries.
If you have a large site having possibility for number of keyword combination, you might be wanting to cover all the keyword to optimize for every possible combination. For example : color, price, size etc. but this forms n number of combinations and focusing on all of them will lead you nowhere. Many of these lengthy keywords have very low search volume rates, might be even no one is searching using those keywords. This might distract you from targeting more important keywords .
Don't go for generic or too specific keywords, rather consider keywords that drive customers to your site. Targeting for niche keywords that people use to search and buy your products or services is a good start. Go for long-tail keywords that your potential customers use when they want to buy something. Keyword quality is more important than keyword quantity.
Once you attain best keyword groups you can always widen them to target broader group of people.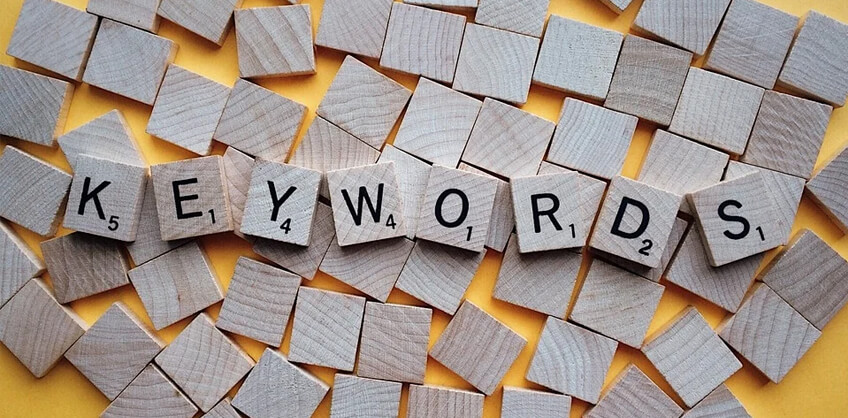 Another big mistake some websites often commit is giving importance to few big keywords. There is already a lot competition in the market and you still go for keywords like "leather men shoes", it would be a waste of time.
In order to drive more traffic and grow your business you need to focus on optimizing atleast 3-5 keywords for each page. Selecting only few keywords overall would not going to help you in anyway in your SEO efforts. To improve your webpage seo, contact seo companies in noida.
Most people when begin with keyword research, they focus on the main pages and major sections of their site and go for optimizing keywords for those pages. The problem with this is that you might miss out the great keywords that current site structure hasn't covered.
The purpose of good keyword research is to optimize your site for all keywords that your prospective customers might use to find you. You should actually have to modify your site structure, and create entirely new sections and pages that are optimized in the better way for the right keyword groups to achieve great SEO for your site.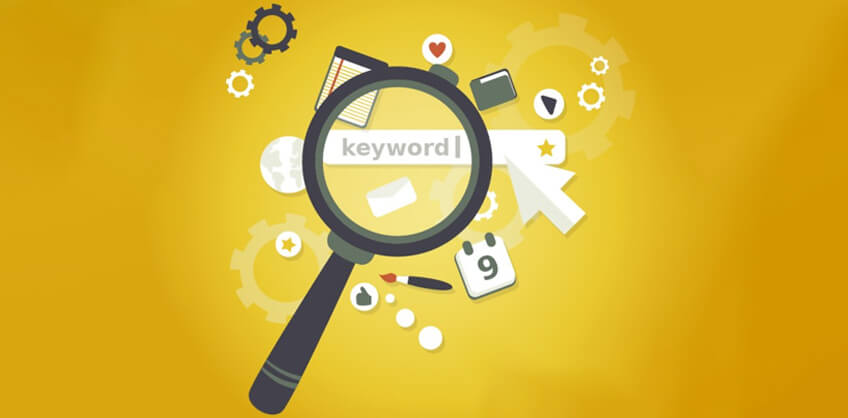 After grouping your keywords its important to figure out where to put those keywords on your website.
Keyword allocation is a critical step in keyword research phase.
This is a common mistake that you might add irrelevant keywords to the content that doesn't match with the keywords or that is not matching the search intent.
It's not about simply putting the keywords in the website, its about matching keywords to its search intent and web page content.