What is PPC?
PPC or Pay-Per-Click marketing is a way of generating traffic to your website rather than earning your traffic organically by effectively using search engine marketing. If you've ever looked at the result page carefully, you will notice that there are labels on posts saying "sponsored" or "ad". These indicate that these are paid posts that charge the website owners each time someone clicks on their advertised posts.
These posts that are usually displayed at the top of the web page are clicked on by the users if they find it interesting and that is when you pay the search engine a fee. Considering how much profit you could make by paying a very small amount as fee, PPC campaign is considered as the most effective advertising campaign of them all.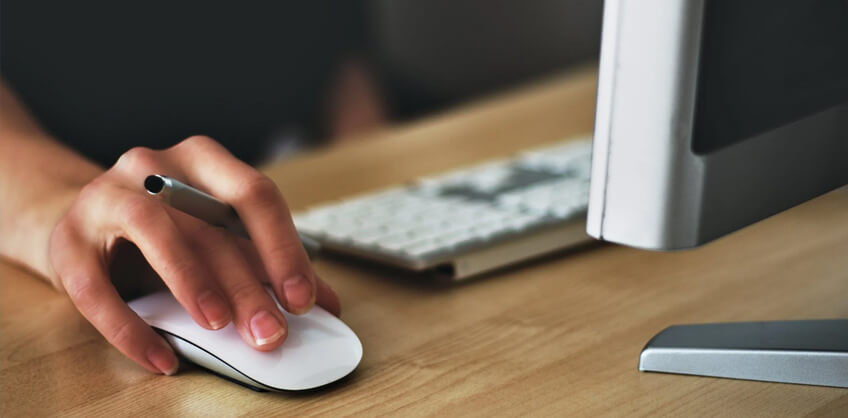 How does PPC work?
One can tell by the number of SEO companies popping up everywhere that the market for ads on the internet is booming as compared to ads on traditional platforms like newspapers, and billboard. PPC caters to both- the users and the advertisers because it displays the ads only on demand of the users. This way the probability of the user being annoyed by unnecessary ads as one is in newspapers is eliminated.
PPC allows advertisers to have a flexibility in deciding how they want to be presented in front of the users as well as target the kind of audience they want for themselves. The advertiser can target a specific age group, a particular geographic location, and even the sex of the people they want to advertise to.
Unlike traditional media, Google isn't just rewarding to the highest bidders but it rewards those with high quality ads i.e. the ones that are popular with users. That way, you don't need to feel deprived just because your budget is on the lower side in comparison with other bigger businesses.
The most popular PPC platform is Google AdWords, with Macquarie Research estimating it to have about 4 million active advertisers in 2015. It functions on the pay-per-click model where its users bid on certain keywords and pay for each click on the advertisement.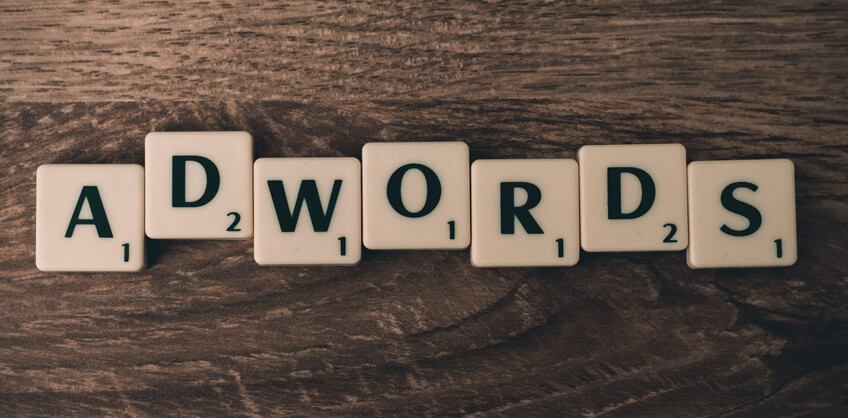 How to make PPC work for you
On the basis of the quality and relevance of keywords, and the size of their keyword bids, Google chooses its winners from the bidding AdWords and displays them at the very top of its search engine results.
The determination of the spot's winner is a combination of the advertiser's Ad Rank (a product of multiplication of the highest amount an advertiser is willing to spend and the Quality Score that takes your click-through-rate, relevance, landing page quality etc into consideration). In this way, the system makes sure that the advertisers that have won reach their potential customers at a cost that is appropriate for their budget.
In all honesty, PPC can work for any business even if it means increasing footfall at your nearby store. The problem however, occurs in its execution and making the most out of this lucrative pay-per-click plan.
The first step of venturing into PPC marketing involves doing a thorough keyword research. Regardless of who is going for the PPC model- be it an individual or the top 10 SEO firms this is probably the most time taking process and tends to confuse a lot of advertisers. Make sure that you find the most valuable, long-tail, and highly relevant keywords by using a variety of tools and not just limiting yourself to the Keyword Planner.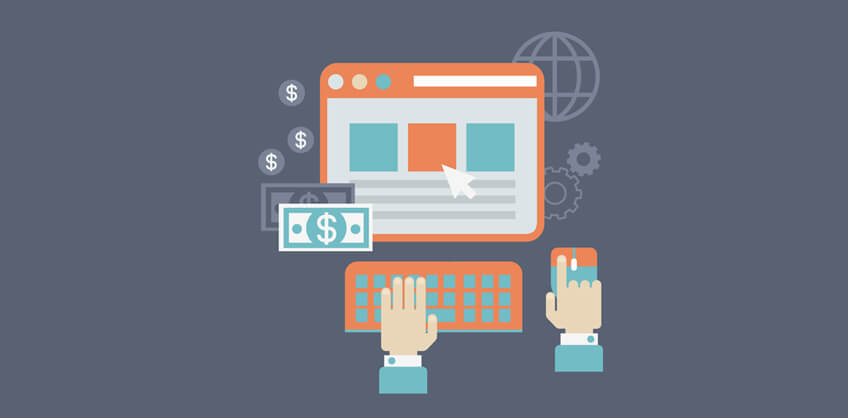 You should make sure that your keyword list is relevant, exhaustive, and expansive. These keywords should have a high click through rate, at low cost per click, and a surety of getting profits. You should not shy away from using long tail keywords that are more specific. They are less competitive, less expensive, and have a way of getting better and more loyal customer base.
Your keyword strategy should also include a list of negative keywords so that your page doesn't show up at results that are not relevant to your products because they are unlikely to convert to sales and it is probably not the most conducive for your strategy.
These are some of the ways that you can effectively use the pay-per-click model to take your business to new heights.