When we talk about SEO and link building, we see usually small and medium business marketers expression changes. The reason is quite simple. They think that link building and SEO require lot of time and resource investment that they lack
To be precise, link building is the most important process to carry out, if you want to get visibility for your business. Link building can be understood as the way marketers dealt with their client on the physical shops in the olden times. It was there rappo and efforts that brought client to their shops. The same is with link building process, you inform your presence to people so that they can visit you when in need. If you are digital marketer and want to achieve profit and business then you have to be a link builder as well. To help you solve all your link building problem 10seos is here.
Link building can actually be conducted by anybody. There are strategies and techniques that can help the search engine to understand your link's quality and rank you at the top.
It is also frequently observed that SMB marketers get trapped in link building practice that are spammy. Avoid such link building methods because they are old and can only earn penalty.
10seos is here with some of the tactics that can help you earn some quality links:

1. Image link building
Image link building is an easy technique to build link without creating content. It is easy to build link with the help of images that are hosted in your website. It may be possible that there are sites who are using your images, you can go ahead and ask for citation links.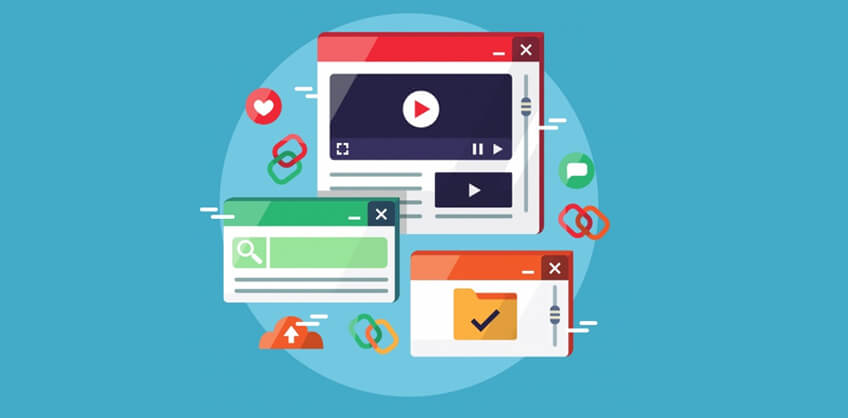 To build links , list all the images associated with your company.
Some of them are:
Logos
Employee headshot
Branded graphics
Product photos
Anything that is closely associated to your brand is worth considering.
2. Local link building
Another great way to create links is through Local Link Building.
Some of the ways to do local link building is:
Local partnership
Give testimonials
Local sponsorship
Engaging with your community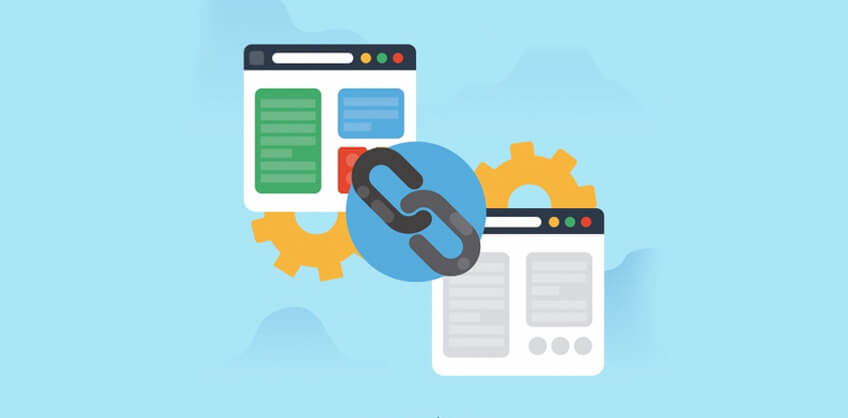 A good option is to do local partnership, in fact these partnership already exists for your business and all you need to do is ask for link. Look at the partnership page of the your partner and ask him to share your link on the page. If you don't have any official partner , you can still build link by providing testimonial to business you regularly interact. Local sponsorship is also a good way to earn valuable links. If you sponsor local charities and events, ask if you have a link on the event's website via their sponsor page.
3. Fresh mention
Earning links from fresh mentions is equivalent to building links through image. In fresh mentions we do reverse image search. Instead of looking for images related to your brand, look for the brand mentions and terms. When you do search make sure to keep the search purview wide. You need to use tools to find the brand mentions across the web. You can use free tool like Google alert to carry the process. The next step would obviously to email all the webmasters that mentioned your brand and them to include the link to your site.
4. Link reclamation
As the name suggest, it involves in reclaiming lost or missed link equity. One of the easy way for retrieving link equity is through 404 dead pages. This is a great for a website with recent migration or updates. To find the website page with 404, go to Google webmaster tool and identify. Once you can identify all the pages, look for the sites that link those pages.in order to find the links use backlink tools like Ahref, majestic etc.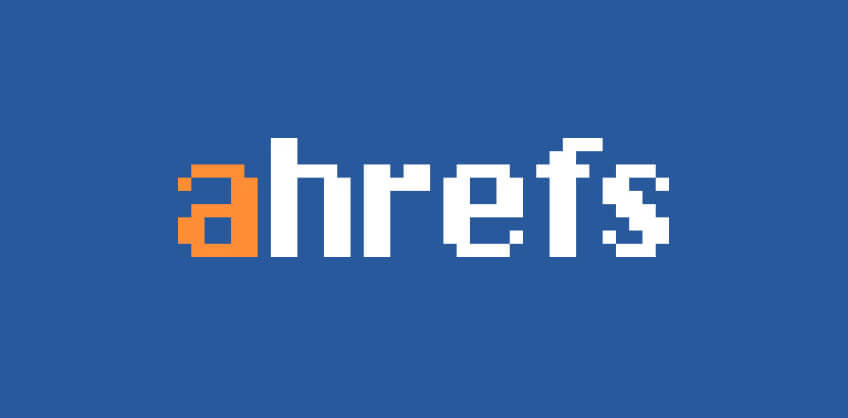 Link reclamation is like finding the lost treasure because it was driven with the sole purpose of getting more traffic and when you will find that your link went missing on the internet you were elusive of your potential traffic. That means you can still drive more traffic with it. Albeit if you do not want to commit the same mistake again then you should seek the assistance of the best link building companies.
Conclusion :
Link building could be a complicated process and it can also make you complacent, but in order to gain ranks you have to what is desired by the search engines and it is indeed one of the most important tools to get it done. And in order to cut the slack you can also take the advantage of the Best Link Building Software. And if you are wondering, what else can be done to gain more rankings? Content! The thing which rules the SEO and the one which entices the search engines is content marketing and with us you can get the Content Marketing Companies.
To know more stay connected with us at 10seos.