Link building is not some mystery in the SEO world. Building links is straightforward. You need to find some relevant sites that have a reason to link and convince them to link.
There are variety of reasons why would another site link to yours. These include because a relationship already exists, because they are talking about your products/business, or because you are involved in the same community events, or because you are valuable resource for their audience.
Links depicts the relationship and connection online. Providing value is essential to earning links, you will never be able to secure a link unless there is the value in the link for other site and their audience. Pursuing links for the SEO value alone propagate the wrong mindset, leading to strained relationships, damaged brand reputation and low-quality, spammy links. So, focus on providing value first and then ensure that you are receiving links as the added benefit.
Link building and content marketing often complement each other, but there are plenty of ways other than content creation, you can leverage the value your company offers to secure links.
According to the experts providing seo services in Las Vegas, these are the few opportunities that already exist for your business that you can use to build links without content-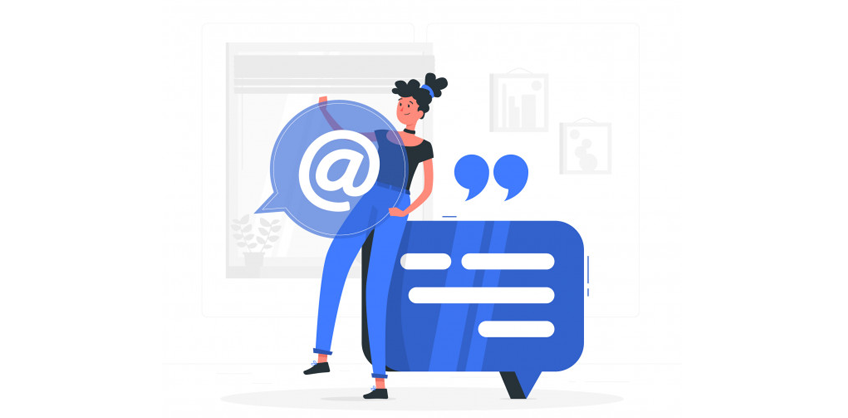 Online mentions are the easiest way to secure links without any fresh content.Your brand, business, products, and services have to be actually mentioned online. Whatever may be the reason, whether offline marketing, PR or some other form of brand building, people need to be talking about your company.
Though brand mentions are the most common type of mentions but there are variety of other mention opportunities as well -
These include -
Prominent employees

Well-known products

Proprietary images

Company buildings

Hosted or sponsored events

Offline marketing campaigns

Slogans, catchphrases or taglines

Brand representatives and spokespeople

Key business actions (mergers, acquisitions, funding and so on)
The types of mentions you pursue are only limited by your ingenuity and creativity. If someone is referencing your company online in some way, that's a relevant link opportunity.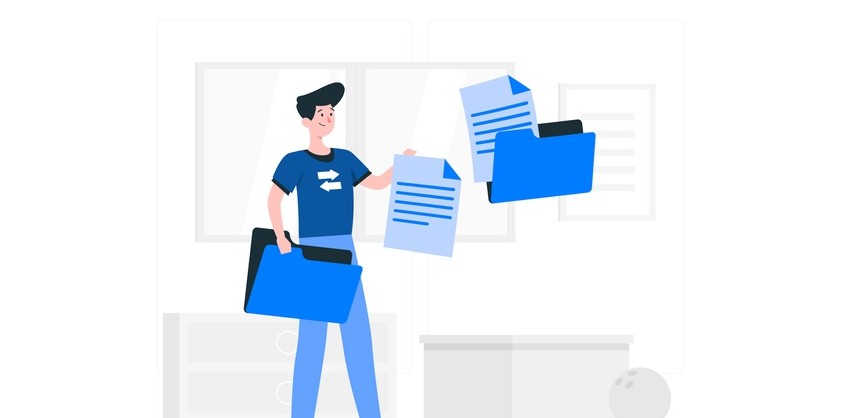 Before the era of search engines, people used the directories to navigate the web. With the advent of search engines the need for directories diminished, but having your site linked to the relevant directory can still send the valuable referral traffic.
In spite of specific pieces of content, directories focus on websites as a whole, so that you don't have to create fresh content to secure the listing. As long as your site is authorized, your chances for earning a link are good.
Today, many directories exist solely for SEO purposes and provide little real value. You need to be selective when evaluating directories, you should not pursue every directory link possible.
The primary factor for evaluation is relevance. You should look for the directory that is either relevant to your industry or hyper-local to your location of business.
If a directory is relevant, you will still need to QA other metrics. Other signals that you should inspect are-
Traffic: Does anyone actually use the directory?

Sites listed: Are competitors present?

Editorial process: Is the directory curated by a real human being?

Topical focus: Are the categories listed specific and relevant?

Indexation: Is the site indexed and cached by Google?
Authority metrics (Domain/Page Authority, Trust/Citation Flow etc.): Does the site show signs of authority?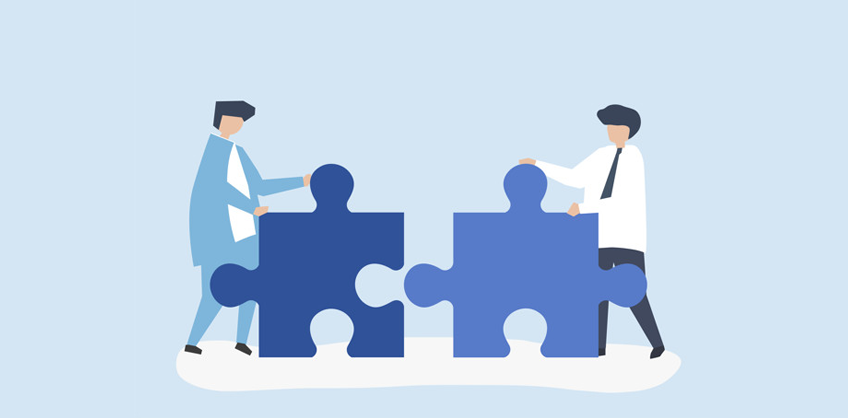 Partnerships that are meaningful, have many benefits such as referral business, cooperative marketing, product collaboration and valuable link opportunities. Co-authoring content is actually a great to build new partnerships online, however if you have existing relationships, you can find link opportunities without creating any new content.
Real world partners are the supreme link partners. If you have public offline partnerships, those partnerships should absolutely be recognized online with links.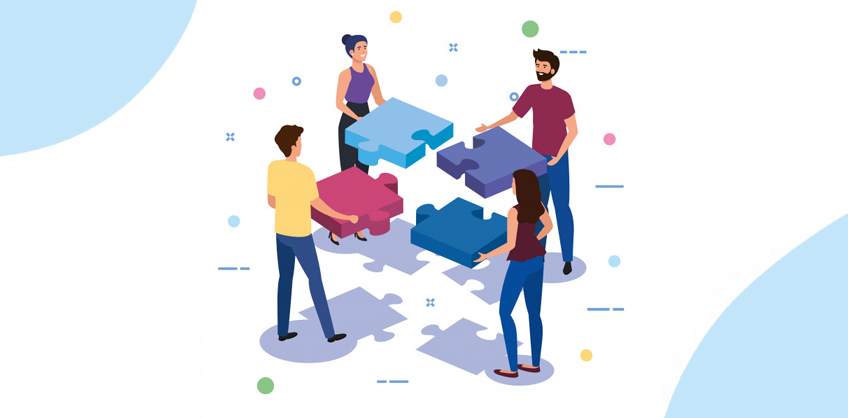 Many companies give back to their community in different ways both locally and within their industry. Supporting your local community creates numerous opportunities for the brand building activities and creates links opportunities that are often neglected.
There are a wide variety of ways to be involved in your community that can earn relevant links without building content:
Sponsoring local events
Offering scholarships to local colleges
Charity work
Conducting or participating in interviews
Sponsoring local athletic teams.
Partnering with other businesses to offer unique discounts
Recruiting locally for your company
Hosting conferences, trade shows and networking events.
However, community engagement is not limited to the offline activities. Some examples of potential online communities worth engaging with include:
Quora
Reddit
Google+ Communities
Industry forums and advice websites
Social platforms
Comment sections of popular blogs
Links on these platforms won't always provide direct SEO value, yet they can send targeted referral traffic, and the engagement with your audience (even without links) is worth the effort.
Working with Los Angeles seo experts will help and assist you in getting quality links for your website to achieve the better position in SERP and gain visibility online overall.