You have started a business but what is the point if no one can see it on the internet. After all, it is one of the major factors which will drive your sales and will attract most of your customers. Are you scared of investing in SEO? Or you think it is way too expensive for your company? But ask yourself if you are familiar with its importance.
Every business, either it is a small-scale business or a massive-scale business, without SEO, you are unknown for search engines. And if your business is small, it matters a lot. So, as a small business owner you need to tell Google and other search engines that you are on the internet. Then the search engines will evaluate your website and rank you accordingly. All the things that matter to the ranking scheme of search engines so that you can appear in the top rankings will be discussed and then hopefully you can understand why your business also is in the dire need of SEO.
SEO monitors everything which is related to your website. Things like site organisation, content management, reputation, backlinks, etc. And all these things are crucial for your business to rank higher on the search pages.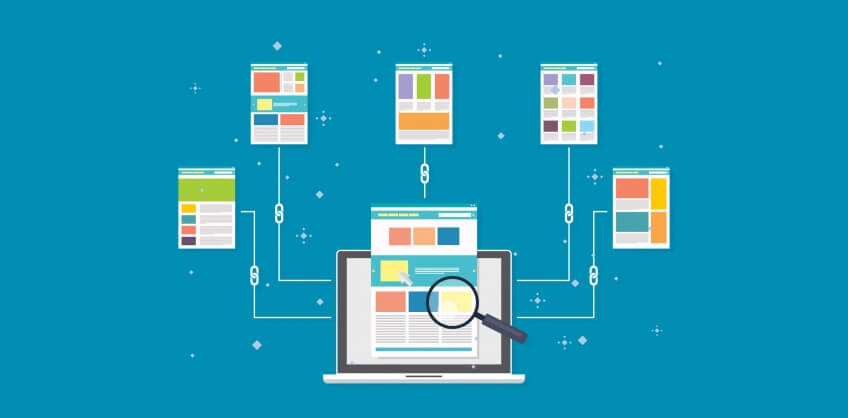 SEO is important for your business visibility and branding. When people search for the services which they want, you should appear higher in terms of search results. It directly coincides with the number of customers. If you would not come up, you are losing a significant amount of customers to your competitors.
You have created a website of your business and if it is not appearing on the top, then your money is wasted. SEO is even more efficient in ROI (Return on Investment) than TV marketing ads. It has been noticed that almost 90% of the people go to internet first and search for the places from where they can purchase the commodity. And 33% of them are clicking the first result that appears on the result page and 20% of them are going to the second result.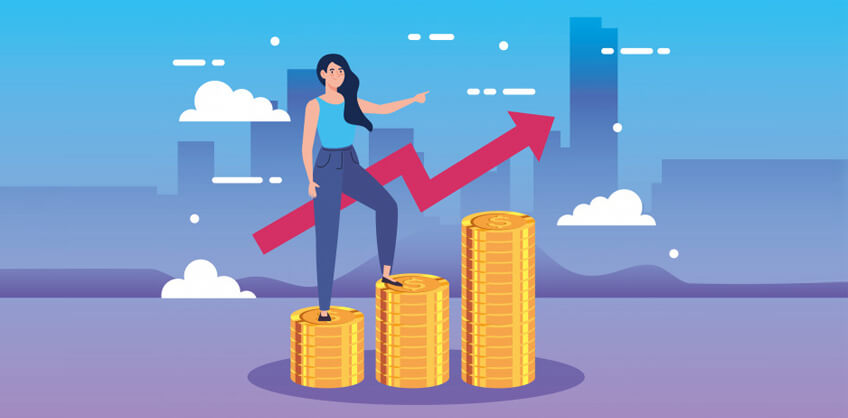 Your motivation should be to get on the top, at least in the top three.
Now search engines are focusing on one thing only and that is user-experience and user-engagement. If your website is not providing these two things, your dream is over already. However, this is where SEO comes in and put the things in order. Search Engine Optimization (SEO) does everything in order to optimize the website and tries to make it perfect in the sight of search engines.
The likes of content management and keywords selection are done by SEO, so that you can target the people who are looking for you. Along with that the SEO will also help in keeping up with the local business, business which will be conducted with the people approaching personally. The things which are vital like your name, address, and phone number should also be on the websites which divert the traffic to reach the businesses directly instead of being working as a mediator.
The importance of SEO Company For Small Business can never be ignored and without SEO you cannot take on the internet. The size of the business does not really mean anything for the SEO and in order to obtain what is yours in terms of services you can only take it from the internet.