If you haven't experienced Instagram yet, then you are seriously falling behind in your social media usage. Sure you may have just got the hang of advertising your small business on Facebook and LinkedIn. But it's time to move ahead with your marketing strategy and explore the photographic world of Instagram say Denver SEO professionals
In the beginning, Instagram was not successful and suffered from server crashes, but after some amazing upgrades, it gained popularity and users.
Today Instagram has more than 100 million active users on daily basis. For those who own small business strategizing your marketing plan, you can be sure the audience is there. Instagram is used by 48.8% of U.S. brand for social media marketing and this number is expected to grow 9in 2017.
By 2016, top brands were posting on Instagram 5 times a week, that is 50% more than the previous year. So do you also want to be amongst the top brands and if yes, consider Instagram Sponsored posts as a part of your marketing campaign.
Now you can advertise on Instagram using your Facebook Ad manager and Power Editor.
Let's have an overview how can you do that:

First, you need to connect your Facebook page with Facebook Business Manager. If you haven't set up the Facebook Business Manager yet, this is the right time to do it.

Then connect your Facebook ad accounts to the business manager, so it can use these accounts for your Instagram ads.

Add the Instagram account for advertising to the Facebook business manager so that you can use this connection for advertising.

Once you have created all the links, begin creating your advert using the Facebook ads Power Editor.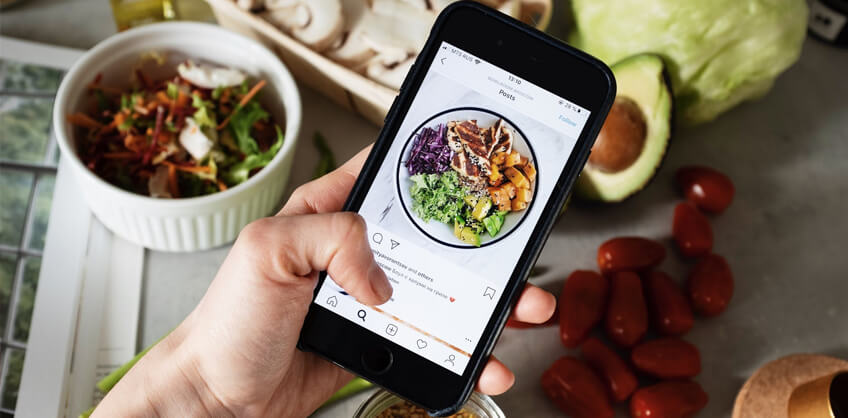 Here's a step-by-step guide for the entire procedure.
Why your small business needs to be on Instagram
50 percent of Instagram users follow the brands. It's not only a powerful and effective way to get noticed and win followers but also help spread the word about your latest product or service promotion.
It is estimated that Instagrammers on an average share about more than 90 million photographs per day. So, just imagine how far your promotional message can spread with the help of Instagram sharing.
Advertising on Instagram is different from advertising elsewhere because here images rule over words. Basically, you have a truly limited space to write text and your promotion relies greatly on the ability of your image to deliver your message to your targeted audience.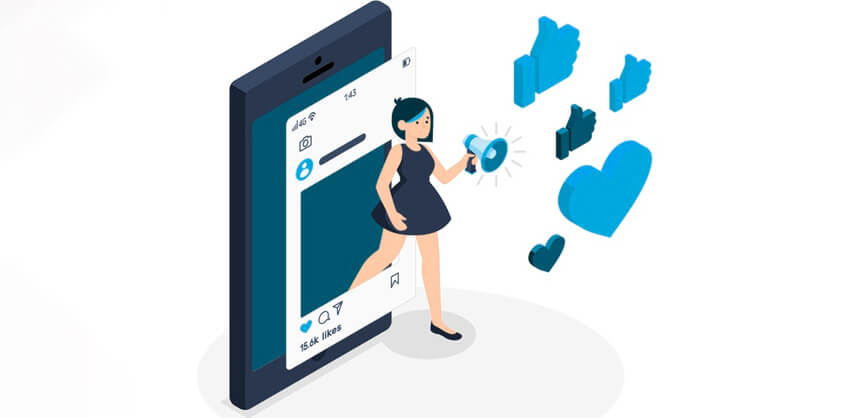 Using Sponsored Posts or Adverts on Instagram
Getting one of the influencers on Instagram to endorse your business and become a brand ambassador would give your business 'insta- results'. It a good idea to give your business boost and obtain a good return on investment on sponsored posts.
It isn't about what your brand is saying it's about who is saying it. If a social influencer or a celebrity is saying something good about your brand then its easily accepted by the followers.
Your target customers purchase the products or services endorsed by the influencers because they want to associate themselves with them. Not only that but they also share their latest purchase on Instagram, resulting in more purchases.
You will be glad to know that 70% of customers shares their latest purchase decisions on social media. So use this opportunity to win.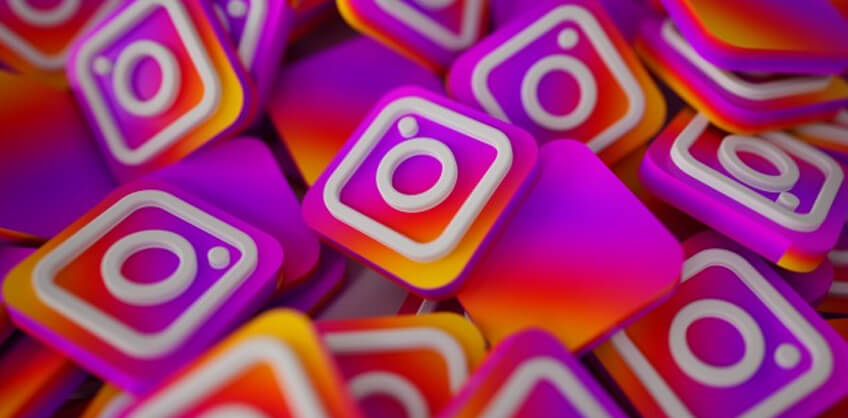 Create Adverts that win
Apart from engaging with the influencers, you have to be extremely creative with your campaigns on Instagram to win. Your advert must be designed by Expert, optimized to win followers and make an instant hit amongst the Instagramers.
Remember getting more followers and engagement on social media will also help your SEO campaign. For certain tips and tactics on how you can use social media to boost your ranking in SERP contact Best Seo Company In California.