Link building is still a great method to make a solid position in the organic search results. Relevant inbound links can actually boost your ranking in the SERP. Building a great link portfolio from relevant and high domain authority websites can contribute a lot to your organic search result success. However, many companies lack in building that link portfolio which can easily be made through some simple link building opportunities. All it takes a little bit of research and dedicated efforts to get the best out of the following link building opportunities which are suggested by professionals from top San Francisco SEO company.
Try marketing your products or services through different methods. When more and more people will get to know about your company, they are more likely to mention your brand online. These mentions can be of your brand products or services, company, employee etc. Though every mention is not worth acquiring a link from. But you can search for the mentions of your brand and can ask for the link back to your site to the relevant pages, from where you find it would be beneficial for your company. Using google Alerts can help you to find these mentions for all the important terms.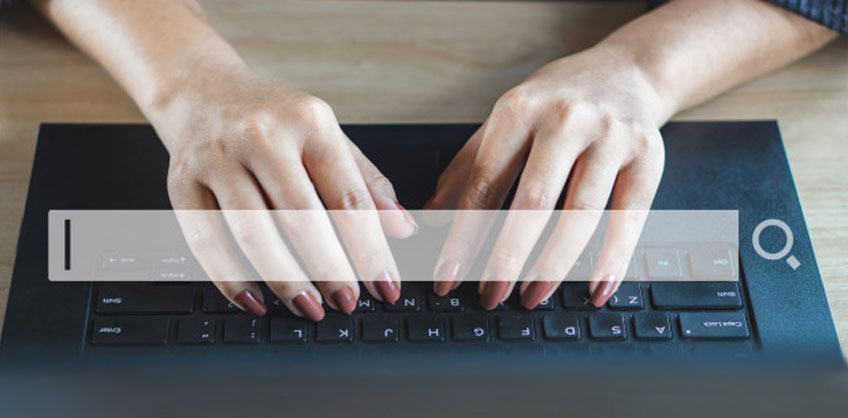 Finding the directories for your niche related keywords or region specific can help you to gain good links. You need to search for the relevant directories that are created for users and reviewed by the users. It can help you to generate valuable traffic at your site.
Search for the directories with respect to your important keywords(as keyword+directory) and research through the results. You can also get the ideas of relevant directories through examining your competitor's links. Don't forget to mention your business in your niche specific directories as well as to directories that concern with your local region.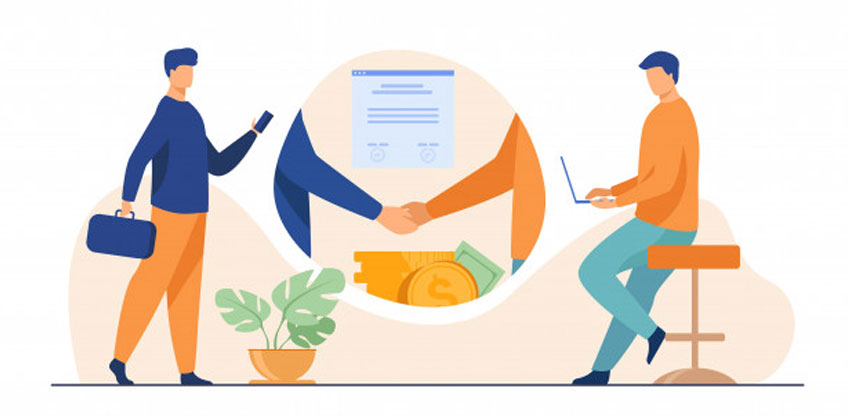 Seeking links from partnered websites can be great for enhancing your link portfolio. Your business is likely to have partnerships with other businesses having their websites online. If you see your businesses is mentioned on the site or blog of these partner company, ask for the link to your website and you can also return the favor by giving a link back to their site. Such links are not considered as spammy, so without worrying about search engines, you can link to each other to get a valuable link to your website.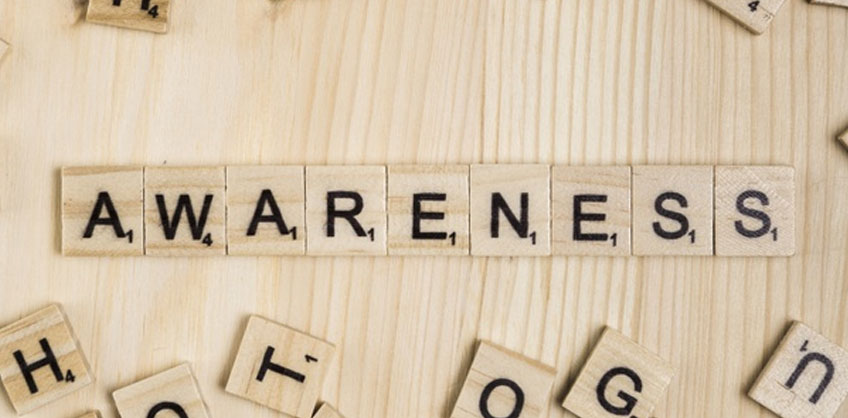 Sponsorships can provide you with the possible opportunity to get the high-authority quality links for your website. Sponsoring local events, charity or any other local activities can help you get links that will increase the local traffic at your site, generate more brand awareness and helps you stand out from your competitor. But remember sponsorships should not be made for the purpose getting links or to enhance your SEO efforts, rather it should be done to provide value to the people and link should just be an added advantage for your business.
These opportunities will definitely help your brand to get quality links from the relevant websites. Though it will take some time, but by researching well and outreaching to the relevant websites that can be beneficial for your site you can always ask for the links to make to your link portfolio strong. These link building opportunities are added advantage to your content marketing efforts that you can pursue right now. To get any help or assistance regarding the following link building opportunities, contact the best Phoenix SEO company.