We always talk that obtaining inbound links is important. You should develop such a powerful content that it attracts links. So, is getting a single link as simple as we talk about it? Our this series is targeted to telling you all about link building, things that no one would tell you.
Top 10 SEO Agencies consider manual link building as both science and art. You not only need to be at the top of your game, you have to be good at building relationships too. Not every manual link building outreach is successful, to be precise, maximum of them are not. When you reach to 100 people, you have to be satisfied with 2 links.
So, now you have a link, so what happens next? Do you get an improvement in page rank immediately? So, when you have been at 6th spot, will you get 5th within next few days? Well, do not get your hopes too high, link building is slow but its effects on rank are even slower. And, here are the facts that how slow they are and what effects the process of link execution.
Fact #1. TIME: After implementation of links, rank improvement by 1 position takes around 10 weeks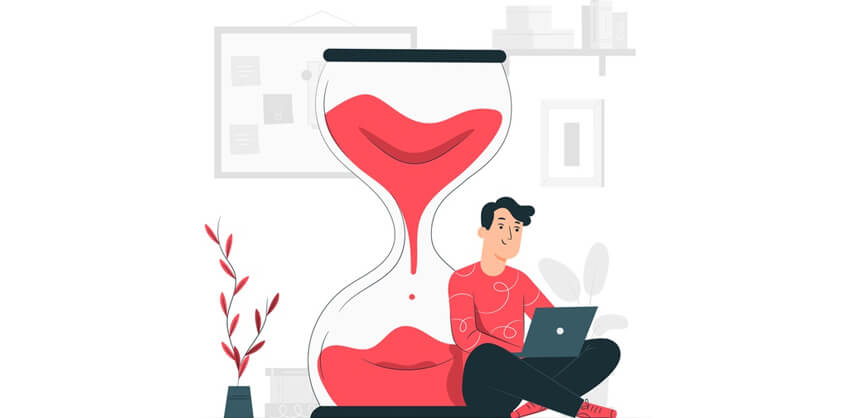 After acquiring each link, you can see a positive variation in traffic immediately but that is not with the case of ranking. Every authentic link coming from a genuine website or blog shows an effect in around 10 weeks. The more the number of acquired links, less time it would take to show effects. If you add a considerable number of links to your page at once, the result would certainly not be immediate but it would be immense after a period of time.
Fact #2. PRESENT RANK: It also depends on what is your present rank. If you are not ranking on the first page, one link shows effects in less time as compared to the sites which are already ranking well. So, link building is the most effective tool for rank improvement for the websites which are not performing well in the search engine. For sites which are on the first page, they have to wait longer than 10 weeks to have a noticeable effect on rank.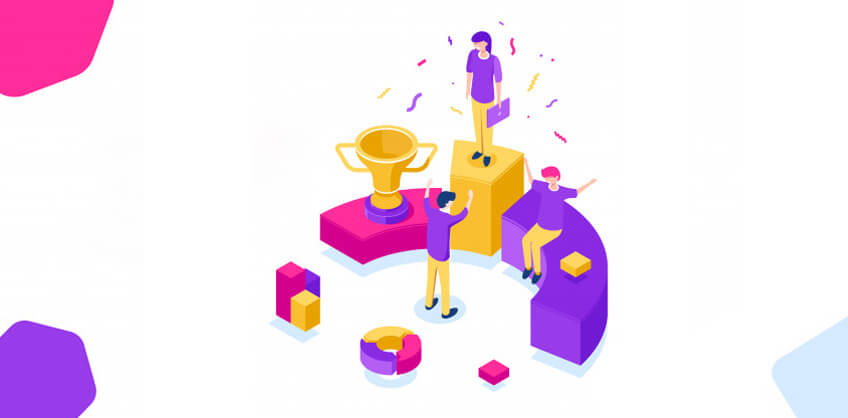 Fact #3. DOMAIN AUTHORITY: Domain authority is also a factor that affects the link benefits. If the link comes from a high domain authority site, it takes less time to improve rank. Google indexes high domain authority site more often, thus, it would recognize the link faster and that is reflected in the form of the rank jump. That is why it is always advised to link to a high domain authority site.
It is not the case that if you link to a low domain authority site, the rank cannot be improved. Google recognizes the worth and relevance of link for your content, if both are in perfect sync and useful for audiences too, then rank can be improved for sure, just not as faster.
So, like any SEO services Company, keep building links but remember to have patience. There are so many websites in your niche which are doing the same thing, you just have to be more informed about what you are doing and what may come out of it, and most importantly, when something would come out of it.