For a digital marketer, pointing the importance of mobile and its content indexing is like telling about the importance of water in a desert area. Every marketer knows that mobile traffic constitutes 50% and more for the traffic of their website. Therefore, mobile optimization should be an integral part of SEO strategy. Mobile optimization is not limited to Google's mobile friendly test, it is much more than that. In order to conduct a overall mobile optimized website, it is important to carry a mobile SEO audit.
Let us begin:
The nature of mobile searches are such that the typically use different search queries on mobile. Mobile queries are usually short and less wordy as the mobile platforms are meant to be speedy. Another important aspect of mobile searches is local search strategy as most of the mobile users are on the go every time. Consultant from SEO company in usa, points out a very important feature of mobile searches which holds a lot of prominence,that is voice searches. The invention of devices offering active voice searches has made it a very popular search component. Experts therefore, stress on optimizing for voice searches as a very important aspect of SEO strategy.
In order to find the which keyword searcher is using which device, seek help from Google search console. Google search console results are not completely comprehensive yet it ideally provides a research phase.
Google search console is a platform that provide various kinds of tools which can be helpful in SEO audit. These are:
You can check any crawl error by selecting smartphone tab in crawl error section.
Fetch and render on both desktop and mobile in "fetch as google" section
Helps in identifying any error by viewing resulting renders to see how the crawlers views the site.
Check the mobile usability report and check which page has usability issue.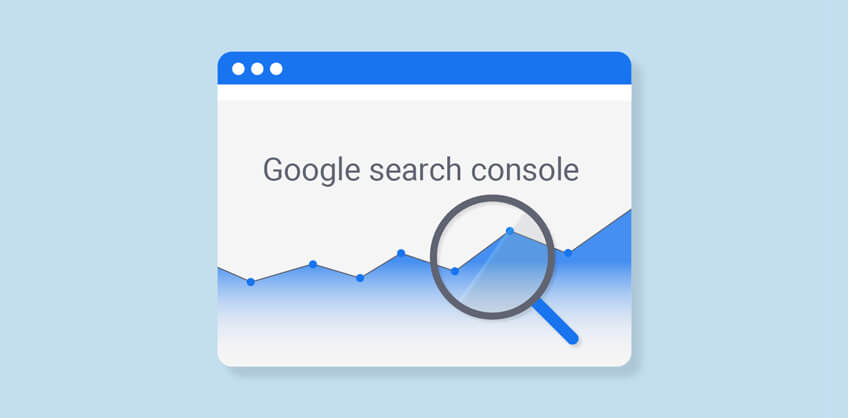 There is always a confusion to submit the XML sitemap separate to Google search console or not. If you have your website on responsive design then there is no need but if you have separate site for desktop and mobile, then it is worth of submitting XML site separately. The best practice is always using responsive web design for better mobile friendly and SEO.
For the mobile platform, speed holds a very crucial position. Site speed should be high for mobile platforms as mobile users are highly fluctuating and easily move away. In order to eyimprove your site speed experts from Atlanta SEO company suggests to seek help from Google's pagespeed insight gives valuable recommendation to improve the site speed of the mobile. If your mobile website is giving you sleepless night due to the speed problem, consider getting a AMP plugin.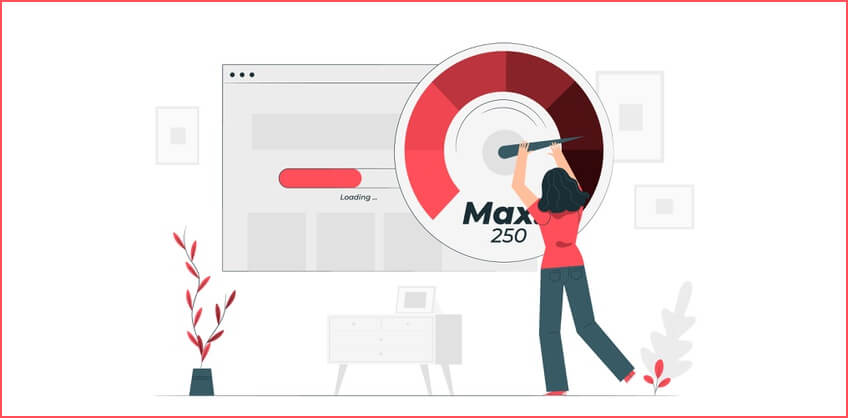 In order to become the hot favourite among users, it is essential to use responsive web design for your websites across many device type. You can also consider mobile first design, as mobile brings maximum traffic compared to desktop. There are many kinds of factors which contribute in mobile friendly user experience. They are:
A. consider making the navigation very easy and hassle free. Always keep in mind of user with big thumb.
B. check the content available above the bold. The most important part of the content should be above the fold.
C. Make sure to avoid using pop-ups on mobile as they may be frustrating for users and apart from that it slows down the loading time.
D. Don't use any flash on the site as they can bring loading issue.
E. Make the videos responsive to adapt the screen size of different devices
F. Make sure to keep the mobile and desktop design consistent to make it easy for users to resemble.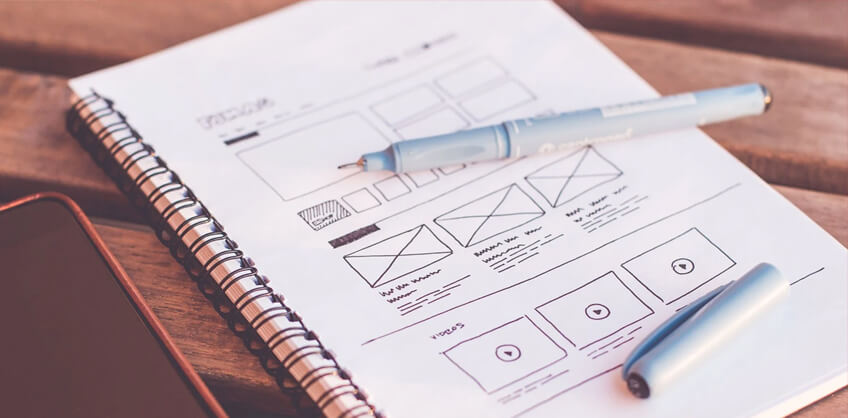 The last phase is always test all the factors. Cover all type of devices, size and browser and test to ensure a great user experience.
The amount of content used in a mobile website can be tricky. Long form of content are highly valuable in terms of SEO but mobile users generally don't like to consume large volume of content. Professionals recommend to avoid overly wordy content on the key pages of the website but that does not make it excuse to use thin content. Your content should be informative and competent for getting you better ranking. Mention important information in first or second paragraph so that mobile users can get information easily. It is all about judging the need of your site in order to maintain the bounce rate for your website. If users are paying attention to the content then there seems to be no need for cutting the content but if the bounce rate is high, you will have to shed the content.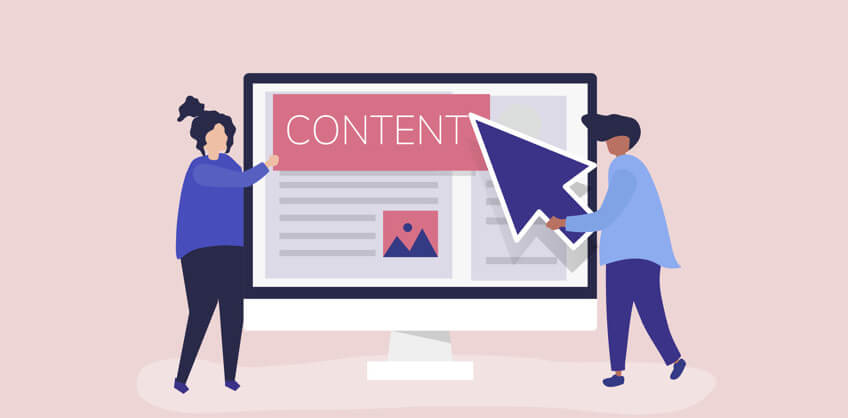 Tracking and reporting is the most integral part of digital marketing campaign. Never forget to consult your google analytics data to measure the traffic coming to your website. Using this data can help in making right decision and implement it.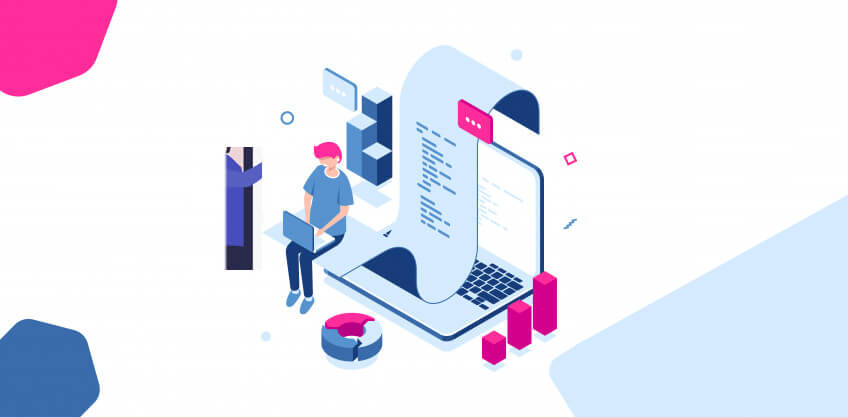 The above mentioned audit points are bound to give you better conversion, low bounce rate and better user experience.
What are you waiting for?