Summer's here and so is SEO marketing. In no time whatsoever SEO has peaked everything and is thriving forward even as we speak. A river of newer techniques and strategies including tremendous innovations is flooding the industry land.
To match up this pace you need to come up with equally effective and applicable ideas which not only will help you to survive but provide you with a sustainable growth as well.
In this blog, we are going to discuss how you can craft an amazing SEO strategy.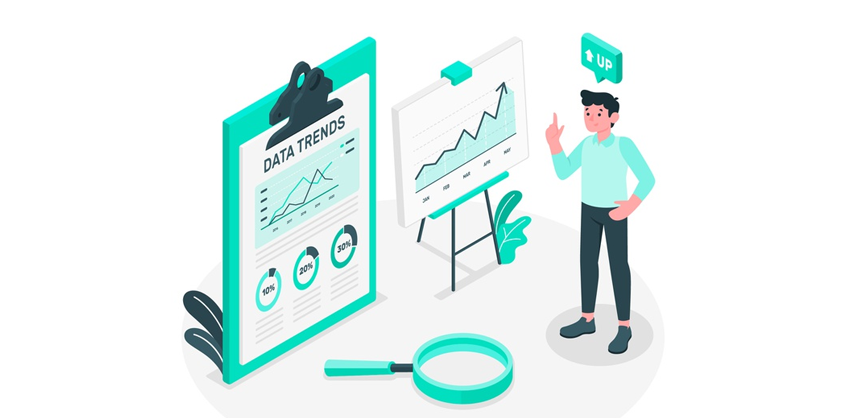 1 Understanding the Trends
Over the course of time, there has been a rise in variety of data that Google has displayed which goes to show how vivid the data has evolved to.
To perform a quick search on certain occasions Google seems to answer itself which might lead to a biased traffic distribution. This tandems with your website deprivation and lower ranks.
The frequency and quantity of affable content has been on a steep rise since the inception of Google Hummingbird. According to a leading SEO company, GH is the best search algorithm ever introduced.
For a few years now, I think Google has been fostering the essentially of device speeds. Content quality isn't the solo factor that determines the rank these days.
Another of such sorts is voice search which might not be trending as hugely among most markets but acts as a quintessential element on a whole.
How often have we noticed searches being biased by bigger brands with enormous turnovers. Initially, it looked like density of links might be the factor but not anymore because reputation and fame seem to be acting more effectively. Apparently, if you've done well and hold a bigger banner of your accomplishments than every other competitor then you'll top the charts regardless of what are your link values.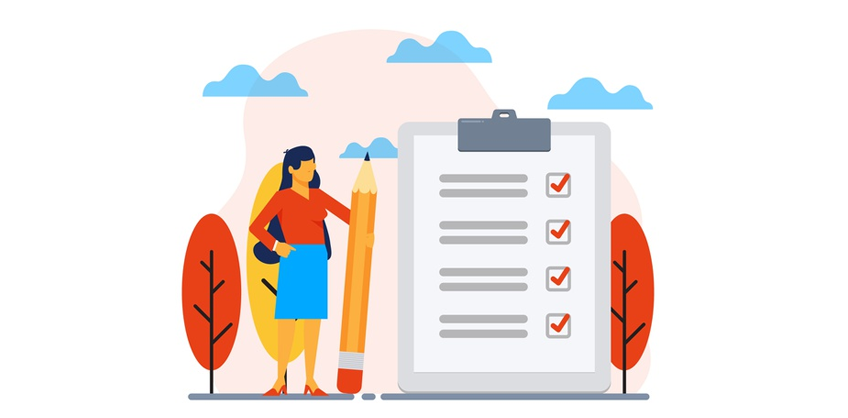 2. Channelize Objectives
Sit down and contemplate about what would be the goals. This might take time so gain all the perspectives from your company about what everybody feels the major objective should be.
There can be multiple choices like using extensive keywords, more traffic, etc.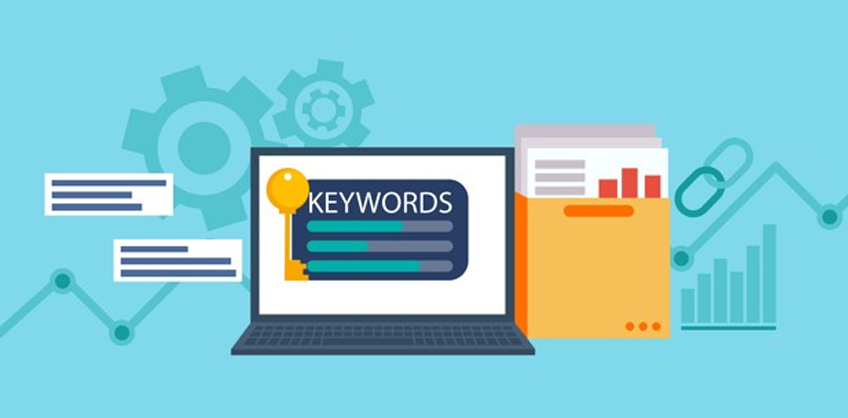 3. Alignment
Try and craft a keyword friendly content with appropriate linking. One of the most common mistakes that budding marketers do is they stuff their pages with lots and lots of irrelevant keywords linked to respective posts. This degrades the quality of the site and makes it difficult for the users to navigate onto desired pages. To avoid this arrange all your keywords and link them accordingly with either in-site or associate site posts. This won't let go of your visitors and will increase your traffic.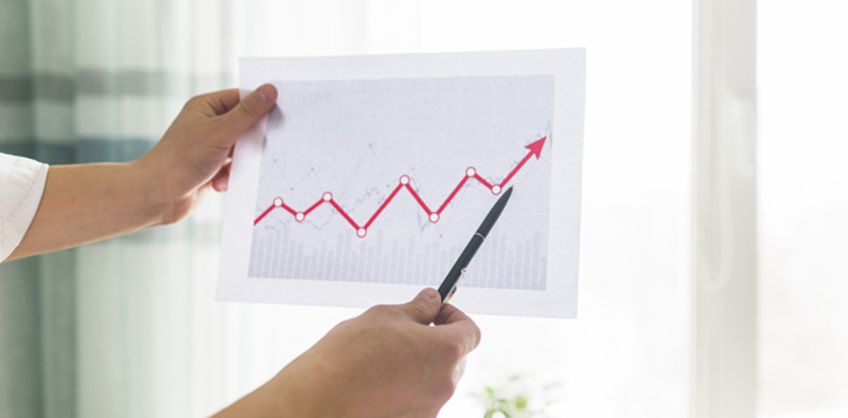 4. Measurement System
Amongst everything, a measurement system is required as well to meter the growth and performance of the company. We need to look at the bigger picture, a lot of advancements are under progress and literally get viral every other day. So to counter this you need to analyze your performance constantly and keep a check on growth or declination. This encourages you to keep up with the competitors as well.
Okay, SEO is pivotal to your success so try and generate an awesome strategy using preceding points.