Every Site maintenance has its own strategy, however, the real significant question is how often the checklist should be updated. SEO professional usually get stuck in their own procedure and don't allow for any update or allow to evolve with industry. Usually they prefer opting for tried and tested formula which has worked over the years but no new strategies.
Ideally every strategy should be changed with the changing time and working market. SEO professionals should consider different methods and tool test to match up with the changing trends and evolving the needs of users and search engine. Also not updating with current trends leads to loss of opportunity to succeed in the marketplace.
Therefore, to save you from landing into trouble, here's some strategies and task that you should consider to upgrade in your scheme to get max benefit.
1. Indexation analysis
Consultant from SEO company Miami believe that there is a significant shift in website crawl and indexing. Google has turned out to much more rigid about what kinds or type of pages are allowed into getting indexed.
Even if pages are crawled, it cannot be guaranteed to be presented in SERPs. This can be easily seen in the new search console's idex coverage report. Google in several ways is trying to sculpting websites and trying to figure out how to make maximum utilization of the crawl budget for the website owners.
The most common types of pages which are usually dropped as low quality pages are:
Search result page

Faceted page

Pages with template form of content

Pages with no unique content

Pages with dynamically generated content

Pages with broken links, schema,canonicals etc
The basic idea is any page which does not facilitate user experience will definitely have hard time in getting the website indexed properly.
Here the challenge lies in identifying when you and your client can have an issue. To understand the problem, you will have to do log file analysis to find when Google crawled the page. However, this task is highly technical and not everyone wants to landup into it.
The bigger question is how to identify this crawl issue without going through long way technical process?
The Greenlane marketing has successfully designed a tool that simple allow to check indexing of a website URL in a copy and paste method which is free of cost. The owners will simply have to provide sebald and give email address. This will be followed by getting access to Google Docs that has tester in it and you can simple copy and paste the URL to see if it is indexed properly.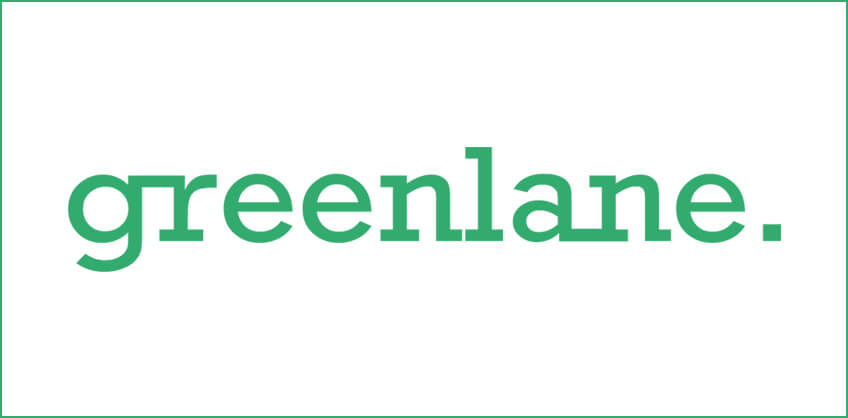 2. Cannibalization analysis
Cannibalization is a process that takes place when we have several pages in a website which are competing for same topic. This is the reason that all the pages would not rank properly as the rank equity get shared among all of them.
If you feel you are unsure about this, then look into your site and get following answers
Do you have several pages that speaks about same thing?

Are you facing trouble to get pages rank well for the same topics?

Do you own many faceted pages which are indexable

Do you own lot of search result page which are indexable?
In case the answer for any these question is Yes, then you should consider digging deeper in to the website. This task may seem to be easy in the first look but in real terms it isn't! The goal is to understand all the ranking URLs and analyse the ones that ranks for shared keywords to see where you are competing your own self.
Cannibalization analysis can help you get exact pages and removing any kinds of guessing to find out pages which compete with one another and provides a direction to concentrate efforts.
3. Getting experimental with new technologies
New York SEO professionals suggest with changing time, the need for emphasizing more and more on user experience can bring some significant result for the increasing traffic for the site.
Let us discuss some technologies worth using:
AMP
Accelerated mobile page is widely used and talked about technology in recent times. AMP is a way to create which loads with in few seconds when users access them through their mobile devices.
With Google's mobile first indexing and growing need for faster and effective website, it is important for people to use the AMP technology. If you use wordpress, you can easily find plugins that automatically add AMP page.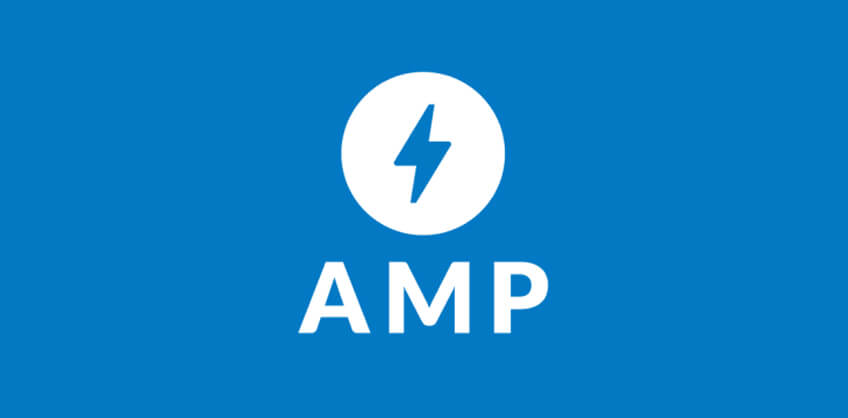 Progressive web apps (PWA)
We all are in need for higher ranking for our websites, thus neglecting the need for a great user experience from the website.Progressive web apps are is emerging technology that webmasters are adopting. These are not meant for search purpose but for providing an app like user experience without getting into downloading anything.
PWA is a technology which bigger brands like Apple, Starbucks, Apple, Microsoft etc are already using with PWA enable content and reping profit. If you want to enhance the user experience for your website, consider getting PWA for your website.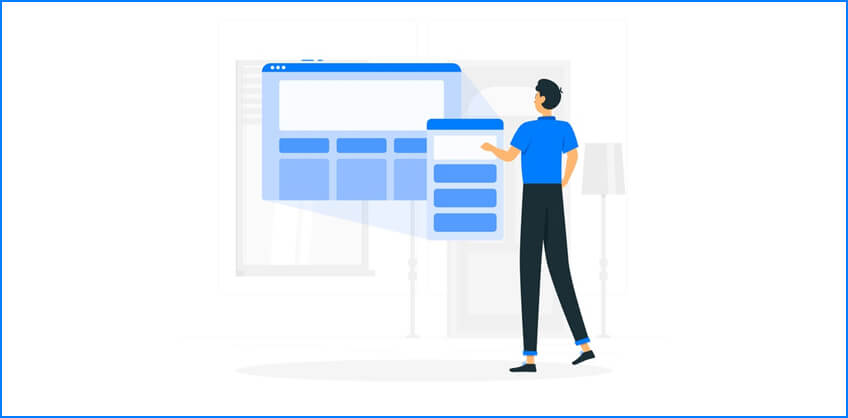 4. Using search data to keep others business informed
Even if the technology is getting enhanced but still there are organizations which isolate search data to be just used by search and digital marketing team only. Also most of the SEO teams and data traditionally work within online marketing and is considered a favourable dependency.
The most important point that business does not pay attention is using the understanding of search data to make other parts of the business informed about the changing user intent and interest levels towards various aspect which has potential for affecting their decision making.
An ideal SEO should be like:
Putting search data at the focal point of the organization, this will help organizations to make a smarter move for selecting everything right from location to product name or where should your organization should head depending on user search demands.
There are at time we use product name or terms which is commonly used and heard within the organization,however, it can be entirely different from what users understand. User intent can be a great way to understand what users search and then convey that within organization to provide adequate result.
What if, i get confused about using any of these mentioned above?
Can you hear yourself!
This is the most commonly given excuse for saving yourself for trying something new and exciting. You may fear changes but that is what the natural process is all about. Following age old norms cannot bring any success but in fact can ruin a lot of things. The best way to find the adequate one is by trying it. Some technology will bring great insight while some may not. The best way to figure out is by trial and error method.