Digital Marketing continues to rise drastically, since they have an impact. It is evolving very rapidly and forming new trends with each passing day. In a major announcement, Best Digital Marketing Companies in the world have stated that, " In recent years, Digital marketing seems to revolutionized many businesses and is now becoming the chief requirements of many companies."
From search engine marketing to email marketing, everything has depended upon Digital marketing. Usually many people have some assumptions about the digital industry. There are no shortage of people in the industry who tend to care less to know about the myths and truth and more likely to stick to that fact and bound to teach everybody the same message. As the assumptions rule, they become beliefs and then unfortunately the myths. Some people think that the digital marketing is more simpler while comparing it to the conventional marketing, some think that it is not as much effective as the marketing used to be in the old days.
To search out for the reality, for the actual sense which makes a sense, it is more like a challenge. While digital marketing is considered to be a significant part of the SEO strategy, it is now become necessary to debunk some of the myths, which could help you to get success. Since you can take the best use of it when you know about it absolutely. While you employ tradition SEO techniques or Digital Marketing, the basic motive behind it is to get you with what you want and deliver the best which you wishes to achieve.
Since this year also comes to an end, some of the myths might be true to some extent, but it is needed to be revised and should be taken care of before moving in 2017. Let's debunks some of the fact.
Digital marketing is not a magic potion
The digital marketing is evolving rapidly and continuing changing drastically. It is not as same as it used to be few years back, in fact after some years, it would be something entirely different. If you think that it is a magic which can help you to solve all your marketing distress, you are making a huge mistake. We all know that Different business models have different needs and requirements. The digital marketing can help all but the trick lies in how you seek them. Not all the business intentions can be made righteous by the digital marketing techniques. Your audience is on the internet, so it is true that you can reach them better than conventional practices but traditional marketing is still as effective.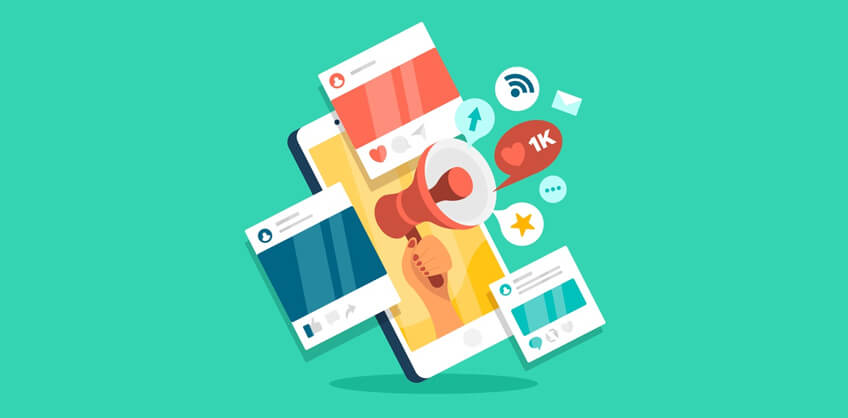 In the digital world, where everyone looks on an Internet before making any action, while the search starts from the internet, 90% of these end up at the physical stores. The information available on the internet is not credible but the word of mouth is the most influential. Traditional marketing takes time but the benefits are really worth it.
Digital marketing needs the brain and sweat too.
Some people might tend to believe that the digital marketing is easier as compared to the traditional marketing techniques. Since the reach is better and helps in engaging the audience and makes a task much easy. You have many opportunities in the digital field as well as many are to come. This does not mean that it is a day's task. Digital marketing needs continuous efforts which need to be sticked for some time and it is not practically possible for any marketer to keep his balance while in it for a longer period of time. Digital marketing is quite tough and frustrating.
Feedback and continuous improvement is the chief factor
According to the best digital marketing companies, It is not a 'do it and forget it' strategy. You cannot bet on the fact that when you jump into the digital marketing field, you will likely win and achieve guaranteed success. It is beyond social media or blogs, it is about meeting the expectations of the audience at any cost. You need to plan, test, execute, take feedback and then improve. The regular assessment is the key factor to reach to the right audience.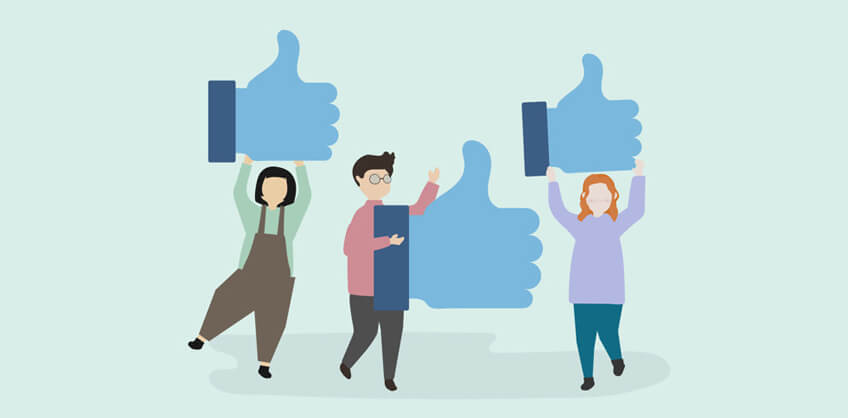 Free media is not the best always
Blogging is free and social media is free but these are not the only channels to reach to the right audience. An old proverb says, 'Money makes Money', you need to spend some amount of money to earn money. The social media has become crowded nowadays since everyone is making use of social media and organic is almost nearly dead. To reach the right audience, you need to have a budget for everything. Content marketing and advertising should be allocated a definite amount to get the best Return On your Investment.
The results are not as quick as expected
You write a blog and get the audience straight away.
This is not true in most of the cases. You cannot reap the results of your efforts right away because nurturing is important. PPC brings fast results but that does not mean from the day 1. You have to stick to your plans for few days to see the outcome, because success is something which you can't achieve overnight. ROI is certainly measurable and easy to account but do not confuse ease with better.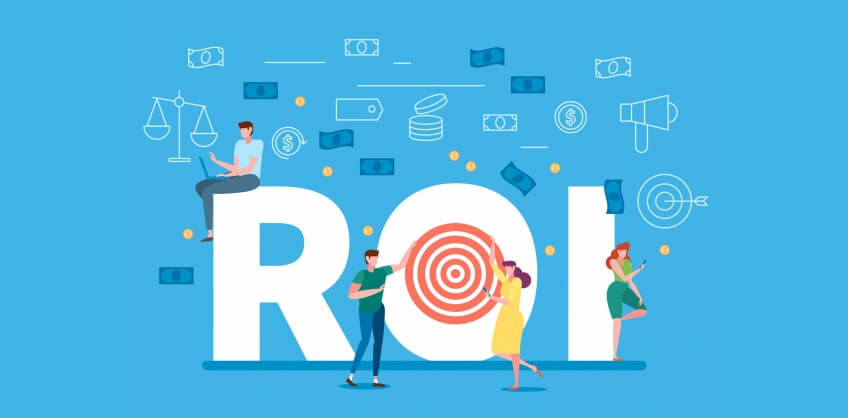 Final Thoughts on Digital Marketing!
What you can do to achieve success is get the reviews of best digital marketing companies in the world and consult with one to get the truth behind the digital industry. These are the experts and they know what should be done.
Did I left with any of the truth. Do not forget to mention your suggestions in the comment block. We will be back with new ideas, tricks and blogs. Stay tuned!