When it comes to uplifting a website's rank and driving more traffic, there are only one-word people can totally vouch for, and that's none other than Search Engine Optimization. According to research, sites that appear on the first page of Google get 95% of clicks and receive more traffic from target customers. There's no denying the fact that understanding the world of SEO is a hard nut to crack. The reason behind the same is the presence of several techniques and tools which might appear to most of us as jargons, but the top 10 SEO companies in Chicago and the best SEO company in Dallas practice them on a regular basis.
There's so much confusion floating in the air as to what are the best practices for SEO that can help websites gain authority in SERPs and what are the myths associated with it. In this article, we will talk about the misconceptions that people hold in their mind concerning Search Engine Optimization. Let's get started!
Keyword density will bring you top rankings
If you've worked in any Chicago SEO company as a writer or an SEO expert, then you must have been told to follow a specific keyword density which can be around 2 to 3 percent. But let us clear the air! There's no fixed percentage of keyword density that has to be maintained in the write-ups to get your website ranked. On the contrary, one should keep in mind that the best way to make your article worth-reading is never overstuffed it with primary & secondary keywords and use LSI and keyword phrases as well. This is what Google also suggests. So, next time keep your content natural and don't run after inserting the keywords recklessly.
Image Optimization is no more useful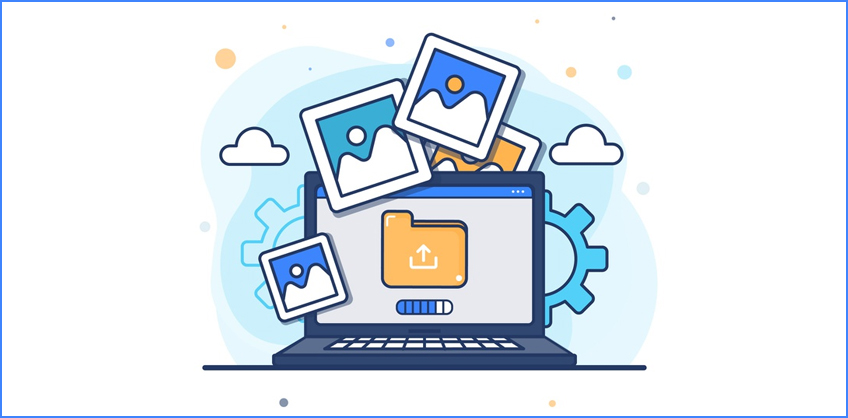 If any SEO company in New York think it is right, then it really needs to know the correct set of SEO strategies. It has been suggested by experts that an image embedded in the website must be fully optimized as the search engines not only crawl the content available on the site, but also crawl the image file names. As a result, besides image file format and sizing, creating descriptive keyword-rich file names, title, and the caption is crucial as well. By doing so, search engines will be able to recognize the images used on the website and will help your site rank well.
SEO can be done effectively without the help of experts
SEO isn't something that can be done without the support of best SEO company in Dallas. You need SEO managers and experts so that an accurate strategy can be formulated to solve the website's ranking concerns. As we all know it's not that easy to cope with Google algorithm updates, it's vital to hire professionals who can make the fresh strategies in order to maximize a brand's online presence. SEO is an on-going practice that affects the ranking of the website. Thus, SEO specialists are badly needed and their demand is growing by leaps and bounds.
XML sitemap uplifts the search rankings
Undoubtedly XML sitemaps should be a part of SEO strategy, but it's better to understand that they do not directly create a positive impact on the Google rankings/SERPs. In simple words, an XML sitemap is just like a roadmap that guides the search engines where to get the relevant content from and how to reach there. According to the experts serving in the best SEO companies in Dallas, there's no guarantee that using XML sitemap, your pages will be crawled, indexed, and ranked as it doesn't affect the ranking of your website. Undoubtedly, you can upgrade the visibility of your website as it will help Google find your pages whenever you upload any fresh content on your site.
Artificial social shares boost your rankings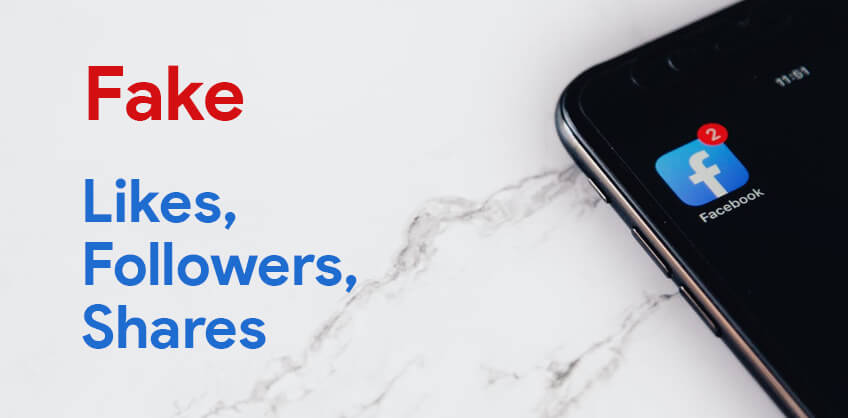 A fake social share is one such bad SEO practice that can immediately bring down the rankings of your website. It's no less than abusing the guidelines. One must not fool the system as doing so may bring you troubles, thereby leading your website to suffer the penalty. Buying fake likes, followers, and shares on Facebook won't bring you the long-term results you're dreaming about. Upon knowing the same, Facebook has all the rights to suspend the advertising accounts, and it's not that easy to come back with a bang and reactivate a suspended account especially on Facebook. The experts working in an SEO company in Dallas strongly believe that the power of social shares is immense. However, artificial shares are considered as a black hat social media technique which solely pollutes the social platform.
Same SEO strategy can work for different sites
If this was the case then all the clients of Miami SEO companies would have ranked equally. For different clients, products, and services, SEO experts come up with different strategies. Upon considering the target audience, location, number of competitors, site structure, keyword search volume, experts working in the best SEO companies in USA formulate the strategies which cannot be universally used for every other website.
A site should have more links than quality content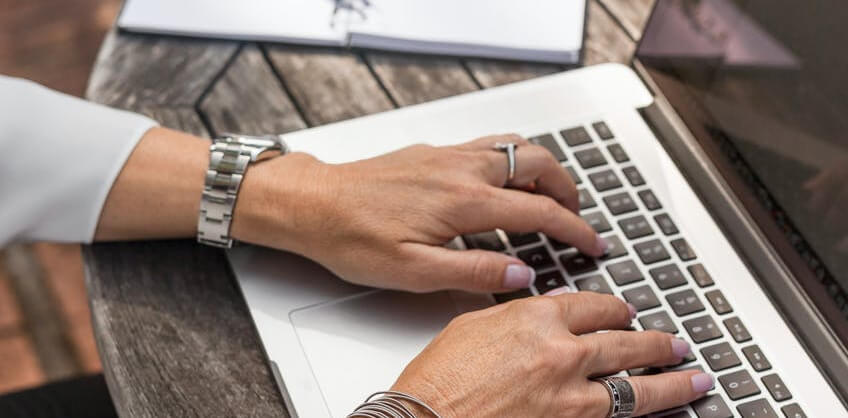 Building links have always been a point to swear by for getting assured high rankings. But times have changed and so are the Google algorithms. Back then, links had more value than quality content and top 10 SEO companies in Chicago were giving more importance to link building. Many SEO firms were just creating chunks of links without thinking of providing any value to the users. Realizing upon the fact that people have flooded SERP with irrelevant and poor content sites, Google came up with Webspam Update, named Penguin afterward. It started addressing problems, such as overstuffing of keywords, duplicate content, link schemes and later on penalized the sites which were using unnatural inbound link profiles. In a nutshell, if you think only link building is essential for your website to get ranked, then make it a point that you're incessantly uploading informative pieces of content in the forms of articles, blogs, web 2.0, and guest posts for users.
You don't need PPC marketing if you're good with SEO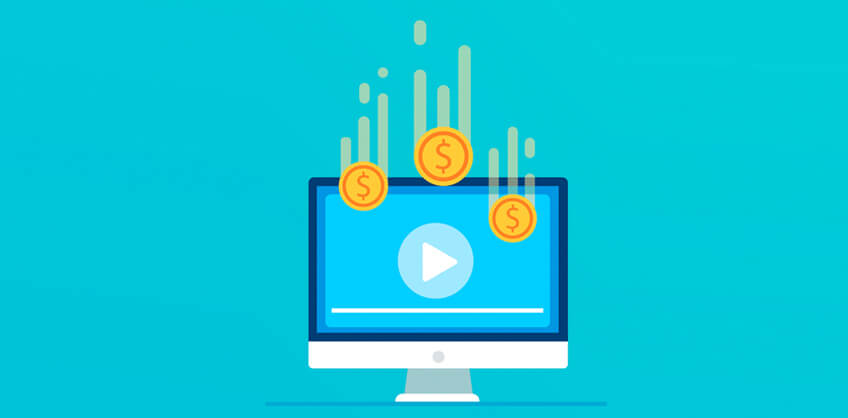 Every SEO company in Dallas understands the importance of online marketing as people end up trusting those sites which appear on top five rankings in the search engine. It simply suggests that how crucial it is for businesses to have an online presence. To get in front of the target audience, firms seek support from PPC marketers. Pay-per-click is a way of buying visits to the site in which the advertisers are bound to pay a specific fee each time when someone clicks on their ads. Every company struggles for organic results, and in order to achieve that, it spends a lot of time doing SEO and ignores PPC.
Well, it is believed that SEO and PPC work better when used together. Hence, one doesn't overpower the other. Through PPC campaigns, exposure and conversion can be increased up to a certain level. In addition, PPC advertising helps you know the keywords that your customers often use to find the product or service you're dealing in. With this, you can get to know what your customers exactly need along with their search habits.
SEO is not a continuous process
People want their business to survive and rank high all the time even in the midst of the stiff competition. As new entrants are positioning themselves and trying to capture the market, you need SEO all the time. We need to understand that SEO isn't a quick-fix method that lasts a lifetime without ameliorating its strategies and tactics in congruence with the Google algorithm updates. Well, SEO doesn't work like that. It isn't a one-time project, and without an ongoing SEO strategy, you can't expect to maintain your rankings. Your competitors are also targeting the same audience and offering similar kind of products/services. In such a case, to remain in the game, SEO practices should never be ceased at any cost.
Content is king, not the kingdom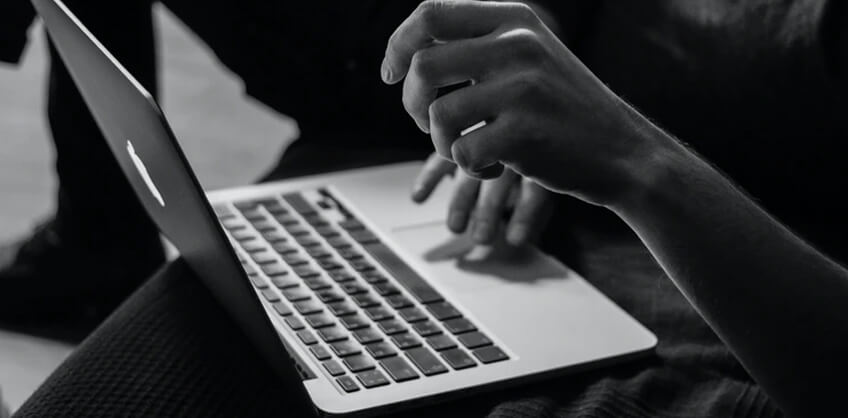 Like we've already mentioned that building various links will not solely help you retain traffic for a long time, having just the informative content is not the only panacea for all your search ranking woes. SEO managers working in the 10 SEO companies in Chicago believe that content holds utmost importance in making a site successful as it helps the users stay on the website for a long time and brings more traffic. However, branding is equally important as getting your company in front of the users to read that content is done by SEO techniques and tools. Thus, it won't be wrong to say that to help people find your quality content, SEO methods are required to be used in an effective way.
A Google approved SEO firm will help you rank on top
Top 10 SEO companies in the USA never make false claims to their clients by saying they are Google SEO partners. Always keep in mind that Google never shares its SEO partners, thus do not let any firm make fool of you.
Final words…
To make the best use of SEO practices, it's important to dodge these myths swarming around you. If your website is not performing the way you want, then seek help from top 10 SEO companies in Chicago to witness a massive transformation in your site's ranking.