Rich results is the new name given to all Google's rich result featured on search engine result page. These rich results include rich snippets, rich card and enriched result. For a marketer working in online industry, rich results are nothing new. These features of rich result make it stand out from the crowd of result featuring additional information in the form of pictures, reviews etc, to quickly grab the attention of the users.
Rich results are very important in this competitive scenario of the market. Keeping this in mind, this post is dedicated in outlining facts that you should know about rich results in the year 2018.
Let us dig in:
1. Seeking help from structured data can help in obtaining rich results
Structured data are coded within the page markups to make google understand the page content. Apart from helping crawlers to understand the page in a better way, these are used to enable your page in rich results.
But thinking that all structured data can bring your page on rich results is not correct. Only structured data with schema.org can improve the chances of getting the content featured in rich results. There are certain type of schema markups such as reviews and recipes that has high potential to produce rich result when implemented perfectly in the content.
The implementation of schema markup is absolutely easy. If you run a wordpress site, simply install various plugins and markups where needed. Apart from these there are many other type of tools such as schema generator for SEO, structured data testing tool etc.
2. Google prefer to the JSON-LD format in structured data
Google supports structured data in three formats. These are JSON-LD, Microdata and RDFs. The most frequent and recommended format is JSON-LD. JSON-LD denotes as Javascript Object Notation- Linked Data. Without any guess this is in javascript format. This format essentially help in describing the information of the page without disturbing the users view. This format don't attempt to show something simultaneously to users and also explaining it to google. JSON-LD format helps in separating the information into its own section.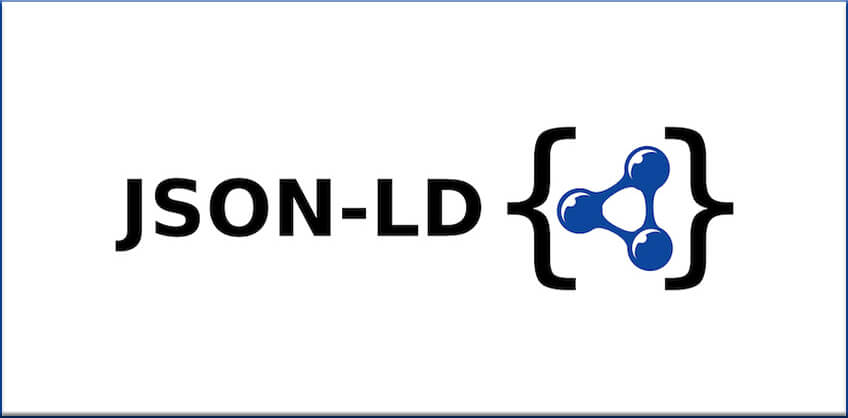 3. One cannot guarantee rich result
Applying structured data markup in a page is the first step towards generating rich result but not necessarily this content can be shown on google's search result page. There can be several reasons, some of which are listed by Google in its guideline.
Using structured data in your coding process improves the chances of getting features but never gives any guarantee for it. Google algorithm by default show information that can provide value to users, variables such as search history, location, design type etc.
The structured data can not be a representative for main content of the page or can be potentially misleading.
The structured data is incorrect in a way that the testing tool cannot be able to catch
The content referred as structured data is kept hidden from users.
4. The markups may not affect the ranking in SERPS
Structured data is not a factor that google consider for ranking the websites higher in SERPs. Google believes to consider it someday but that day has not come yet.
even if structured data are important for ranking but they are important to enhance the users experiences for the website. Experts believe that structured data can bring better click through rate and enhance the engagement quotient for your website.
5. Google has got new tool for testing rich result
With the news of rich result technology, Google has come up with new testing tool for testing rich results specifically. This new tool is the updated version of Google's previous tools for structured data. This tools is updated to make testing and diagnose your structured data much easier.
6. Your can check the rich result by using other tools as well
Testing your rich result is possible outside google as well. It is obvious that marketers would be interested to know what all information are featured in rich snippet at SERPs. This information is provided to marketers by various tools such as SEMRush. You can use domain search to find when and which snippet was used.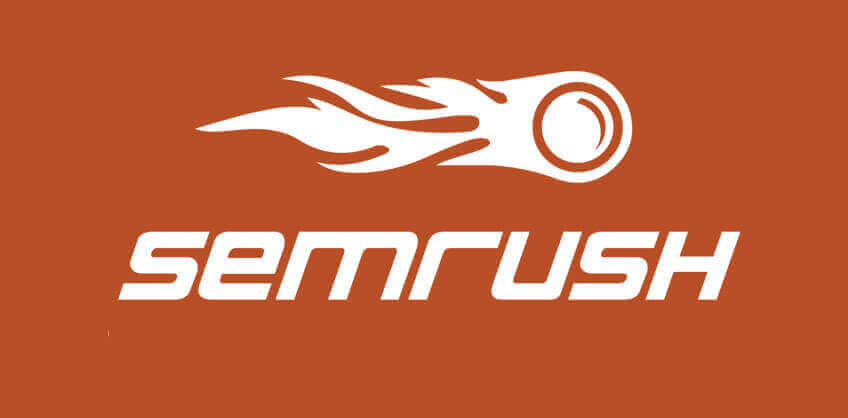 7. It may take a few weeks to get your business featured in rich results
It is on the discretion of the google to show your data on the rich results. Before making the data appear on SERP, google crawl the websites thoroughly after the markup is applied and then check the status at google search console.
After all the things are done, it make take several weeks to get appeared in search results. An easy tip for faster processing is using fetch as Google bot to get your structured data markup indexed faster
8. Google can disable your rich result
Spam practices are not limited to content and links, there are webmaster who spam in structured data markup as well. If Google identify any spam(which it can), it will disable rich results and even give manual penalty to the site. Make sure to adhere to the norms of Google and take steps for growth.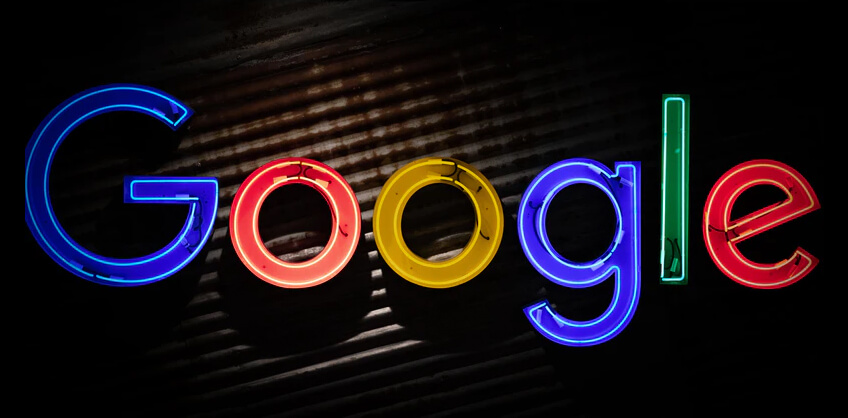 9. Technically, one does not need structured data for rich result
This may sound confusing, right?
But it is truth!
Rich content and structured data are considered together but in technicalities you may not need structured data for rich results. Experts suggest that Google is able to glean the necessary data to produce rich result from your content itself.
Despite this way around, it is helpful to apply markups to your content, if you want sure short result in search results
10. Site:command should show, if the result has been implemented correctly
If you have implemented all the tactics and yet it is not showing, consider it to be glitch in technical implementation. Rather only relying on Google new tool, you can also use site: command on a site which has structured data markup implemented. If the rich result appear for your site, consider your technical problem is solved.
In case rich result is not shown for regular search queries but do show in site:command, understand it is about quality issue and not technical.
Conclusion
Rich results are the most valuable insight given to searches in exchange of a search query. These results are helpful in giving meaningful result to search queries. The tips mentioned above will help marketers to use the benefit of rich result and enhance their visibility in search results.