In the late 1990s, we saw the launch of the most popular series 'Pokémon', in which trainers have to travel to various places to search and to catch the Pokémon.
Since back then with the launch of the most interesting game in 2016, Pokémon Go has taken the world of games by cyclone especially by the popularity gain because of the remarketing company. Players can practically launch their red or white Poké Ball to search for the pocket monsters.
Though the game has been proven beneficial for many businesses, it also taught us many effective strategies for online business marketers.
1. Engage your readers.
By using GPS of your smartphone, the game makes an engaging road map for finding out the Pokémon. It may all look like easy or simple, but it involves the huge setup. For that purpose reputation management companies can help to a great extent.
In the garden area, you'll find Pokemon in the form of grass.
In the night time, chances of getting a nocturnal creature increase. And there's a greater chances of searching for a "water Pokémon" around water rather than near a fire.
This shows us, how we should consider the engaging content which initially begins with some promising origination; it has the probability to change the perspective of your readers and clients. to know more about the engagement level of your readers, make sure to ask these few questions:
Are you trying to convey your message which is looking too formal?

Are you trying to target numerous kind of people in your single article?

Are you emphasizing more on third-person pronouns in your content, such as "them", or, "their", or "they,"?

Are you not being able to make a healthy connection by the conversation which is already going on in your reader's mind?
After analyzing these questions, if your find that your answer to any of these four questions is true, then there is a high time to re-strategize your strategy for an engaging content.
Try to build a conversational tone.

Do not make any effort to convince your readers only with a single topic.

Include directly your reader in your content by making use of words such as "you" or "your."

Try to touch the pain points of your audience.
Make sure to outline your schedule in the very starting. Try to Engage your readers more by pointing out their issues. This will help you in Making them believe that they are not sole body in this brawl.
2. Build a story around your content.
It is the great storytelling which makes Pokémon Go to achieve such a huge success! Each character, possessing distinctive superpowers, and also makes a huge impact in the mind of the readers. The story provides them with something better to cheer for.
Talking about the '90s, every child was dreaming of experiencing those unique characters with unusual superpowers. This game has made their imaginary stories come alive.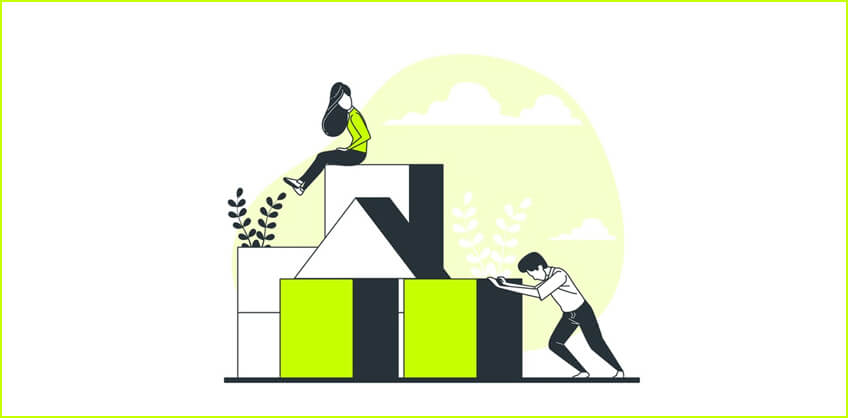 It doesn't implies that you must build those types of characters to be present in your content. Rather, try to create such kind of stories around your readers. Make them actual by sharing real case studies by using the facilities provided by the social media marketing company.
As I had mentioned above, try to analyze the pain point of your audience, understand the pain points of members, and narrate stories from their point of view. This will aid your audience to connect themselves with your content and that too on an emotional level.
3. Never undervalue the power of upgrades.
We all are aware of the fact that Pokémon Go app was available to us for free of cost to download. As the time passes the engagement level of audience increases, and after that players don't mind spending any bucks on in-app purchases.
For instance, Pokémon coins are needed for an inventory upgrades. Such coins help us in catching, storing or training the Pokémons.
You'll observe how the game begins with the inquisitiveness and can be upgraded to build more monetary returns. In a similar way, you can also come up with your content upgrade phase for your brand once you manage to engage your readers. This will be an extra content that readers can have after providing their email address.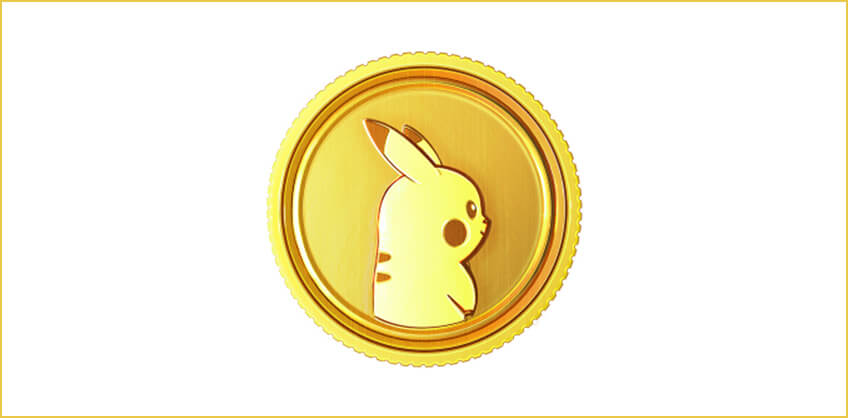 This upgrade will allow you to give you access to readers' inbox. After which you will be able to send useful content along with an occasional promotional offers and that too, directly to their mailbox.
The greatest method to do this is to make a content upgrade, which is somewhere related to the content which many people are going through on your site. For instance, say you wanted to make the headline of your content as "9 best Marketing Tools for upgrading Your Online Business." Here are few of the best content offers you could make for your audience.
Make a cheat sheet of the most important marketing tools you could used in your business to boost up your business growth.

Make a real case study showing how company X manages to grow more sale by how much percent by using these online tools.

Make an industry report which shows the impact of using these nine online marketing tools.

Make a free webinar which illustrate people how to start their businesses to boost growth by using these tools.
4. Take action.
Pokémon Go is not a choice of lazy gamers. Since it makes gamers go outside in reality and find out for the pocket monsters. Gamers do not only play the game in fact experience it carrying out actions. You have to anyhow walk to gyms or Pokéstops.
Keep that strictly in mind that a good content strategy needs people to carry out some actions. What's people will do after knowing that your content does not involve what to do next?
Build a healthy calls-to-action which needs the legatee of your content to make some desired action.

Provide an actual case studies, focused more about reader's issues, to make them to take any actions.

Make it very clear through your message by providing a how-to videos series. If you are selling any software product, offer them with a look of your tool in your video content.
Making a content strategy which is filled with lots of instructions will act as useless until it offers it readers with a practical information. Always provide some actionable tips to your readers.
5. Make it timely.
You have make a good content. But it is of no use when people didn't get it on time. The timing of distribution can make you stand out of the crowd from the competition. Pokémon Go has manage to make a huge success as kids who grew up watching Pokémon show on television can now shell out money on this game.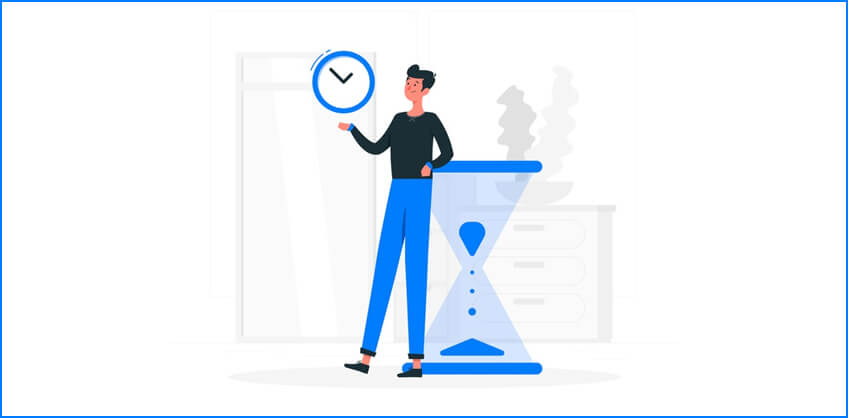 Furthermore, the game was started at the time of summer, which allows children to go out and search for the characters, at least until the starting of the new session again, without having to worry about miserable school day mornings.
It takes lots of time to build a great content strategy. Don't put your efforts as waste by making a quick move. Instead of clicking on the "publish" button as well as share by the social media marketing company, ask yourself: Is my content mature enough to be share-worthy?
Bonus Tip: Before you target wallets of your audience, make sure that you have catch enough attention of your audience along with valuable content.