There are people you want to get displayed for certain topics that they have got interest but cutting the competition and making it ranked is a altogether different aspect. Personalization of content can give better amount of time we spend in scrolling the social feeds are entertaining but most of the automated personalization that we see on a daily basis is not requested.
Experts from phoenix SEO services describes filter bubble from Google as similar to echo chamber. They further go ahead in explaining that the focus of providing and consuming content is very much related to the preference results in the creation of bubble or chamber, restricting the wider view of the picture.
As the internet ecosystem is widely increasing, there is increased tendency for sharing personal data with services that we use on a daily basis right from social media to search engine. This data is then used to tailor content that can marketers thinks would be appealing, engaging or relevant for users. Google over the years has expanded its mechanism of bringing result to the users with innovation such as hummingbird and RankBrain and the inclusion of social results and semantic searches.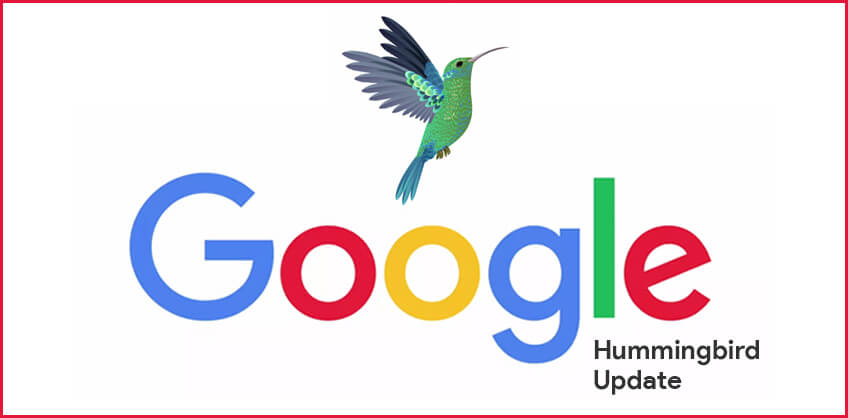 For many ,this personalization of search result is ideal but most of the people are disturbed with the extent the sites they encounter on search results are shaped by mechanism which are out of control. If you are among those people who wants to figure out this and stop it from happening, then keep reading ahead!
This post is dedicated to look at ways by which Google filter bubble can be avoided and how to make SEO percolate within to make their sites surfaced for a wider audience.
Let us begin:
How to get escaped from Google filter bubble?
If you think you can delet your gmail id, delete your search history and use incognito browser, still it cannot be completely free!
Google filter bubble is not restricted to personal activity online, it also takes personal factor that are not dedicated by individuals such as device and location. Escaping Google's filter bubble is less about erasing browser history or privacy settings and more about being aware about the bubble.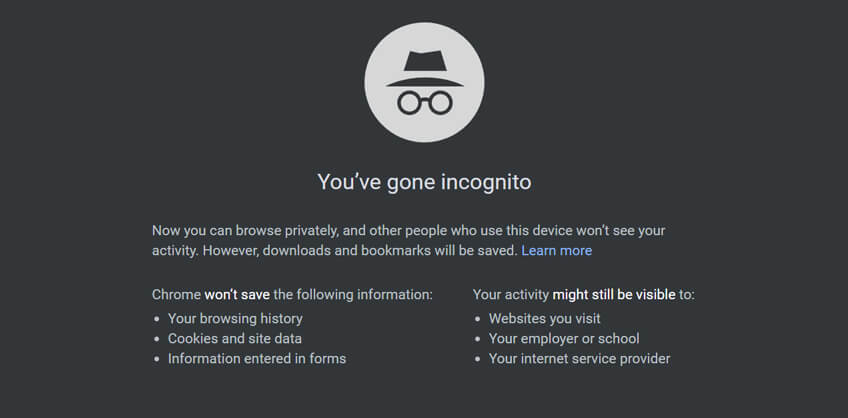 The most amazing tool for escaping google filter bubble is awareness of any particular situation. If you are looking for certain information don't take it as a verdict or gospel. Make sure to do research, invest multiple sources to analyse the situation objectively.
Consultant from SEO services in Orlando insist that one should look deeper that the first result which is obtained and utilize the power of alternate source of investigation of key topics.
How SEO can percolate in Google filter bubble?
When it is about personalization of content and its effect on the ability to have complete information, google filter bubble cast equal effect on SEO as well as on marketers.
Let us discuss how seo can percolate.
When we tested a three different individual on two different devices each with mobile with wifi off and laptops, all access their gmail accounts. When we tested both broad and more specific search terms, we did not got different result.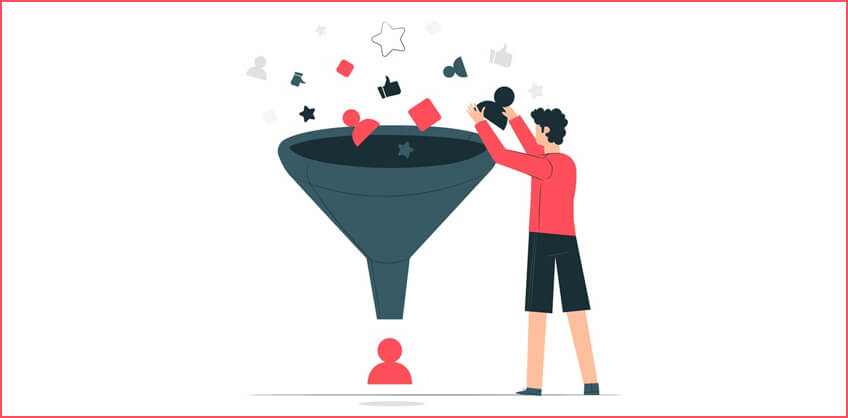 This does not means that the filter bubble does not exist. It is common that data will show a less powerful filters as more and more specific searches are made. This is even more dominant with more traditional search terms harboured by SEO.
One of the main issue about filter bubble for SEO is it directs the users to the path of self fulfilling. This means that the more a users gets into a certain kind of website or topic, the more are the chances of d them seeing related websites and topics. Penetrating within the bubble is the main priority.
To achieve this, a constant improvement is needed in your site's authority which can prevent the website from being shut out of people's filter bubble.
The above stated insight can help you bringing sync with google filter bubble and run your content without content personalization.