A house is constructed in a way that best suits its dwellers. Elements like the height of the ceilings, window panels, bedrooms, bathrooms etc our constructed in the most initial phase of the making and finalize a structure it is named as a House.
Somewhat similar is the process of web design. It is a basic structure of website that lays the foundation of how a website can work for visitors. Elements like Title tags, URLs and content that make a website can earn business. Hence web design is a very important factor for SEO. A well built website, can only have better SEO and the combined results is-better ranking.
Wix.com is a content storage site that helps to feature work on a attractive sites for free. If you are new to wix, you can take help from its help centre.
Wix.com is a good alternative of content storage sites like wordpress and Joomla. To help with using Wix.com, we present to you top 10 tips for wix SEO writers for improving wix and SEO, visual style of information presentation and traffic as well.
1. Enhance image with image editor: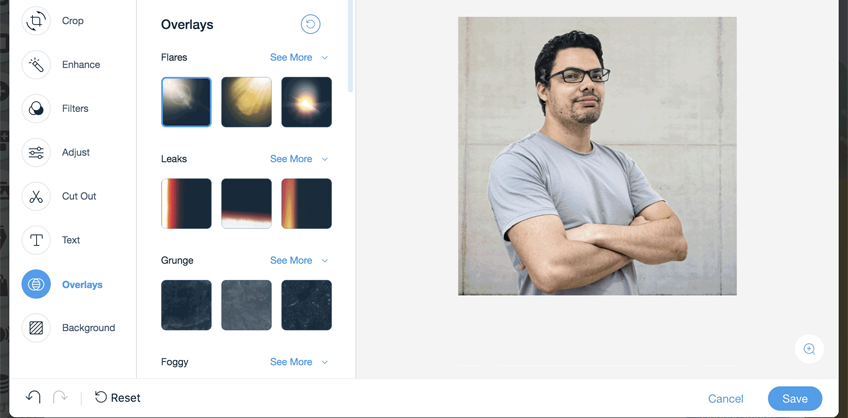 Wix website SEO is easy because the images can be directly edited from the wix editor. The build in image editor facilitates editing options for beginners as well as advanced users.
2. Personalize your page title
SEO with wix can be increased as it facilitates in personalizing page titles of the website. It is very important from the SEO point of view that each page of the website should carry a distinctive page title.
3. Customize Google Title for web pages
Search optimization tips 2015 given by SEO professionals talks about importance of meta description of each webpage. It is very important that the web pages should have meta titles so that it can inform the visitor about the information the web page carry in the search result itself.
4. Choose your template easily: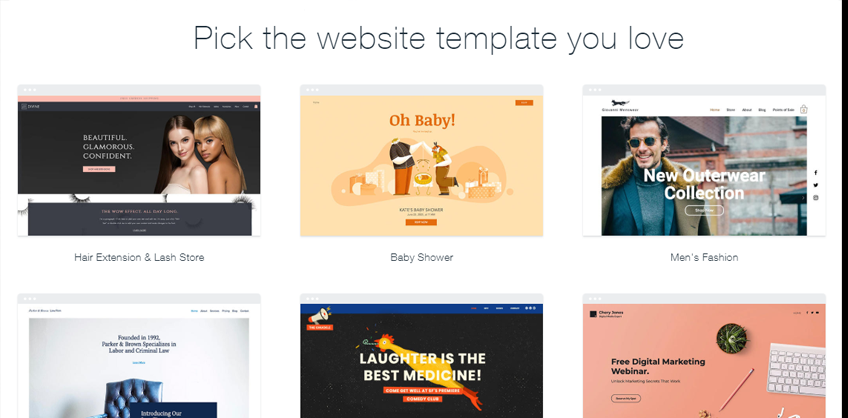 While choosing template to create website on wix,make sure that you choose the right template that suits your need for the business. Think about the kind of layout, look, feel, colours etc that you need for the website and then go for a particular design. Wix do not allow to switch design in the mid of the process. You have to start from the scratch in case you decide to change.
5. Add plugin or widgets
Adding plugins and widgets in the website enhances its functionality for the visitors. Website built on wix platform allows the websites to have number of plugins which makes SEO on wix quite easy.
6. Emulate your favourites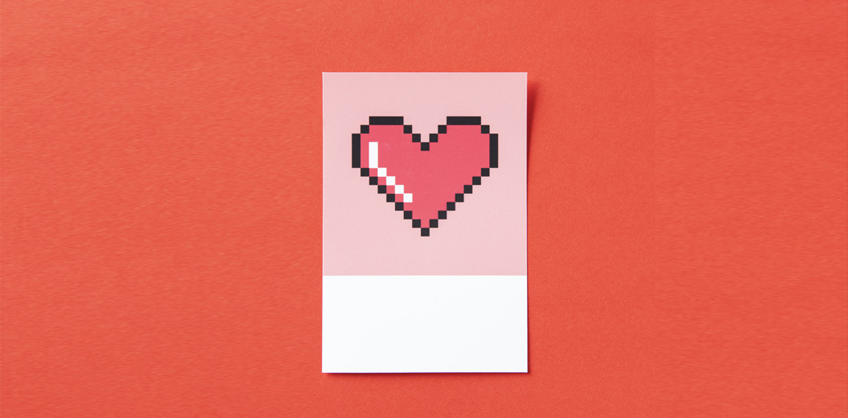 Gather information from the website of the competitors and implement them in your own website, so that it can enhance the wix SEO for 2016 and generate better traffic for the website.
7. Consistent linking
Top SEO tips for 2015 has given a lot of weightage to the importance of link building for a website. A website that earn good quality links ought to have better SEO results for the website. It is very important to have internal as well as external links for maximum pages of the website emphasised by wix SEO tips.
8. Advantage of wix app market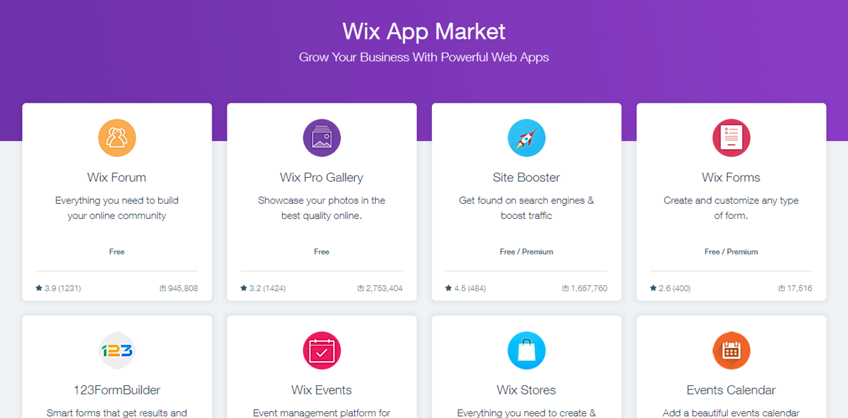 Website's SEO on wix can be enhanced by the plethora of app that the platform delivers for SEO needs. Apps like Rabbit SEO and Site search can help to track keywords ranking and offers good SEO tips for 2015 and also for coming years.
9. Mobile friendly
SEO 2015 tips given by SEO experts clearly mentions that to increase the user experience for the website and also enhance the ranking in the search results, it is very important to have the website optimized for mobile users.
10. Analyse your statistics
Wix provide some user friendly tools like Google Analytics, Squad and web stat that helps to analyse different statistics behind a website performance.
Wix SEO reviews are substantial information that can help to improve the website performance. Wix is a robust platform that have a profound influence in the website's future performance. Providing value rich content to the users and delivering them the information needed by them is the only way to make a website progress.
More info: 10seos