Some call it in the name of mobile geddon and some call it as mobile pocalypse but what ever is the name, this is the most significant Google's mobile algorithm update for 2015. Experts from the industry have the view that this update will bring affect on 15-20% mobile queries and many believe that desktop ranking will also have bad effect as the result of this update.
10seos.com is here to save you and your business from the nasty hands of Google mobile updates. We suggest that the best way to make your business suffer less is by being updated and incorporating necessary changes.
Mobile friendliness is no longer an option
Google has been working towards mobile optimization and ranking. This new mobile update takes a clear step towards this. The new update will penalize websites that are not properly mobile optimized by ranking them low in mobile searches and also in desktop results as well.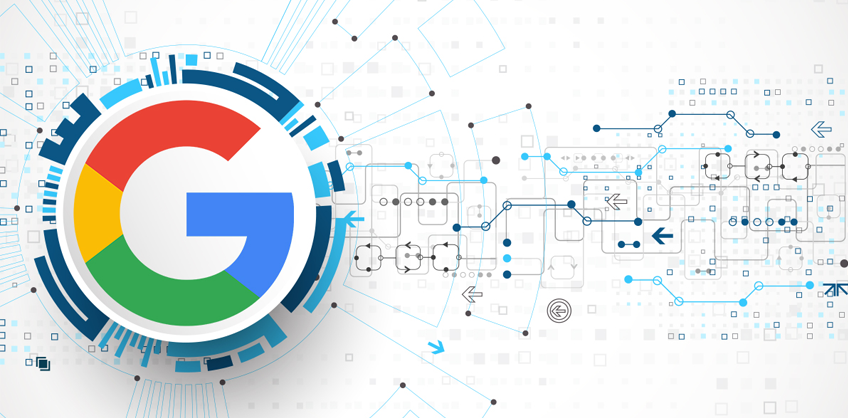 How to prepare for Google's mobile algorithm update now?
Like any other Google update, the impact of the update cannot be accessed until the changes are made. However there are some key points to be consider for now:
The algorithm update would begin from April 21st and will atleast take 7 days to get reflected across the globe.

There is no longer a sliding scale rating system for mobile friendliness. There is no middle path from now. Either your website is mobile optimized or it is not.

You can check if the site can pass through the Google's mobile friendly requirement by checking for mobile friendly label next to your SERP entries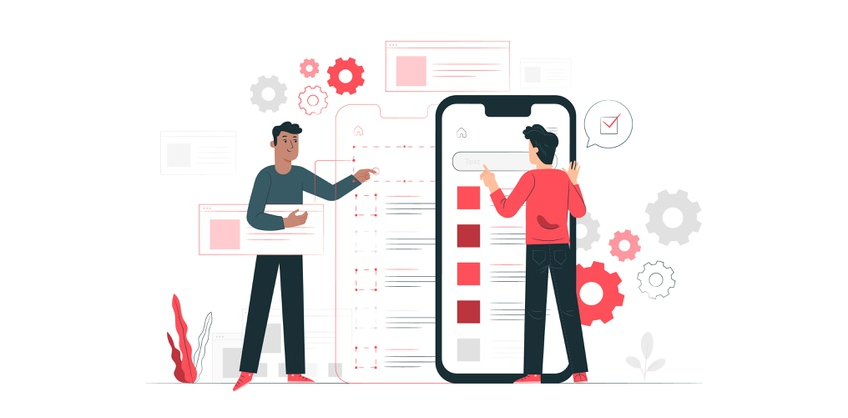 Mobile friendliness will update in real time.
At SMX west, Gary IIIyes gives valuable update about the operational mechanics of algorithm change which can give a better insight on how webmasters can manage the ranking losses incurred by the update.
He explained that algorithm changes and scrapes in real time basis hence the site can experience a boost in organic traffic once it is mobile friendly.
This would give relief to website that was previously ranking high in SERPs to adapt to new changes in algorithms without hampering their site's performance.
The mobile algorithm is on page by page basis not sitewide
Gary IIIyes also clarified on how the algorithm will work for sites that are mostly mobile optimized, yet have handful of pages that are not. Algorithm works on page by page basis hence you will see a loss of ranking in those pages that are not optimized for mobile. If you have a 30 page website where in 20 pages are mobile optimized and 10 are not, you can still enjoy benefit of update on the basis of those 20 optimized pages.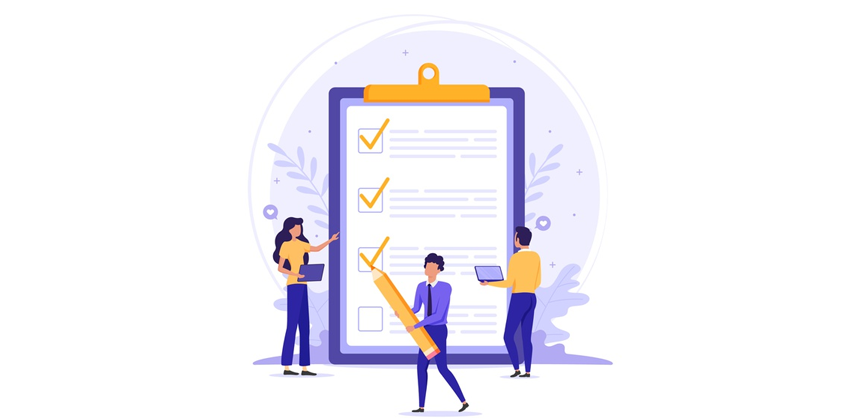 In short the checklist is:
Make your website mobile friendly as soon as you can. A responsive data is best suited in terms of usability and Google point of view.

Run an auft in Google webmaster tool to address any mobile usability issue.

Use Google's mobile friendliness tool to identify problematic area within your site and its content.

Monitor your site analytics. Understanding the site well would help you to save your site after the update will be commenced.
Follow these tips and welcome the new update with open arms and smiling face. Do let us know about the usability of these tips for your website in the comment box.