E-Commerce is the most trending topic of today. I guess, once in a while everyone has searched something on the internet to buy something.
Even if we are going to buy something from the market, we go on E-Commerce website just to check the price of that thing.
There comes the opportunity to attract your customers. There are many E-Commerce companies in the market but still, you can make your place.
If you want to be on the top of your business then you have to follow these topics. Best eCommerce SEO company can tell you how important these points are.
We will do this in 2 sections.
Change in e-commerce page
Basic SEO
This is the process for where every person focuses just to improve ranking. It includes the important and common points of basic SEO.
Important links for information

What's different on your website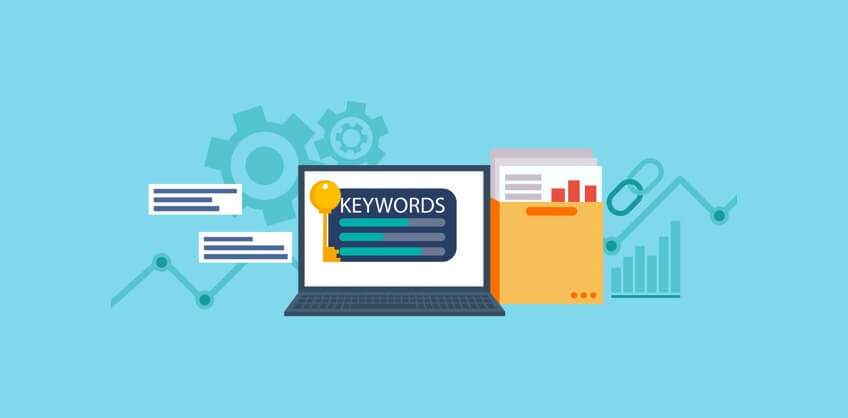 So all these points should be focused if you want to get high visibility at SERPs. Now the time comes where you have to pay attention.
Let's dive into the second section without any delay.
E-commerce page
Clearly mention navigation-If you are on the web page then it should show on which page you are. It should also tell us about the brand we are looking at. Search bar and complete shopping process should be clearly mentioned in the navigation section.
Important core details-yes, after navigation all details of that product should be clearly mentioned in high-quality images and size if required. One should also put videos of that product if available. Because people often have such queries always. After all, this price of that product should be mentioned with structural details.
Clear obstructions of customers-Tell what is available for them all colors, sizes, material and provide all the answer that one will ask before checking out like what are the taxes applied on this.
Important features- In this portion mention all the minor detail which one can relate easily. Like what they are getting in reality. Help them to determine if the product fits their need. Tell them an unasked question like warranty, exchange, and delivery date.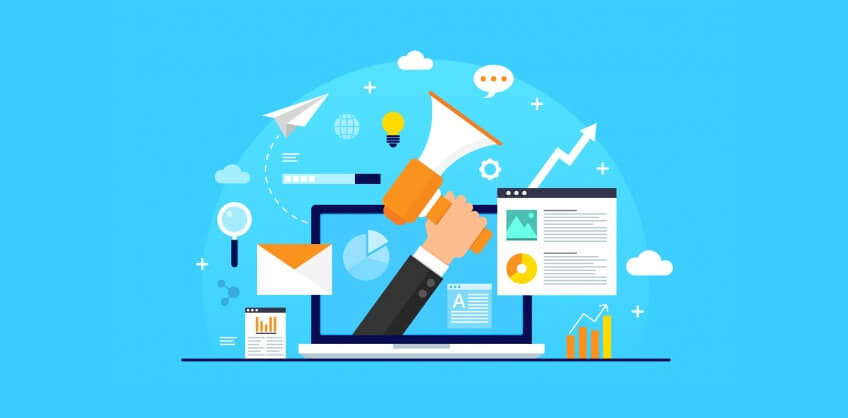 Finally, if you want that customer will buy your product provide them answers to the questions that can arise. Try to improve your weak portion. In the end, users are going to decide whether they will buy the product or not. So it is very important that your customer is comfortable with your service.
Combine both sections to reach top of the SERPs. If you have done this process and you also want to do the paid campaign. Put a clear image of the product and brief snippet to get clicked and regularly, do the Pay Per Click management. You should keep monitoring the product and answer the queries quickly.
Essence
We discussed the eCommerce websites in this blog. How we can make the page better SEO plays a vital role in that as well as these points are equally important if you want your customers to buy things from your eCommerce website.
Try to improvise these points to be on top. An attractive page can give you a happy customer so stay updated. If you have video available for a particular product please provide it.