Are you are planning a startup?
Afraid of SEO?
Don't know about SEO at all!
Don't worry! 10seos.com is always working to provide a resourceful information bank that can solve all your queries that you encounter in your online business marketing. Also, we provide different marketing service to help you get maximum returns from your business.
Search engine marketing is earning organic traffic and ranking your website high in search engine result pages. SEO is an important component of the website because it helps the website to get found on the web and facilitates crawler to identify, understand and produce the website on SERPs. Hence it is very important for marketers to have basic knowledge of SEO and work for the website.
Let us look at 10 basic SEO points to learn and get SEO help for small business: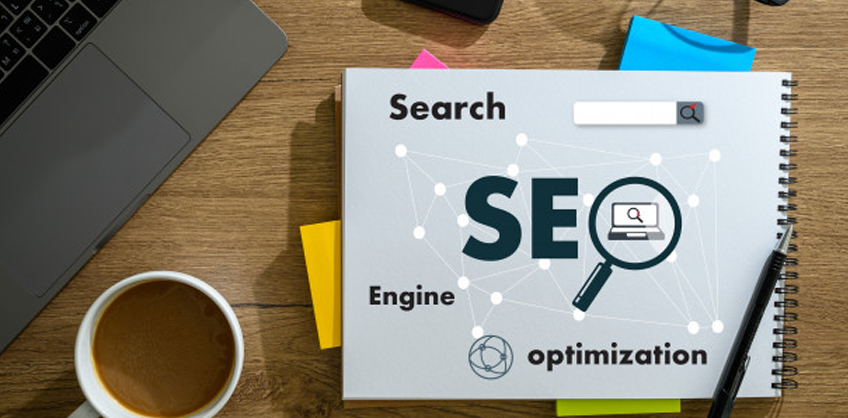 SEO is a group of practice that helps to improve the ranking of the website within organic traffic or non-paid traffic. To be precise, SEO improves the visibility of the website and drive traffic to your website. SEO comprises of many tools and strategies.
Pay per click advertising is an important aspect of online marketing campaign. PPC has no direct effect on SEO.
Keywords are the basic and most important component of SEO. keywords are the most searchable words and phrases that are used by the visitors to find your business. Keyword optimization is an important phase of SEO to know the best keywords that define your business. This selected keywords will then be used in different part of the website to make it understandable and visible for visitors and for search crawler as well.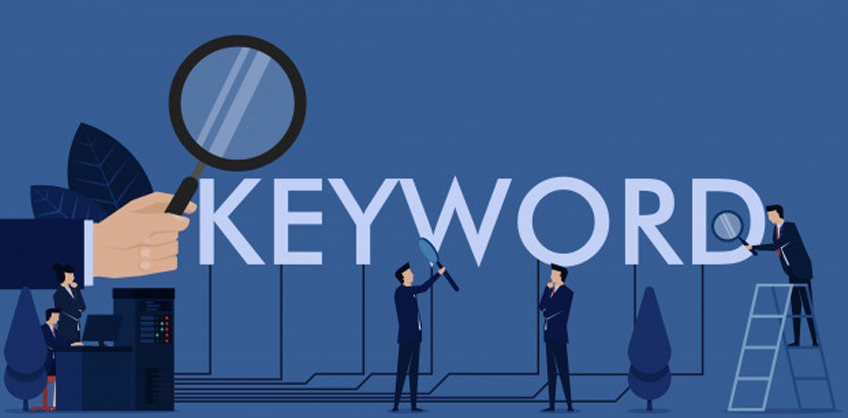 While keywords are the most important part of SEO still stuffing too much keyword in the website can make it spammy. Search engine crawler, as well as visitors, can identify the website as spammy and the website may get penalized as well. Hence a proper balance should be maintained and stuffing should be completely avoided.
Usage of images can improve the visitor's attention and retention but they cannot solely improve the ranking. Google crawler cannot understand image alone, ALT tag should be implemented in the image along with some description to make crawler understand.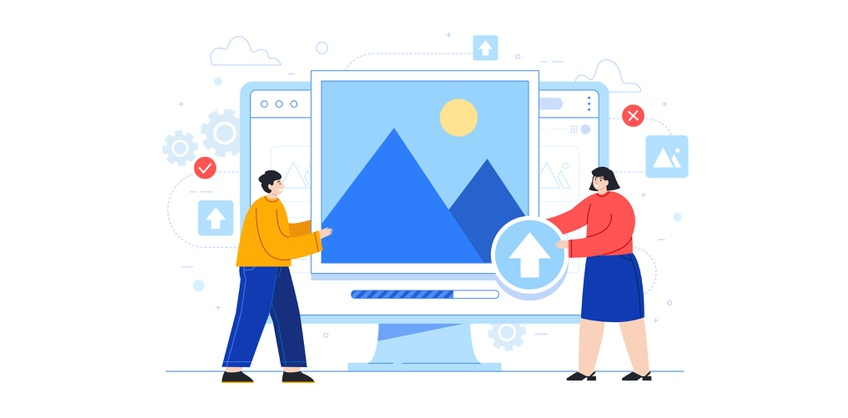 Interlinking pages within the website leads to increase in search ranking. You can enhance it even more by adding keywords in the text of the link.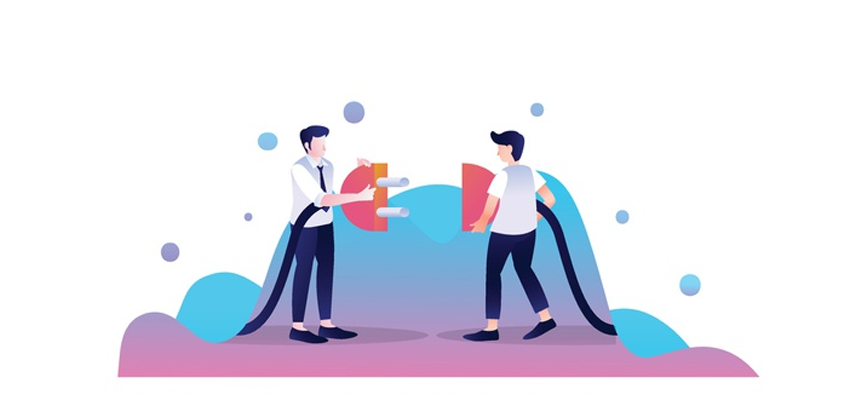 Earning backlink from other sites are helpful in increasing the website ranking. Backlinks tend to build authority and trust in the mind of the users and also help search engine to comprehend the website even better.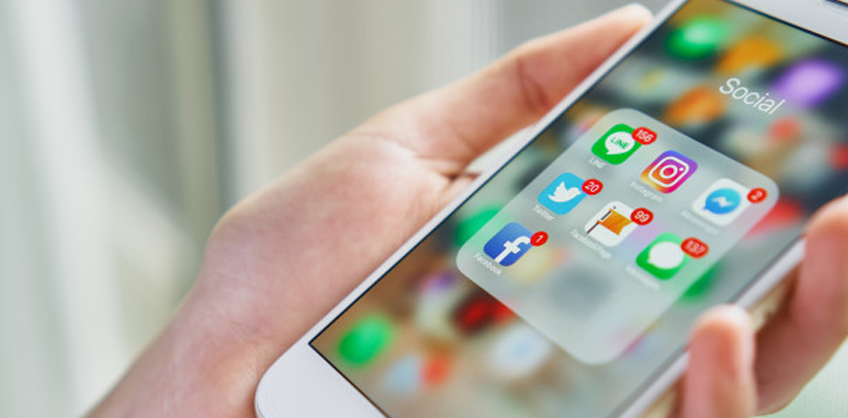 Increasing social media presence for your business can let you reach to your potential customers very easily. Social media increases the brand awareness and also create a buzz for the brand and hence increases the ranking of the website in SERPs.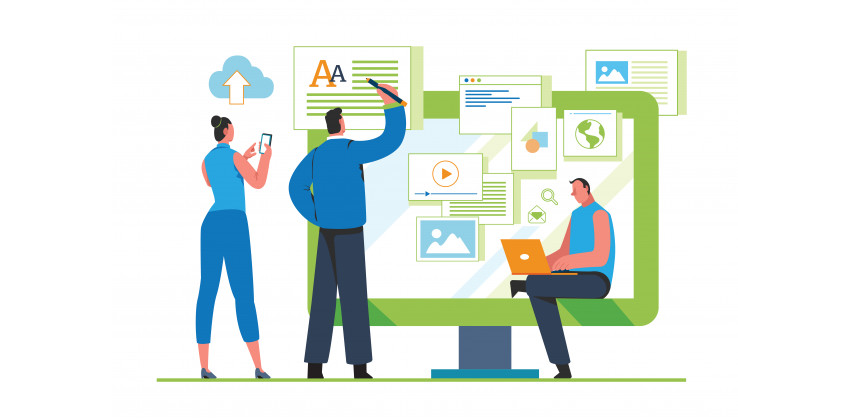 Keywords are an important factor but along with that high-quality content is required to get better ranking on search engine. According to updates in Google algorithms, a content that is rich in quality, fresh can generate the good ranking. Also fresh content attracts visitors to the website.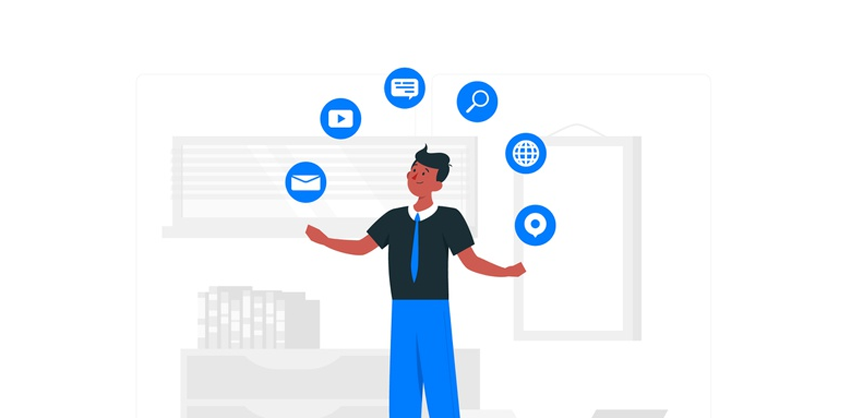 Launching SEO practice is not difficult but learning result is difficult. The process requires quite a lot of research and different methods to implement and get organic traffic and increase conversion. If you can't take out such an extensive research, you can easily hire professional SEO expert that can assist you.