Healthcare business nowadays has started investing a lot in the content building. Historically, SEO experts have recommended that the content should effectively use keywords. However, search engines have, over the time, become smarter and have taken a lot many things in their hands.
It is noticed that two-thirds of people who look up healthcare websites also end up visiting the place within a day. This means that your website ranking also converts to real-time visits.
Many healthcare facilities miss out on getting patients because SEO is still a struggle for them. There are various factors that drive SEO for example keywords, a number of indexed pages, on-page SEO like site speed and responsive design, backlinks, blogs, social media, and local listings that we should familiarize ourselves with before jumping into the methods of having an effective SEO.
Optimization for Local Search
Remember that most of your patients are going to be local. That is why it is important for you to identify and eventually implement keywords related to your field as well as the local area. Think of how a grieving patient would type and then make sure that your headlines and content fall in the same category. For example, a pregnant woman who lives in San Francisco would type, "best maternity hospitals in downtown San Francisco"
Online Reviews
An instant way of getting your rankings posted upwards by asking your patients to leave a good review of you online. This way, it not only helps new potential customers come to their decisions, but search engines also prefer those companies that have reliable reviews.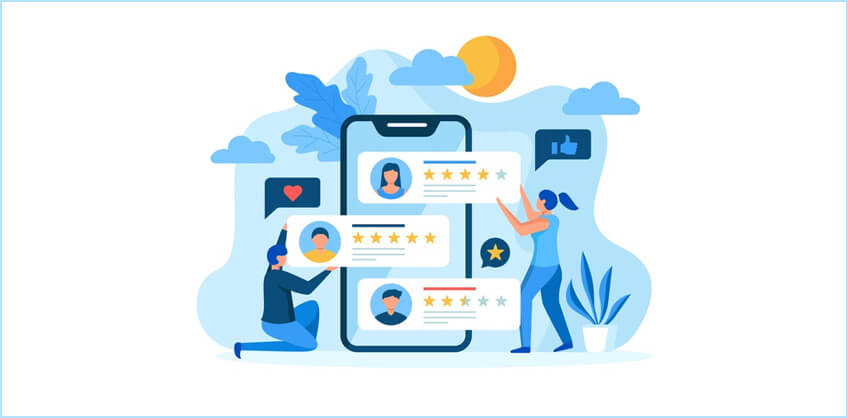 You can place a sign in your office detailing the steps of leaving a review or you can attach a link to the reviews page in emails to them and urge them to leave in comments about your services.
Choosing Relevant Keywords
This plays an important role in deciding where your website ranks on the results page. In order to decide the most searched words, you should visit sites like Google AdWords that will give you an insight into what people click on these days. Your content should, in turn, revolve around those words in particular, while making sure that you don't end up "keyword stuffing". If this is something that you find hard to deal with, you can always get an SEO expert to do that work for you.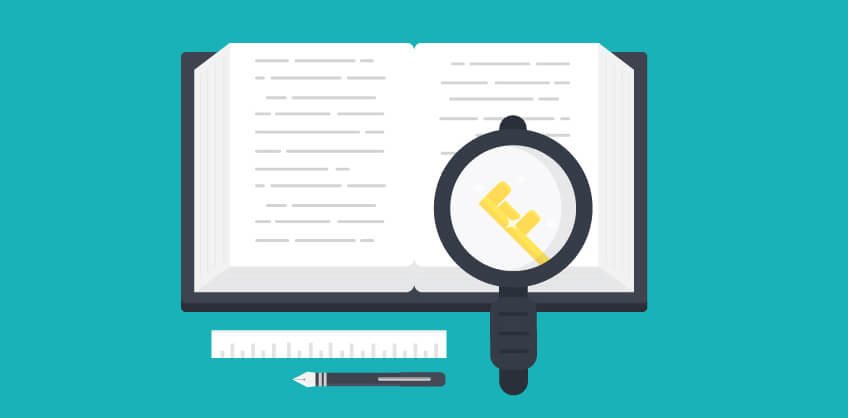 Optimizing Tags and Meta Description
It is the metadata that mainly helps the search engine decide if your content indeed is something that is worth showing to its users. Metadata consists of title, description, and tags that must be structured in such a manner that it provides the most accurate information about your website.
Unique Content
Nothing in search engine optimization can beat production of unique content. Search engines, with the help of crawlers, usually flag content that has been copied and that has more chances of harming your reputation than bringing in more customers. Instead, you can manage a blog for your company where you write authentic content that not only increases the credibility of your website but also engages potential customers.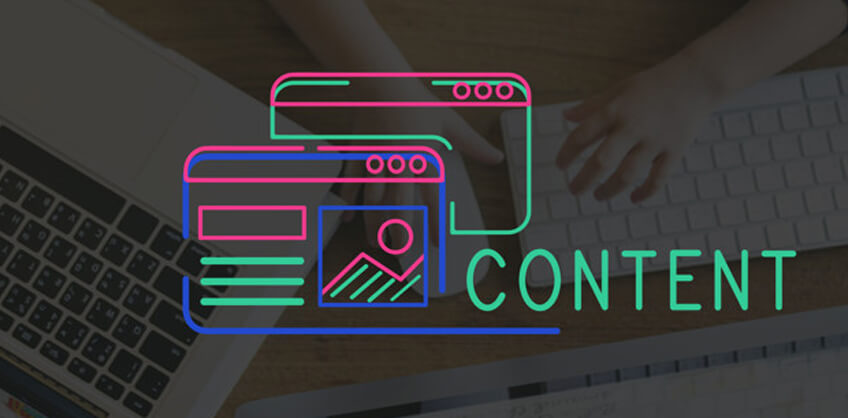 Mobile Site Optimization
There is nothing more annoying than a website that takes too long to upload. That is the case especially when a user is searching from a cell phone. To prevent losing the attention of customers, what you can do is optimize the speed of your website. This is bound to avoid customers that would have a bad impression of your company.
Conclusion
You might be able to get top ten advertising companies to make attractive ads for you to place on the internet, but this definitely cannot beat the fact that you can easily bring in a lot many customers that are there to stay, simply by implementing aforementioned tips for effective SEO.