For any website owner looking to sell, the words mobile and millennial are two terrifying words. Both are ever changing, mysterious and yet extremely important, but why?
Like it or Not You Care About Millennials
Because there are about 80 millions millennials( those who are aged between 18-34 or born in the year 1980- 2000) and the oldest of them are reaching their peak purchasing power phase in their lives, i.e about $200 billion worth annually.
In 2017, that will be more than any other demographic. Even if their spending habits may mystify you, that amount of cash burning a hole in Millennial's pockets is kind of hard to ignore.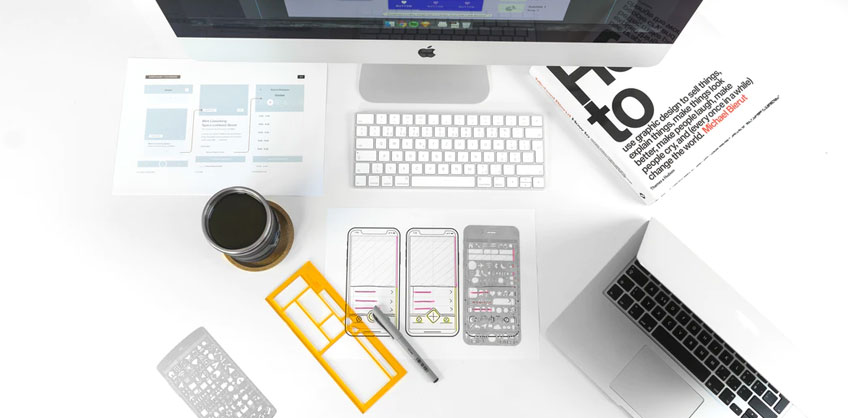 Yes you should care about Mobile
The access to websites through mobile devices is growing every year. In early 2014, people began to access the Internet more via mobile than PC, and this number has grown since then.
If your website has a bad mobile experience(or even worse, no mobile site), you are edging out a certain percentage( more than 30%) of your potential clients every single day. And guess who most of those mobile users are?
Off course Millennials.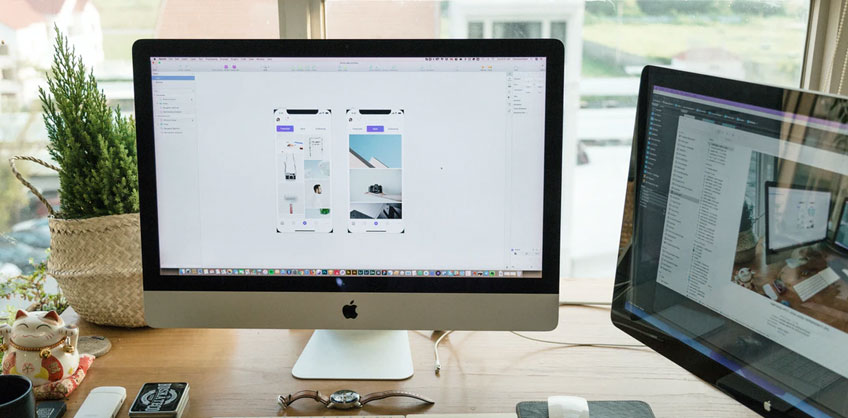 Millennials and Mobile: The Perfect Opportunity
When compared to any other demographics, Millennials' consumption habits are unique when they use the Internet, and especially mobile. Millennials are more open to adopting and more inclined to engage on mobile devices than their older counterparts. There is nearly one in five Millennials that do all of their internet browsings, Google searching, emailing, social networking, and online news reading on a smartphone or tablet. In comparison, only 5 percent of 35-54 year-olds and 3 % of those 55 years and older access the internet via mobile devices only.
So the point here is to create a good mobile experience, for user's sake and for your bottom line's sake.
How can you provide Good Millennial Mobile Experience?
Approach your Millennial mobile experience as you would if you were designing a store, a restaurant or a cafe specifically for Millennials. Design with the mentality of 'knowing what Millennials like and love, would a millennial enjoy this experience?'
Here are some tips, given by Kansas city SEO experts on how can you design that particularly resonate with the Millennials mind.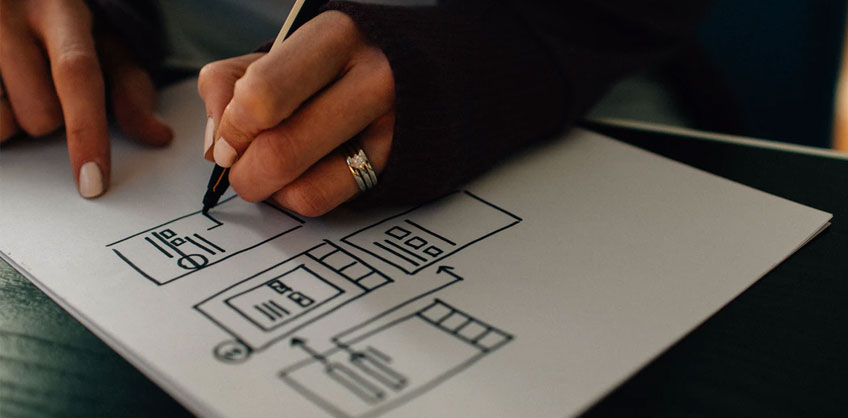 Cool and exciting features/videos are great, and Millennials do like such stuff. However, Millennials are fast-paced people with a high sense of urgency. This means no matter how amazing anything is, if it's not simple and intuitive, they will leave. Millennials are not lazy; they are efficient.
Keep design straight forward, navigation easy and obvious. All the important things (to the user) needs to be within one or two clicks.
Speed is everything for a great mobile experience. Not just that it is good for the user but it also counts as an SEO ranking factor. The rule of thumb is that you want to keep a page's load speed under 3-4 seconds. Any longer and research show that users, and especially efficient millennials, will start bailing.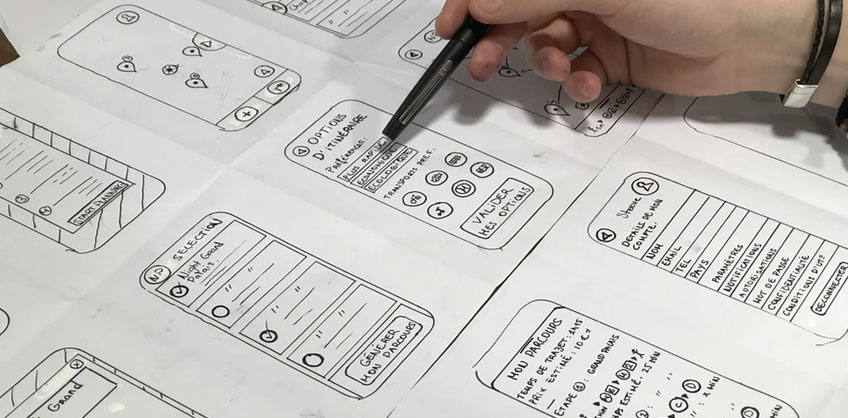 Neither Google nor Millennials like popups and both will penalize you for it whether it's one less ranking or a quick bounce. This is certainly true if the page loads slowly, displays useful content for one second, then a pop-up presents itself, interrupting the interaction.
Millennials do not like sensory overload in their mobile experience. Only display one or two things you want them to see, read, or do on a page. Never auto-play sound on a website.
Keep it Community-Focused and Sharable
Going with the 'placemaking' concept, Millennials enjoy few things more than feeling like they are a part of something. So when appropriate, have social sharing icons, but just make sure they do not get in the way of the actual site content.
It is critical when creating a 'shareable experience' to understand that it is not about you. It is about the Millennial user and the peer affirmation they get by sharing your site or content.
And finally, Google is shifting to a mobile-first indexing. For any further help and assistance regarding the mobile design optimization, contact the best phoenix seo company.