Can you imagine about a brand which does not have its own blog? Or is not producing any kind of content for its site?
Well, most of you would say "No". The answer is expected as every businessman wants to solidify their position on SERPs and nothing better than content can help in doing it!
The oversaturation has gripped the market tremendously. New as well as existing marketers are facing quiet a hard time in managing the content success with their marketing strategy.
According to a survey conducted by content marketing institute for B2B report found that 76% of brands face little or no success by content marketing due the market saturations.
Despite having market saturations, small brands creating content has proven to be highly successful. Now question is, what those brands are doing and which kind of content they are using?
To understand what is going wrong, it is important to understand where brands are going wrong. Here's some reasons to look for why the content marketing strategies used by brands are not achieving success and what different approach can be taken:
Why your content marketing is not working?
Denver SEO professionals highlights some common reasons for b2b content marketing failure:
Lack of a refined strategy

Faulty content promotion

Using wrong channel for promotions

Insufficient SEO efforts

Setting the expectations too high
Usually brands which fails with content marketing usually commit one or several mistakes together listed above. However, success of content marketing goes deeper.
Two elements in content marketing are highly crucial. These should be changed and adapted as per the changing industry and develop it, if you want to run a successful content marketing program.
These two elements are:
The process of Content ideation

The formula for content creation
If you want to create a successful content marketing strategy, these two factors should be considered extremely important.
Content Ideation: creating a clear idea for content generation
Content ideation process is a confirmed way for creating an exceptional content for your site success. Marketers often tend to push content ideation for getting plenty of content out.
The risk of creating hurry at this stage while developing content idea can end up making your content marketing failure in the long run. In order to have a perfect content ideation process and produce good content idea, consider following these paths in your ideation process:
Writing down the content idea: Experts from Chicago SEO services suggest that for creating amazing content, it is important to jot down every idea that comes to your mind be it relevant or irrelevant at that point of time. These ideas will be capable to generate idea for your blog post when analyse with fresh mind in the later stage.

Give ample amount of time: There are many ways for creating content such as consulting like Quora, polling users or using scanning content analysis service like Buzzsumo. It is important to have a pool of topic ideas for organizing an actual content plan.



Remember topics selected should be interesting: Several experts suggest that studying the piece of content which are widely shared within the industry or the trending topics or themes, the type of links that contents are earning for competitors and other such aspects help in understanding for what kind of content should be created in the first place.

Tuning the ideas: Always consider creating content which are unique and valuable than any other content available on similar aspect. You can take help from several kinds of tools to analyse and create content on topics which are currently unavailable or trending.


In order to create an exceptional content, it is important to spend significant amount of time in content ideation process. The process of content ideation has an effect on the content creation formula at the same time.
Content Creation Formula
If you closely study the brands who are successfully marketing their content, you can find a specific formula used:
The element of a content formula includes:
Channel: where you will engage your audience

Cadence: at what rate you can produce quality content

Perspective: Your unique point of view taken for certain topic you choose

Tone: The way address the content and make people feel

Execution: are you capable of meeting expectations you are setting.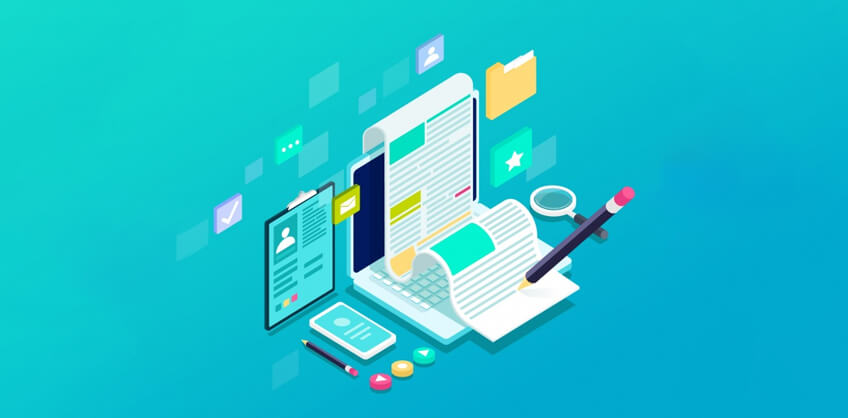 Professionals from best SEO company in Dallas suggest that most of the time these formulas that marketers follow tend to be dominated by what others doing well and what is being shared by people on social media. Using established formula can never lead to recreating the success story again. It is also commonly seen that content creation across various brand within same industry tend to follow the same content formula. This same content formula usage, make the content successful for the brand who devised it in first place as they hold the capability to perfect it and exploit while the rest of the contents remain unnoticed.
So, when you a content formula should be followed and when shouldn't?
When to follow a content formula?
Experts suggest that following a content formula is a good option when your competitors are comparatively weak or the market you are stepping is new. Using content formula made by others can help you successfully help you in catching the audience attention by enhancing the already established formulas which is devised and owned by others from the market.
The key of real success to surpass the competitors by improving the content formula. Your effort should be so strong that your improvement in content formula can make you seen as owning it.
This approach is extremely provocative, however, it can work to provide guarantee a strong stream of organic traffic for the website.
When to create a formula?
When the competition level within your industry is tough, it can be difficult to improve the already established formulas. This is the time when you need to take risk and try something different formula which is different from the rest of them available.
Trying new possibilities within elements helps you in finding a unique approach for your brand content strategy and make it unique among crowd.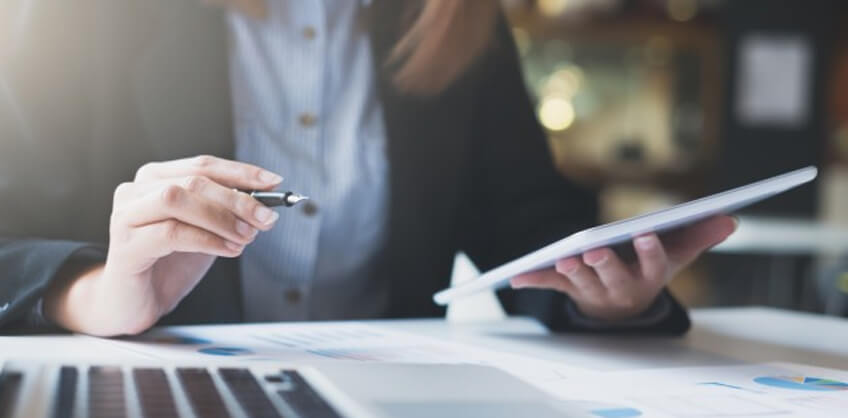 In the process of finding your own formula for content marketing, you can find the blogging is not enough and you will need to shift your strategy towards various channels. Creating a new formula is also a risky approach as you will stepping on a unknown territory, but it may be productive in the long run since you will be easily competing with others.
Creating a unique formula may need some time, however, building approach on a new formula can be helpful in creating a focused content.
Conclusion
If you think that it is getting difficult with each passing day to achieve your intended goals then consider this to be a high time to think about what you are doing.
The two most important elements of content marketing involves content ideation and content formula. Giving a proper eye on both of these stages can earn you massive result in terms of return from your content marketing. The above mentioned tips can help you in doing your content marketing in just the right way.