Search Engine Optimization is most challenging phase for every company. Even if you hire an SEO expert, thinking he is ready with SEO as per the Google algorithms, then also he deliberately keeps you and your team in the darkness, because algorithm keeps on changing and implementing older strategies could really affect the ranking of your website.
So what you must check while hiring an SEO provider for your business?
Here's few of the things which could help you to determine whether your SEO expert is lying or not. Let's check:
Lie #1. "I know each and every algorithm"
Nobody apart from Google knows what and how many are the search algorithms. SEO platforms includes hundreds, even thousands of ranking factors and algorithm, that it is impossible to know all of them together. And if someone is saying that the knows every algorithm, surely the is lying. Since there is no way to know them all. Google has revealed some of the ranking factors , but it always update and adjust new one among them.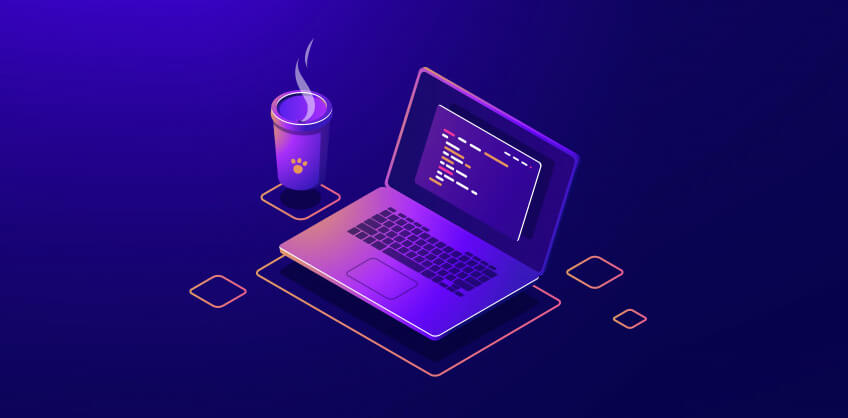 Lie #2. "I can help any business to grow"
One of the most essential factor of successful SEO strategy is to know about the intent of the target audience.
This aspect is differ for every business. So an effective SEO specialist will get some actual insight and make efforts to know your audience and their needs. If they are not lying, then they will search for the most relevant search phrases. Tis needs appropriate knowledge and experience both.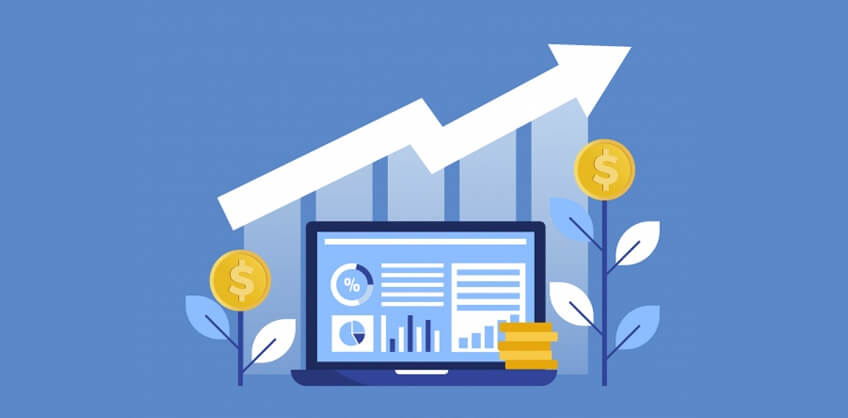 Lie #3. "The more links, the better result"
Though Google has now penalized the sites which adopts unnatural way to gain more backlinks on the site, still, backlinks holds a greater value for search.
But now, Google takes a careful consideration that how and which kind of links you are getting. If you are hiring an SEO experts, you need to ask them important questions, to make sure your domain doesn't get penalized because of the artificial activities. Make sure that they understand which kind of links you want to gain- it must be of high quality and high authority ones. More links, better results will do nothing, but will hurt your SEO practises badly.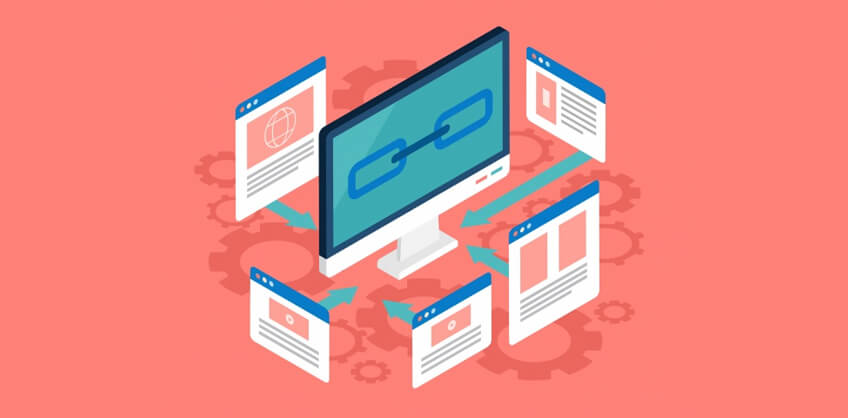 Lie #4. "Duplicate content will not affect SEO of your site"
Google believes that marketers put duplicate content only with the aim to manipulate the search of the users, and to bring more traffic to their website. In fact, Now Google is looking to penalize such sites which includes duplicate content. Many SEOs think that you must not worry about removing such duplicate content from your site.
Well, Google never knows what your intentions are! That's why they believe in addressing the duplicate content problems by making the following things happen:
Minimizing the repetition of the boilerplate

Never publishes stub

Reducing displaying contents of the similar kind

Interacting your Search Console how your site should be indexed.