SEO, this acronym is on the tongue of every business owner or corporation. They carry out all the efforts and search for seo company reviews while choosing the best seo agency for their business and this is correct also after all seo firms are the ones who help them prosper their business. Today people go to various search engines only to search for any product, information or service. Even their small doubt is cleared through internet. So you need to choose top seo experts for your top ranking. You need to inquire a lot and these five questions will help you get through the confusion.
1. My site will be submitted to which search engines?
As most of the seo companies make false promises that they will submit your site to thousands of search engines so you have to be clear that which are those because according to the survey Google, Yahoo and MSN are the most prominent ones and your site should be there no matter if it's there on all other irrelevant search engines or not. Do not feel glad and impressed by their claims of submitting your site to other search engines other than these three.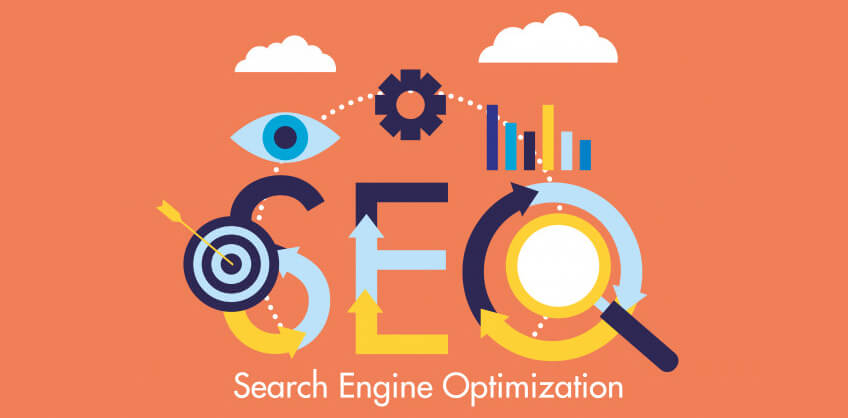 2.What strategies will be used to rank my site in top results?
While engaging with the seo firms you should make it clear that what all techniques and strategies they will use for the marketing of your site because there are certain ways which do not show the keywords to the users and direct the search engine on other page than the regular visitor should see. This may lead to permanent removal of your site from the search engine.
3. Will my site be placed on the first in the search results?
The answer to this query should be 'no' because no firm can guarantee you such a thing. If any vendor ensures you so then it is fake or is not genuine.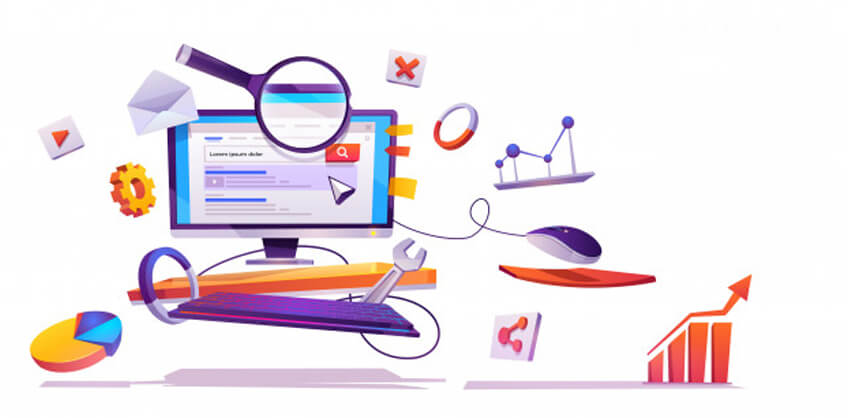 4.How will you increase the no. of people linking to my site?
The more the incoming links your site has the more is the traffic on your page and will keep your rank high on Google at least. So ensure that the firm provides more no. of these incoming links.
5. How soon will I witness the results?
Ranking of your site organically is a time taking process so it can take months to improve the ranking. You cannot see the results overnight. Many seo company reviews have stated that it is a several months process but it leads to wonderful results once done by genuine firms.