If you are an online marketer, this is no secret for you how tiring online marketing could be. That's why 10seos is here to help you out. As one of the most trusted business, we have tried our level best to navigate you at the right path from so many different yet confusing ads along with so many exciting offers. 10seos will provides you with the most easiest possible solutions and simple insight to carry out your marketing plans effectively.
Every passing week, we tried even more harder to gon in a detailing of our recommendable task built over 10seos exclusively for our potential clients. These are one of the most effective tasks if you are looking forward to bring more and more traffic to your site and boost your online visibility.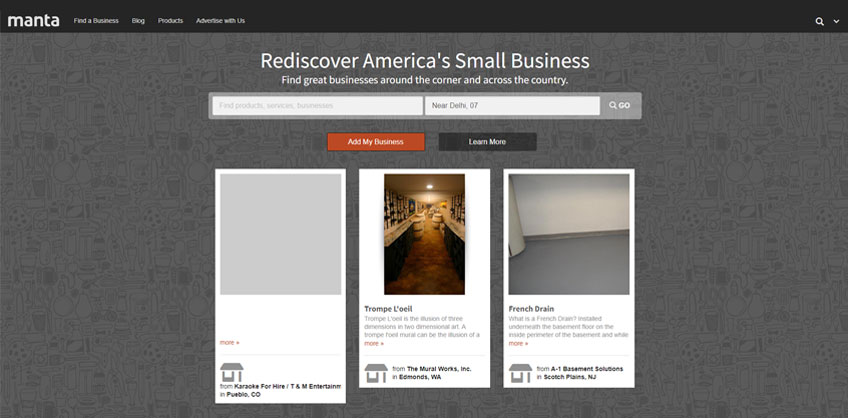 Background
In this week, we will help you by letting you in depth about the local directory, which is among the most fast growing one, manta.com . in fact, making a bit of effort to submit your site to such a powerful local directory like manta.com, is one of the most smart way to increase your online presence along with the local competitors and get easily visible to the customers, since they are more likely to bring lots of traffic over your website.
Manta.com is simply a business directory which has been made available for its users for free and considered as the fastest growing resource for small business in U.S. Manta login is a lot more than being just a standard directory, since it is not merely a local directory which could help to claim and to promote your business only but also, it focuses more on connecting various small businesses with each other.
The best thing about Manta is it allows to to carry out the registration process for free and also, allows you to create easily as well as quickly process for submission, so that you could add your business listing.
Process
As you move forward to carry out all the steps to list your site over the manta.com, make sure you go through all the directions and instructions carefully so that your could finish with the process of creating your profile successfully. This is the key ingredient to be taken care of while submitting your profile to the manta.com. But before carrying out any process, just be sure that the information you provided about your business is consistent and relevant across each of the local directory listing, especially your basic information like your business name, contact number, address or ID.
Once you complete the process of providing your contact information correctly, you will receive a verification pop up along with a number and a reference code. You simply have to call on that contact number and provide them with that reference code so that they could come to know about the accuracy of your information. This is the last step to finish with the listing process on manta.com.once you successfully able to verify your business, the manta team member will mark a verified badge on your profile.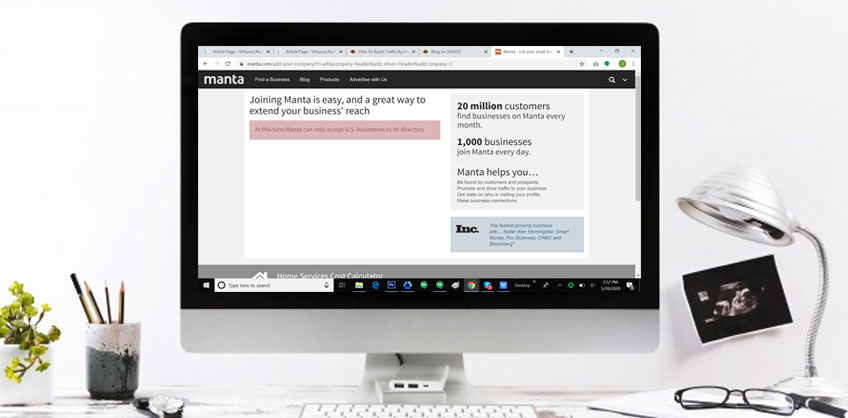 Enhance it
Once you complete with the whole process of verifying with manta team, you are all set to add more information about your manta business, such as you could add more products or services, your business logo, category of your business, contacts, social media accounts, articles and much more up on it.
Manta is just a small business which helps you to display about your profile to bring more and more traffic. 10seos is your medium to take you there! Make optimum use of out in depth plan to boost your online visibility.