So you are running an online business and implements the best marketing strategies to retain your customers? Great!
But you probably facing the problem that your audience keep coming to your website and leave.
Or might be they buy a product or services from you for the first time and never return back?
Is it so?
Don't worry, you are not alone in the battle!
There are so many marketers that successfully attract the audience and bring them to their site. They even might buy a product from them after viewing their compelling content. But there is no next time for them.
Do you have an attractive website?
Develop influencing content?
Offer value to the user?
Provide your audience exactly what they are looking for?
If your answer is YES for each of this question and still you are not achieving the customer loyalty then trust me, you are lacking the essential component. And that component is gaining the 'Trust' of your customer.
Check out the amazing way to get the customer loyalty so that they don't vanish for the next time. Let's dive deep into it!
#1. Make your customers your topmost priority
You might have heard the famous phrase "Give & Take Relation". This is the exact relation you have to your customers. If you want your customers to value you, you must offer something valuable to them.
Customer loyalty comes from a great customer service. Your customers will provide value to you only if they feel that you are providing amazing services to them.
For instance, if your customers are asking for the help, revert them immediately. Even if the process takes time, revert them gently that you are looking into the matter and will get back to them as soon as possible. This will make them feel that you value them and more are the chances that they will come back to you!
#2. Reward your customers for their loyalty
Set up a loyalty program and give your customers a reward for their loyalty. Make sure your reward should be relevant to your industry.
For instance, if you are offering premium services, you can provide a trial for first few days to your loyal customers. When you do so, your customers feel appreciated and more are the chances that they will keep coming to you!
According to the research made by the analyst of 10seos, more than 67% women and 63% men are likely to avail the services or products from those who reward them for their loyalty.
After all, offering reward is just a little gesture to thank them and appreciate them!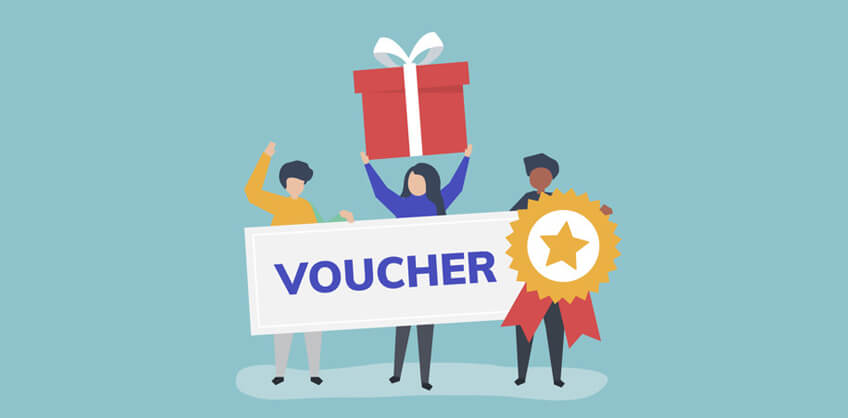 #3. Seek advice and listen to their suggestions
Are you offering great services?
If you think that you should answer this with a big 'Yes', then let me inform you that you are absolutely wrong!
How can you claim that the services you are offering to your customer are great?
Did they tell you that they are happy?
Don't mark your success if they use your product or like your social media page. This doesn't show anything. In fact, if they advise you to modify something, this shows that your services are really good.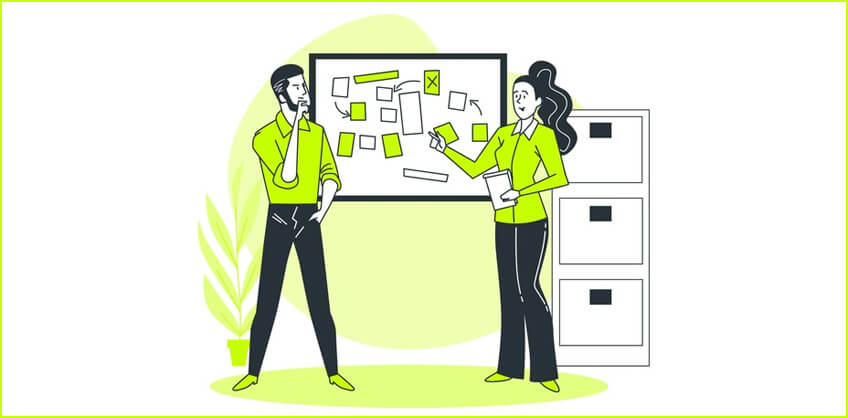 Getting advice from your customers means you are delivering good services you just need to improve them to make it much better.
When they tell you to improve something, listen to it gently. They are your customers and when they are telling you to do something then what can be the great option to impress them?
Their advice or suggestions is something which is valuable. Make use of it and gain your customer loyalty with a greater ease.
#4. Provide convenience to your customers
Do you really think that your services are that amazing that your customers will go out of the way to buy your products or services?
Of course not. When your competitors are offering the same services to your customers then why they will bear the pain to buy it from you?
Make it easy for your customers to reach you. When they feel convenient to buy products or services from you, next time when they need your product, they come directly to you.
For instance, if your customers like a product so much on your website and they are about to buy the product, how if the 'Proceed to Payment' button is disabled? Of course, they will leave the site immediately and never come back to you!
#5. Remain Transparent to your customers
Every day is different from one another. Not each of your plan will work the way it was planned. When your plan did not work as planned, be honest with your audience. Tell them why you are not able to offer what they are looking for. This will make them feel valued. Tell them about the problems and update when they can accept the specific solution.
#6. Social Proof is a great saviour
A natural human tendency is, if you get the product and you like it, you may not purchase it again, even if you like it. Instead, you will consider giving a try to a new product. But if your friend buys that product and say few nice words, you begin to use that product in future.
Similarly the case with social media. If few people use your products and leave positive reviews, more customers will believe in you and will return to you in future as well.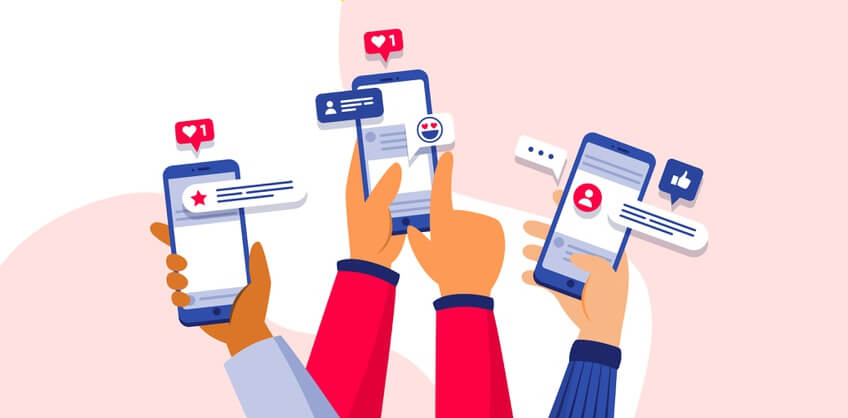 #7. Being personal is the key
Researchers have shown that when customers get personalized emails the transaction rates increased by 12 times. Sending greetings or wishes on their birthdays or addressing them by their names, providing deals & discounts on their anniversaries are few of the common ways to be personal to your customers and develop an emotional relation when your customers.
Conclusion
It has been said that a loyal customer is worth than acquiring five new customers. When you get a customer's loyalty, 76% are the chances that they will share your products or services with their friends and family. This could help in gaining more and more customers.
What does customer loyalty mean to you?
What are the strategies you follow to boost the customer's loyalty?
Share your thoughts and strategies with us in our comment section below!