Google has been showing multiple answer related to search query at SERPs. By displaying more than one quick answer at SERPs, Google intends to provide searchers with every kind of information related to the search query especially where the authoritative answer is under contention.For SEO and digital marketer, this practice brings lot of questions within their mind.
SEO benefits of having quick answer
Sometime ago, SEO practitioners were highly apprehensive in using featured snippets and quick answer boxes. They thought that quick answer queries would affect query based keyword phrase which can hamper the CTR. after all users queries get answered on SERP then why would they bother to enter within a website?
Survey conducted by San Diego SEO company consultants found while looking at SERPs for high volume keywords it was found that websites with featured snippet enjoys a high increase in CTR, even when the site ranked number one in organic listing.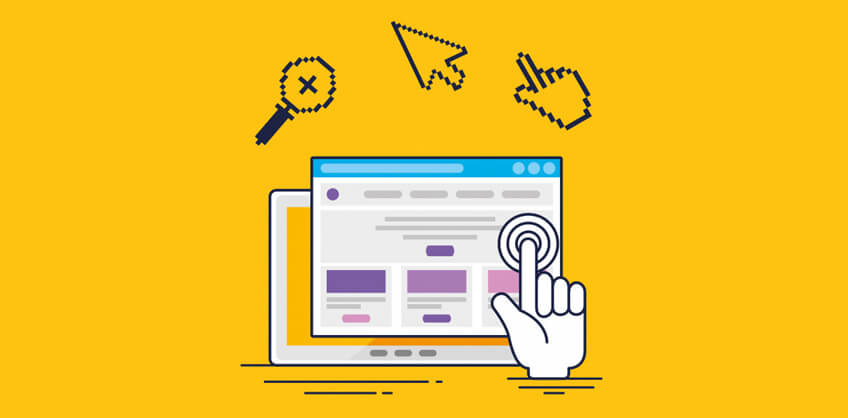 Quick answer coupled with rich featured snippet plays a massive role in voice search results. This may not have direct impact as a click. It provides a marketing touch that easily connect searchers with the brand. This encourage users to explore even further if the content resonates with their needs. Getting this position also helps in easily beating the competitors from getting any mentions.
how does multiple quick answer impact SEO?
In general SEO practitioner may think multiple quick answer may reduce their CTR by holding quick answer position but in reality it is not. This is right know too early to make definitive statement regarding the impact of multiple quick answer on SEO but definitely it would not reduce or hamper SEO in any way.
What does Google speaks about multiple quick answers?
Google has introduced number of multiple quick answer on single SERP with the intention of presenting additional data resource and point of views especially for queries were contradictory answers exist.
In their another post, Google states that they intend to start multi intent search where there are several type of intentions associated with various questions asked.
For example, we take garden needs full sun?
The queries are written in full sentence structure so Google has gone out semantic limb for presenting answers for associated queries.
Why multiple quick answer cannot affect CTR?
Google is in the experimental stage of having multiple quick answers in single SERPs so it would be too early to make any predictions. Google has cleared its intention to expand its approach by featuring multi intent queries.
The quick answer section on SERP presents you with answers which cover various facets such as cost-benefit analysis, IT compliance, onboarding, integration requirements etc. All these poses a variety of new and interesting opportunity for organic search marketers and SEO to get the content in front of the eyes of low volume, highly intended audience who are asking specific question for products or services.
In a brief, it does not give any intention that multiple quick answers will create a general drop in CTR for lower placed answers as Google intent to provide different answer and not simply flat architecture. It will also help in creating focus on optimizing the query answering section of your ranking content to provide best answer against competitor within quick answer grid.
Effect on optimizing quick answers box
This new change in featured snippet is newly introduced by Google but we don't anticipate the best practice for getting appeared in quick answers. St. Louis SEO agency professionals suggest for a time being, SEOs and digital practitioners should stick to quick answer optimization practices.
If you rank for quick answer in SERP for keyword phrase, then you should consider monitoring to see if they over the time appear on multiple quick answer boxes. Consider monitoring these two basic metrics:
Total number of quick answer position you rank
The total number of tracked keywords that has quick answers featured snippets for you don't rank.
It is always to know about quick answers for which you rank will help in narrowing down your searches for SERPs with multiple quick answer. You can consider creating a keyword group to monitor the progress and defend those position.
It is always beneficial to know the keywords with quick answer presence which can help you identifying them for future use. Once these set of keywords are identified you can consider optimizing it and then creating content based on these keywords for presence in quick answers.
Conclusion
Most of the SEO experts working within a framework have a complete idea that hypothesis is not as valuable as real time data. Consider studying SERPs for understanding the keyword phrase and monitor the CTR globally and on per page basis. You can consider adjusting your strategies only when the data tell you for defending any crisis.