Be it any industry or market, the need for new client acquisition is the ultimate goal for survival and growth. Law firms are no different to this need.
There are many kinds of marketing techniques that are popular to acquire new clients for law firms but nothing can ever beat the organic search traffic. Doing proper Legal SEO practice make the brand earn traffic not by reaching out to potential customers but by attracting them.
Most of the law practitioners having limited knowledge in online marketing practice tends to confuse themselves. There is Google, Facebook and other social media, PPC, SEO and many more tactics but deciding on one which is most profitable is difficult. If you are trapped in a situation like this,seek help from the industry experts.
How about consulting the best lawyers of the industry and know about their approach?
This post is dedicated to highlight the tips that have been given by expert lawyers from the industry.
Let us discuss:
Derive advantage from free law firm marketing options
Acce lawyer and managing partner, owner of Meglino Morse Law firm suggest that it is better to maximize the free marketing opportunity available in the market before investing in paid marketing options such as claiming the listing at 10.0 Avvo rating system.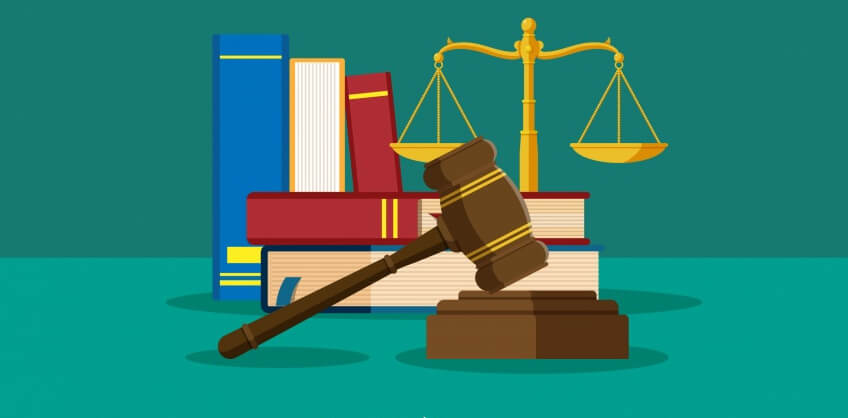 2. Make yourself establish as a thought leader
Mandy Woodland, owner of Mandy Woodland law firm suggest that for law firms it is all about internal, external SEO and inbound marketing. The content, be it video, monthly newsletter or any other should always depends upon targeted clients. Make sure to establish yourself as a subject expert through inbound. It is also one of the most cost effective lead generation tool available.
3. Make sure to create a content which is informative and promote at right place
Matthew J. Tuller is one of the prominent lawyers shares their strategy of producing informative content timely about estate planning-related issue. These articles are then posted in the website of the firm and social media sites. He also shares that posting article on linkedin gave them phenomenal result.
4. Build a bond with the client
Karen Klukiewicz who runs a law firm in a resort town suggest that building business requires establishing a relationship with the people you know and how you are perceived as a contributing factor in the community. She suggest stress on the fact that website is a need for credibility, however, networking and relation building are the key to success.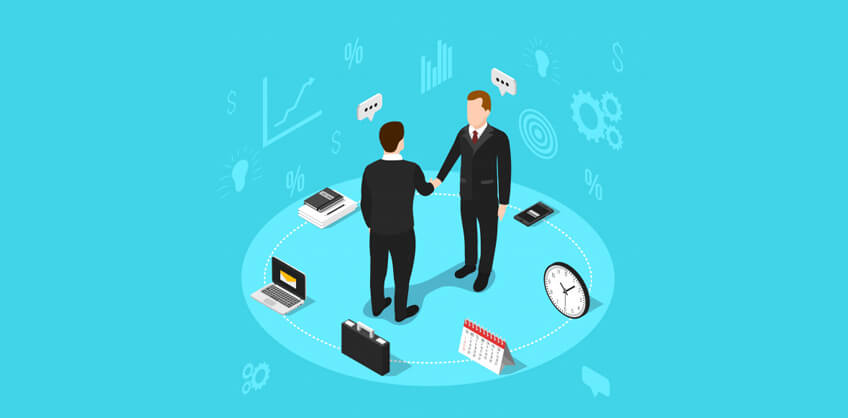 5. Secure referrals
Owner of Principal at Huntley Inc. highlight that they make their marketing efforts by referral
based practice. He also highlights that make your website modern, clean and compatible for desktop and mobile for better result.
Another law officer from Virtus Law,PLLC suggest they have managed to get strong referral network by the doing cross referral practices. They use other options like blogs, public speakings for creating brand awareness and attract people.
6. Take step for multiple referrals
Lead Counsel at Robichaud, Sean Robichaud suggest to categorise the groups from where best referrals is obtained. Make sure to reach out to these sources and establish a relationship. This way referral will keep coming and multiply itself as well.
7. Don't underestimate the power of word-of-mouth
Jonathan G. Stein advices to never underestimate the contribution of word of mouth marketing. He clarifies that even today this firm receive client from word of mouth publicity. Your past clients is capable of bringing new clients, hence, value them.
8. Prioritize for online reviews
Lorraine DiSalvo, partner at Morgan & DiSalvo, P.C, specify their strategy of marketing by making paid and free profile in Avvo which has given them great ROI. Along with profile the effort to build a high engaging website which can act as resource library for people trying to learn about estate planning. He suggest that to enhance the SEO of the website even more, they want their website to be accurately listed at many other directories.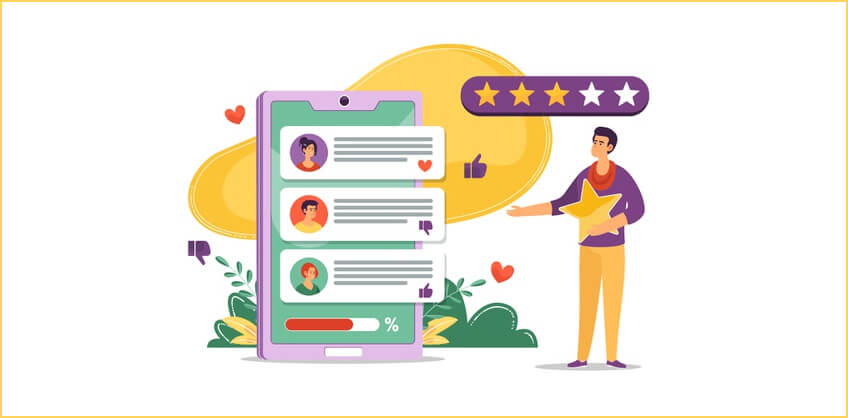 He also emphasized on the importance of great review. He mentions that his clients are affected and attracted by the reviews mentioned on the website which attract new prospects. Therefore, reviews has very important role in making the brand reach to clients and also rise high in search result.
9. Claim the online presence and focus on community
Ruth Goldner, attorney at Goldner Deeg PLLC, highlights that claiming the presence for your company online is very important such as in websites, directories and assorted profiles. He said that his firm enjoys a lot of call and queries from clients from the Avvo profile.
He emphasises in cultivating a good relationship within community by sponsoring events, personally networking within community, sending care packages to referral sources etc, can be a great help.
10. Build a website that can convince client to choose you
Simon Borys, the principal lawyer at Simon Borys suggest that the best kind of lead comes from the website itself. His law firm website appears in the top result of SERPs as compared to other company, hence, people get attracted towards the firm. The clients attracted towards the law firm and land on an intuitive website or get converted easily by one phone call.
11. Investing in SEO
Jordan Couch, attorney at Palace Law suggest two primary principal of online marketing is a valuable website and valuable content. Clients can be attracted only when the value is demonstrated rather described.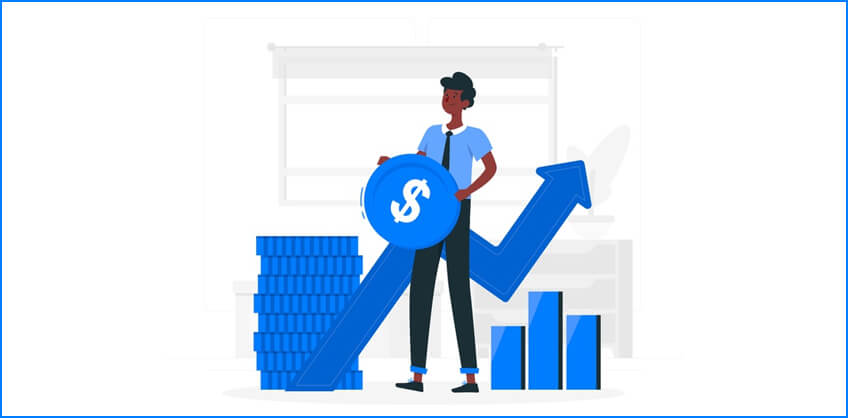 He highlights his marketing practice as building a strong internal and external SEO. His site content are in the form of video introducing about who they are and what they offer to potential clients. Offering valuable legal information to clients for free, form contracts, legal researches and instructional videos can keep them hooked. This way the SEO is naturally enhanced and draws a lot of clients.
12. SEO is a long game
Simon Borys again highlights a key factor of SEO which is time. He personally prefer to have SEO marketing and seen fruitful result for his company but identify it as a time taking process.
He suggest that unlike buying any other product, people only retain lawyer when they need. Therefore, unless the SEO marketing is catching the potential clients at right time, it will not create a good ROI. whenever people need lawyer, your firm should come into the mind first due to your SEO marketing or your website ranking.
13. Target the local prospects with digital ad campaign
Ebony Anderson highlights their firms strategy of marketing by running a Google ad campaign for attracting people from surrounding counties. This way whenever people search for family law attorney, they can see the website of his firm. This kind of effort made by the firm has significantly increased the influx of new clients.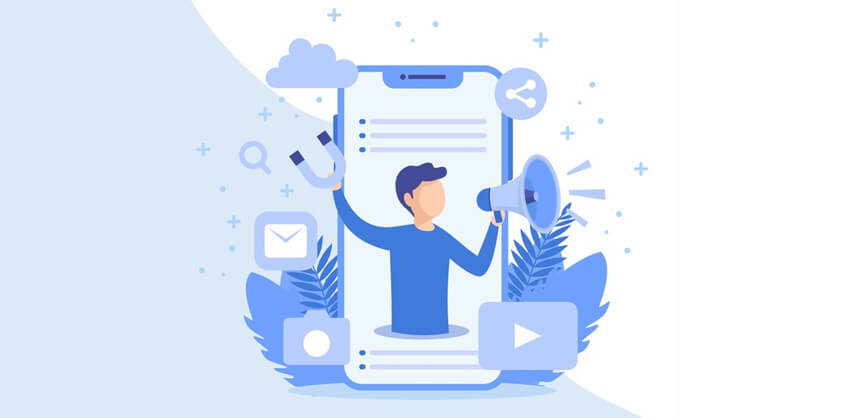 14. Try the QR code
Seth Kruse, associate attorney at Kasper & Associates, PLLC, successfully used QR codes with traditional print ads that attracted client to website. They found immense business prospect from QR link on the website.
Trying a QR code is an interesting and result oriented strategy.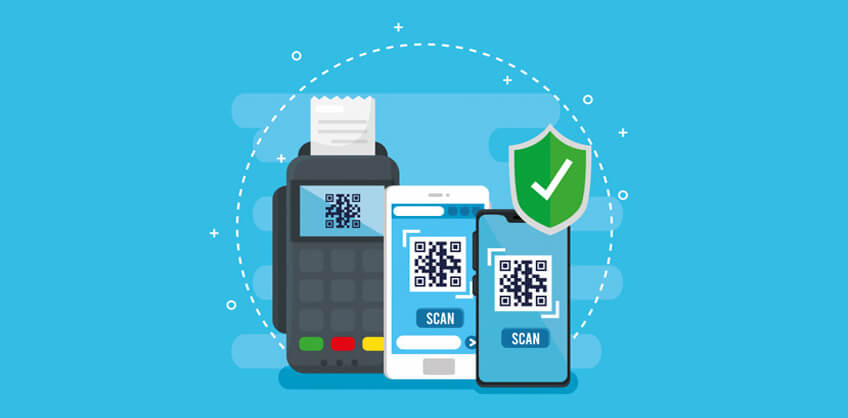 15. Use social media
Social media is the future of lawyers. This is the view of Barry Walker, Managing partner of Walker law firm. He suggest that most of the people use smartphones and use social media, thus, the chances of attracting customers increases.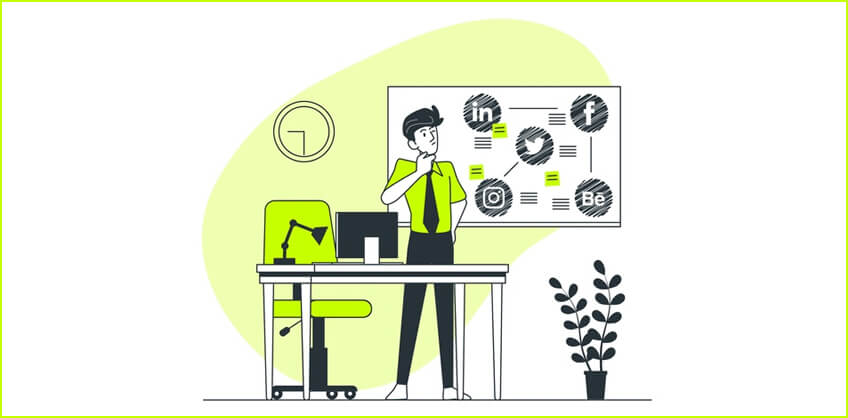 16. Consider your practice area
Eric Cooperstein, attorney at the law office of Eric T.Cooperstein, PLLC suggest that marketing strategy cannot be answered meaningfully by what area you practice your business and how clients can find lawyers. He says that max of his business comes from referral sources. Good website, blogging, some social media site are helpful but differentiating oneself from others is essential. This differentiation can be done by buying adwords, sending email letters etc.
Conclusion
When it is about marketing a law firm, make sure to find what works for you. Investing in marketing efforts can bring plenty of new clients for the business. But for getting new clients the practice area of the lawyer and firm should be identified before spending time and money in marketing efforts.
If you want to achieve a good marketing effect on your business then prefer investing in online presence, SEO and build solid referral networks