It can be any industry, every marketer wants to reach high to search engine result page(SERP). It is believed that there are 200 ranking factors that google consider for ranking such as quality of content. Mobile optimization, backlink, keywords etc. Apart from traditional SEO ranking, customer reviews is also a very dominant factor to consider for SEO. Reviews provide search marketers a big chance to understand the customers. Not only that customer reviews has a lot significance in terms of generating fresh content in the website. Each review is unique hence, they create better ranking for the website.
Customer reviews also act as signal for web crawlers to understand that your website is active and help in increasing the ranking.
Ideally business should show google organic stars which is recognizable as a rich snippets that help website reach at the top of the ranking. These stars are meant to provide good ratings and improve the click through rate drastically. Denver SEO agency experts suggest that in order to achieve the seal of google's approval while hosting third party review, it should be marked correctly with schema markup. This schema markup make the algorithm understand about the information present in the website.
A website that is marked with right kind of schema markup code, the reviews given by customers will be shown in Google's knowledge panel. This panel is basically a box that appear in search result with relevant information
Reviews are understood as credible source of information for search bots as well as for marketers and users. But fraud practice is prevalent everywhere! We commonly see fraud agencies which are using spammy practices and get trapped in lawsuits.
In general consumers are very practical. Everyone is aware of the fact that no product can be perfect, hence, getting 100% positive review increases the speculation of malpractice. Genuine good rating goes between 4.2 to 4.5 out of 5 thus site with extreme positive reviews comes under the doubt scanner. Invitation -only platforms are the best. They eradicate the possibility of fake reviews by seeking reviews from only genuine customers rather than making the reviews open for all. Reviews given by genuine customers can provide a powerful relationship which can last long.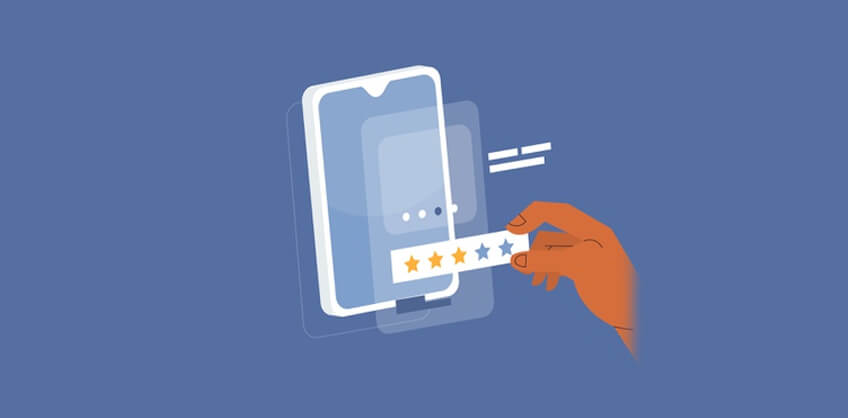 Studies conducted by consultants from best SEO company in Dallas suggest that 92% of customers hesitate to purchase product without the review of the product and 88% of customers trust online reviews to buy a particular product. This mean that users trust is dependent on reviews. This trust quotient increases the ranking of the website significantly.
The phenomenon for word of mouth is certainly important, however, online reviews are considered equivalent to equal value for people to trust on. This trust is an essential factor in business that brings confidence in buyers hence increase in sale.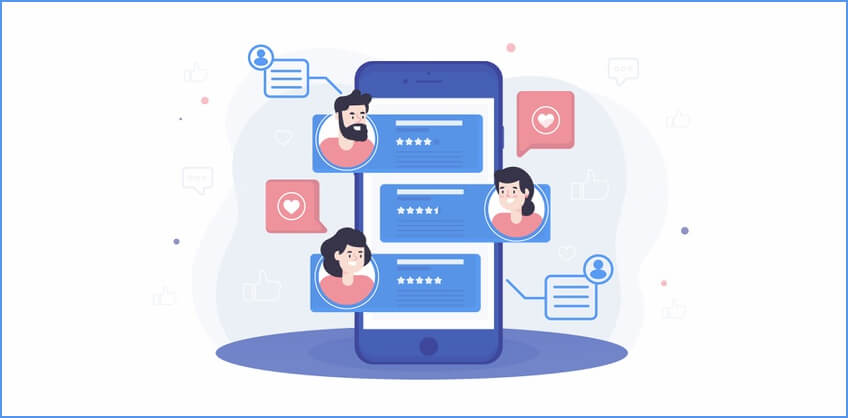 Reviews is obviously helpful in SEO but it is not always positive review that brings result. Negative reviews are also beneficial in contributing upon the customers trust. Display of positive and negative shows the genuineness and transparency of the brand. Positive one can speak for themselves and negative ones provide opportunity to show the customers care skills of the brand. This word is full of mechanicalness and in this phase getting a human touch can always work wonder.
Conclusion
Understanding the aspect of transparency is the key to achieve success in this competitive world. Today, consumers have all the options open but transparency within business can give the brand an appropriate edge in the competition.
Reviews which are genuine and marked by correct schema code can give your website a fundamental SEO push to show google organic star in search result. Reviews are incredible in helping to show trust and authority of the brand to customers, assuring them about your brand credibility.