It may seem impossible to challenge the big players in the SERP, but there are some advantages to the small sites that can cause a huge difference to your SEO. Phoenix seo expert says small websites can target some opportunities that big sites can not, in spite of their big advantages.
The Big site Advantages are-
Quantity and variety of links that are coming to them from different sites, which drives search engines to rank their content higher than a smaller or brand new site that they don't recognize.
Trustworthiness - They have built that trust level through advertising, brand building and have built that reputation over the years that people are biased to trust them, like their products, and buy from them.
Financial resources that you as a small website may not have- They can put thousands of million of dollars to their online marketing efforts.
Invest when something is a major priority. If it is not that something is a major priority then they usually don't invest there.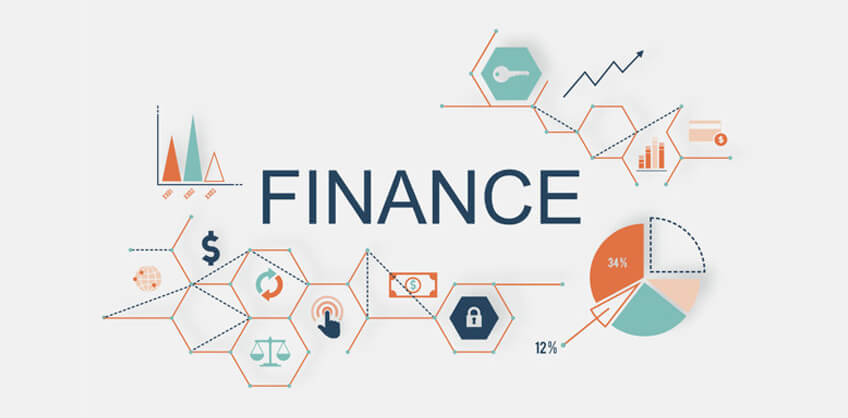 Small Site Advantages are-
Flexibility
You have the flexibility to change your direction as when required. There is no three-level management system where you have to run the approval process to get the permission for any change you wish to make. Therefore a small team can get a huge amount of work done in lesser time as compared to larger teams.
Creativity
For small teams, it easy to get and think out of the box. You can easily implement your ideas as compared to those in big companies as they need to get a lot of approval before executing their ideas.
Focus- You as a small business can focus on one specific thing if it seems that you are getting opportunities from there. If you find that it is SEO where all your opportunities exist, then you can ignore ppc, retargeting or any other marketing channel to give your entire focus to SEO. But the same is not possible for large companies they simply can't ignore their ongoing activities and duties to focus on a specific thing.
Niche Appeal- You can focus exclusively on a particular niche of your business and can get authority to that, this will provide your dozen of benefits.
Authenticity- For a small business it is not necessary to build brand associations and monetize as fast and as many as big brands need to do. You can focus on building brand appeal to a very specific niche. If you able to monetize them well over time then you can build a great business.
Now, have a look at 5 ways to compete with big businesses-
Target keywords that big sites haven't yet considered it or not willing to do so -
There are some keywords that the big sites are unwilling or not trying to target yet because they have some indirect ROI issues, or PR issues or legal issues. Those can include-
You can easily get good rankings for long tail keywords as there is less competition there. Big brands will target more general keywords, so rather than competing for those keywords, you can choose to target long tail keywords as they are more specific.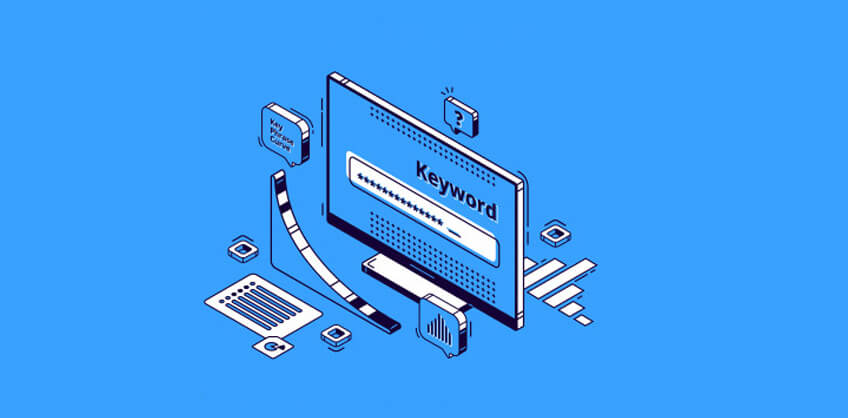 Big brands like Expedia or Venere will certainly not target for the comparison keywords to compare themselves to another brand. But you as a small business can have a page for it and can compare for those things. Thus this is a great advantage over a larger business.
Expedia being a big brand and having connections with a lot of different hotels will not be interested in ranking hotels in a particular locale. But as a small business, you don't have any constraints and you can target for such types of keywords that your competitors are not willing to.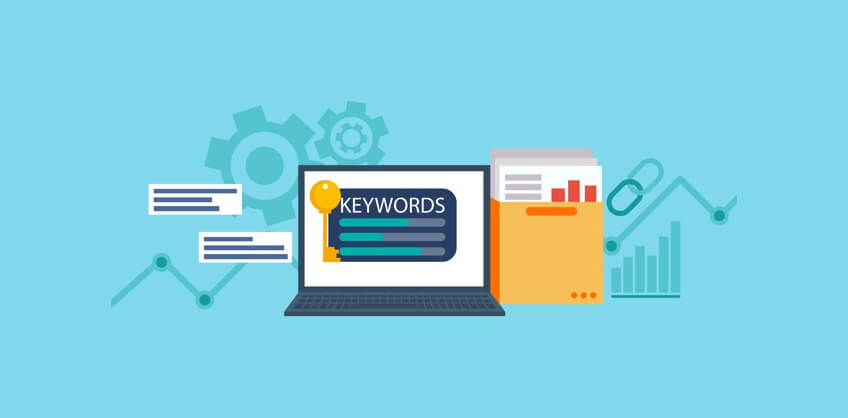 You should aim to build brand authority and association with a very specific niche as compared to big brands. For example, Expedia is focused on travel but a smaller similar brand can focus on city-specific stuff for ranking travel destinations that a bigger brand like Expedia can't build same brand equity in.
You can go for the more informative content that it can take 3 visits or 4 visits to convert. Your main aim should be to build trust and authority in your niche first and then ask for conversion. You can provide travel tips ,tricks, news or neighborhood that Expedia might not provide.
Try to provide in-depth information and more value with your content
You can spend more time on a single piece of content that most big brands ever could to go deeper and provide more valuable content to your target audience. So when you take your small niche, put 10 times more effort, energy, and resources into building a content than what your big competitors can do.
Build relationship on one-on-one basis
You can directly build better relationships with people you need those relationships with. You can directly forge relationships by meeting people on a 1-on-1 basis and build those relationships up on social media and have conversations and leave comments on a blog post to strengthen your authenticity and your niche appeal.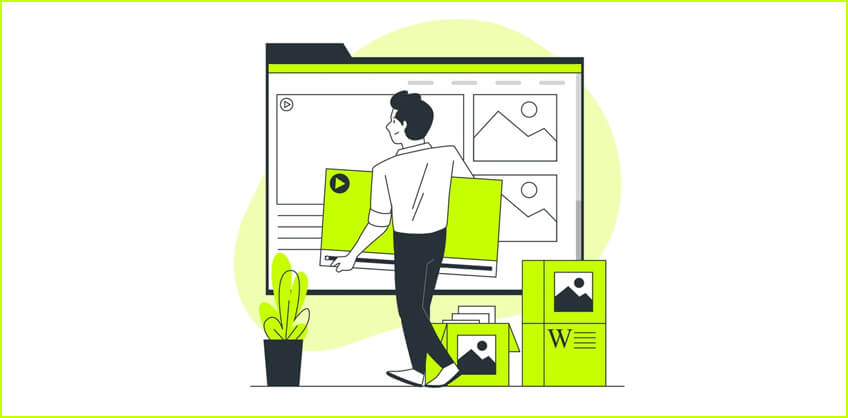 This can increase the reach of your content and get you visibility on those keywords that your competitors simply can't reach because they are too big. For further guidance, you can consult to experts from phoenix seo company.