Search Analytics is a form of Search Console that helps in providing you with an overview of how your website is doing on the Search Engine Result Pages organically i.e. the search queries that led people to your website.
This article will be all about learning how to read the report and also using the search console in order to improve a site's organic ranking.
Accessing the Search Analytics Report
Log into Search Console > click on "Search Traffic"
Listed first in the menu option is the Search Analytics report. If you are unable to access your report, then you might need to verify your website first.
If you want a report from different perspectives, then your saviour is definitely the search Analytics report. You can choose to view the results in different forms- by queries, pages, countries, devices, search types, etc.
What you see on Google Analytics is very different from Search Console data, thus it might be a little confusing for someone who is new at the Search Console, but it gets easier once you have familiarized yourself to the terms of the same.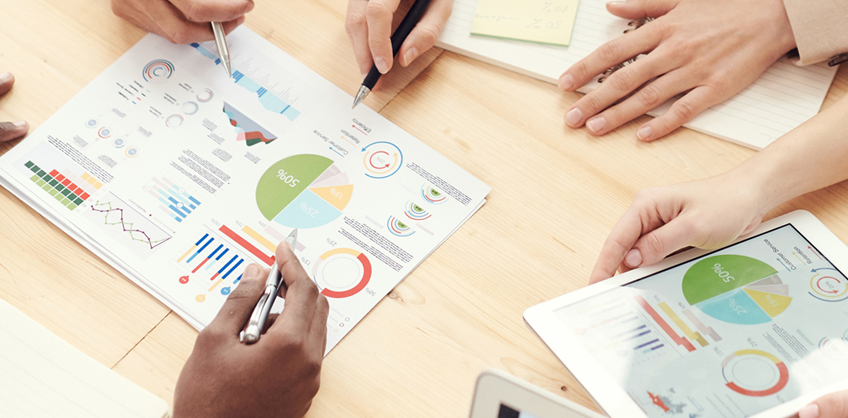 A major positive about the Search Console is that it allows you to see what people actually entered on the search engine, and what actually led them to your website. For example if you are dealing with real estate seo, and people type in "local real estate", or "seo for real estate", you will be able to see the mannerisms of the user. However, the percentage of this information is too little and finding the same information can be incredibly difficult if you are new at all of this.
Here are meanings of some of the terms that you should be familiar with terms like impression, CTR, clicks, and position:
Impressions
These are the number of times that a website listing has appeared on the google search results page for searches. This means that every time your website appears on the result page even in the form of a picture, Google has counted it as an impression- even if your page was listed on the ninth page where no one sees it.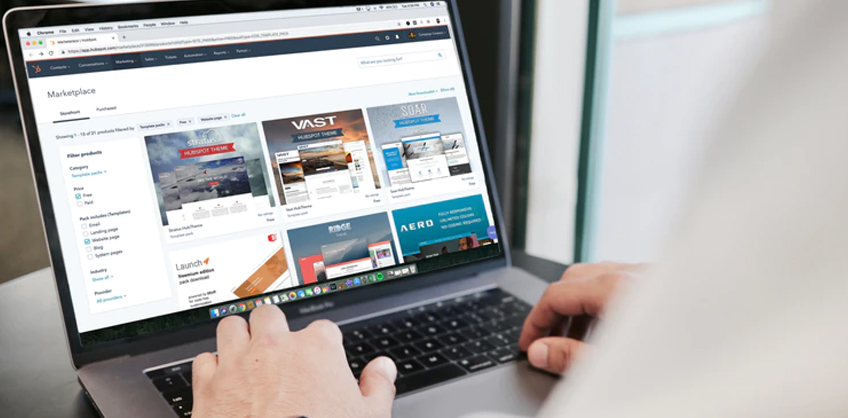 It also counts those that are search queries that may not be relevant in the business.
As for the search analytics report, Google looks tracks all the impressions and search queries and whether clicks resulted from the whole process of it.
CTR or Click Through Rate
Basically, number of impressions divided by number of clicks is a way of calculating the CTR or click through rate. However, instead of relying on the Queries report, you can copy paste the data onto an excel sheet and calculate the same because it would probably lead to a better result than on the report.
Clicks
These are the number of clicks that have taken place on your website link according to the search query that the user has filled in on the Google Search.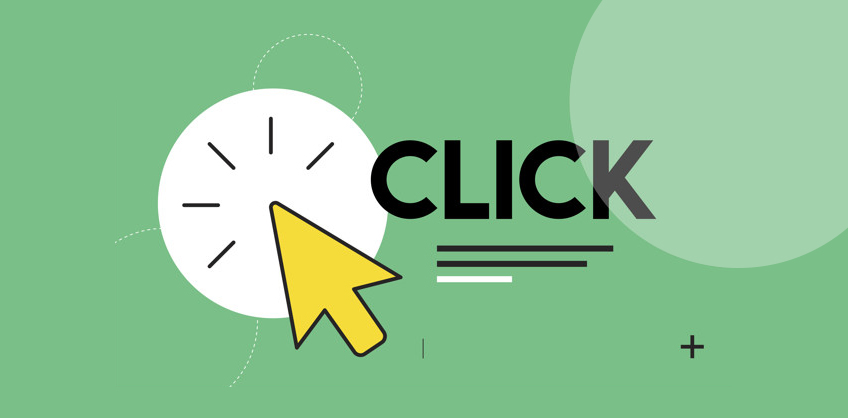 Position
It refers to where your website has been listed on the search engine results page. There are generally 10 organic listings on Google results page and these do no include the four ads that are listed above on the SERPs that are achieved through Pay-Per-Click management.