You took several weeks to write and it takes only few seconds by the readers to ignore your post. Whenever we write any blog, we always keep in mind to get thousands of views everyday on the blog post. But the outcome has entirely different.
Owner of each website desires to have 1000s page views every single day on their blog post, but only few of them or may be one or two reaches to that aim. When acquiring the goal, frustration grows larger when we observe that attaining the goal is not only difficult but among the most toughest task to do, and this is the only reason why people feel that content marketing is inadequate and leaves people feeling deficient.
According to the statement given by Best Social Media agency, while you plan for a content marketing tactics, you are leading on a right track. In today's world, where everything is in digital form, you have to remain active to sustain, you also have to be adaptive and this asks for learning and gaining enough knowledge to beat the beast you observe in content marketing.
Let us look at the most significant tasks which you need to be taken care of in content marketing on periodic basis. By following these proven strategy on regular interval, you will nail it totally and then nobody could stop you to get thousands or even more than thousand views every day on your blog post.
Check out these outlined significant task to achieve your objective in the world of digital marketing.
#1 Blogging Repeatedly:
Everyone of us writes blog post to acquire the attention of as many readers as we can. No strategy could do it overnight. You anyhow have to stick to strategies for few weeks at least. You have to blog on oftentime basis, not for seven times a week but at least two or three times every week. Make sure to involve most effectual tips as well as tricks that people should apply, for producing great blogs. This could help you to a great extent to bring great consistency to your blog posts. This kind of consistency will help you to increasingly build trust and healthy network in your website and we all are very well aware of the fact that trust works more than the new currency over the web.
#2 Make Guest Blogging every Month: Guest blogging is one of the most efficient tactic not only to form a brand value but also to maintain it. It offers you to bring quality backlinks and allows you to enhances your visibility and maintain better readerships on your blog.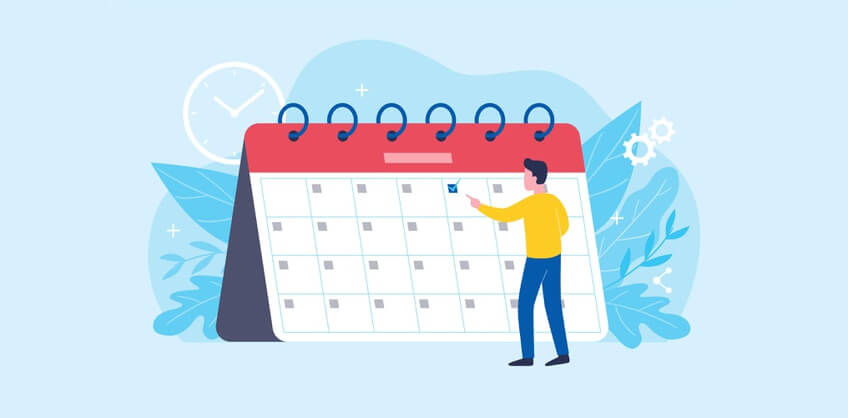 A guest blog proves to be an interesting post which usually wrap up all detailed version of the topic that will help in getting high traffic resources. Guest blogging also allows to maintain connection with other bloggers. Tell them how you could you are willing to cater your audience. Don't sound so much promotional for your blog, yet try to provide solid information.
#3 Maintain Social Following: There are so many tools available to search for the influencer. Make use of various tools and data available to search out for the influencers within your niche, so that you gain attention of them and thus be able acquire many numbers in followers. If you'll succeed in searching for an accurate person, then it frequently leads to a strong partnership.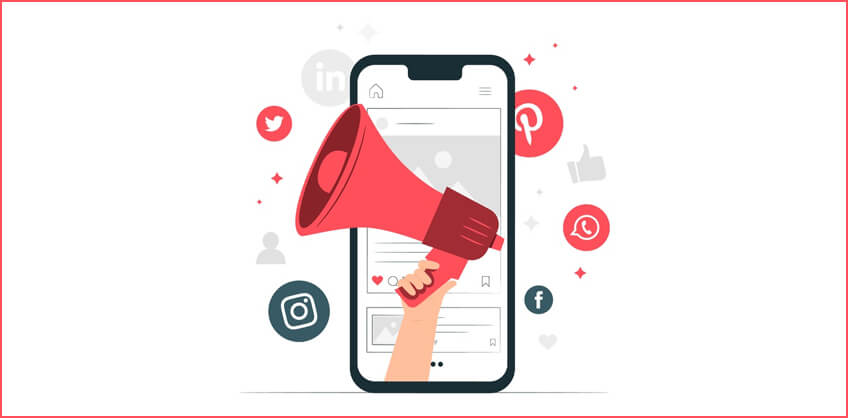 #4 Accessing Copywriting Methods: Check out the techniques that could help you to write better quality content along with the words, phrases or tested swipe files. You also have to learn the recipes for achieving success that other writers are cooking for. Gaining the attention of visitors and trust of your audience signifies that, you have completed almost 90 percent of acquiring the first click on your website. So spent significant time and efforts and work on it hard.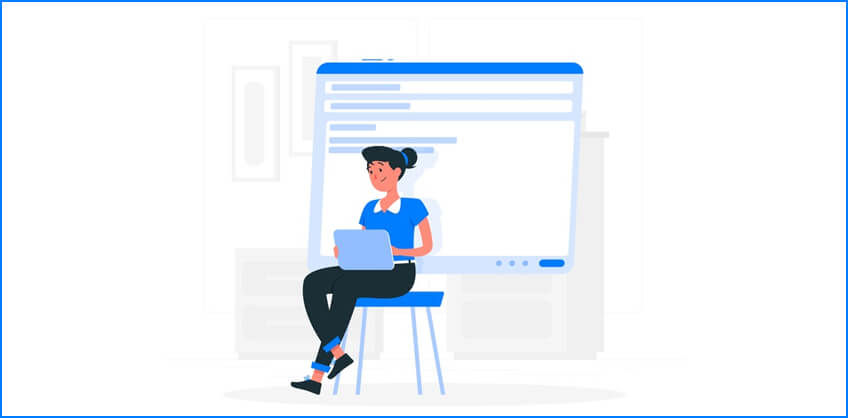 #5 Implement Sales Funnel along With Interesting Lead Captures: Leads is the considered as a primary stage of your conversion effective funnel. It is significant for you to achieve the trust of your audience, so that they can allow you to enter their email address or provides you with their emails. And then you have to provide them with credible offers which lead your audience towards that purchase point which you wishes to achieve. You audience decision of purchasing the stuff or not will be influenced by how will you have lead them to that make a purchase from you.
#6 Be Specialist in Using Images: Using images have found to work well in keeping your audience engaged. Putting images, graphs, charts, infographics or entertaining quotes is must move to make your audience engaged. People love to get attracted towards visual content and it also helps you to build your illustrative points with ease, as stated by best social media agencies.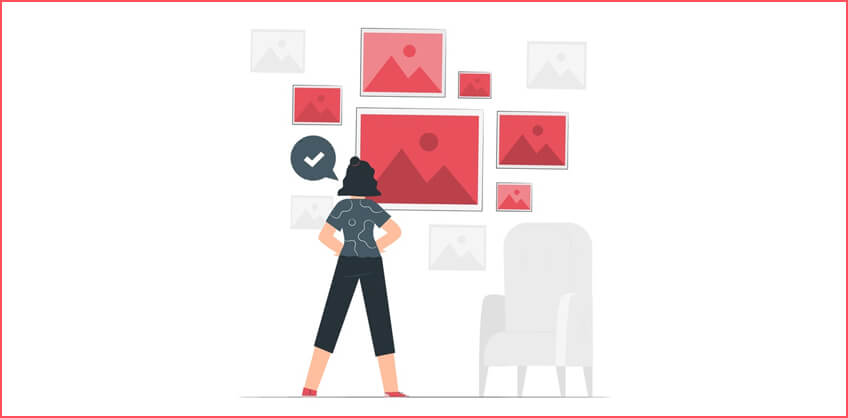 #7 Quality as well as Quantity Post Build-ups: Researchers have found that quality of the content matters the most. Getting quantity of content, gets you nowhere, therefore, it is important to posting them with high quality. Although, once quality post can't force you to be consistent with 1000 page views on your blog. You undoubtedly need quality content and sufficient of it. If you're at the primary stage, you have to concentrate on each post to get specific numbers in views every day. And after than you can find out how many post you can publish every day to achieve the same number in page views.
More info: seo companies