These days to survive in the market you need to apply different and unique business and marketing tactics. Influencer marketing is getting in trends these days and is one of the great marketing tactic to get your business ahead.
Influencer marketing takes a well planned campaign in order to make sure that it continues to grow. For that you need to carefully make a plan to execute your actions.
What is Influencer marketing?
It refers to finding people who have build in that reputation that their voice has an importance in the industry. You have to see who really can influences your target audience and build relationship with that person or company. The idea is that an influencer has a lot power in driving audience at your site. This is probably because the influencer has been in the industry for long time and build that authority and trustworthiness to influence your target audience.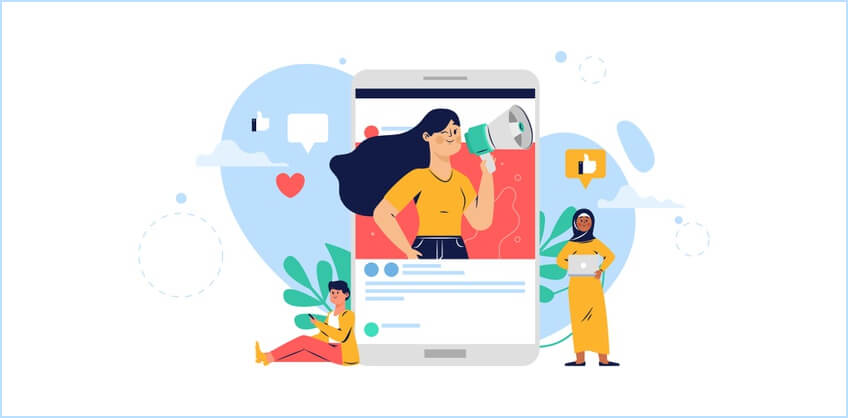 There are several things an influencer can do to help you and could help you in your SEO also.
Seo company in vadodara are also considering influencer marketing to help their client's business getting credibility.
Influencers can write articles or blog posts about your company and publish them at their authoritative websites.

Allows you to submit content on their website.

They can share information about your company in their social accounts.
This all will drive more potential traffic to your site and help increase in your brand awareness.Your brand trust will build and might that through generated traffic your conversion rates also increase. But it is not that easy to get the influencers for your brand. It takes a lot of time to build that credibility and trust that someone can persuade your target audience. You'll have to prove yourself so that the influencers will want to work with you.
Here are some ways to get started with influencer marketing strategy-
First of all you have to identify your target audience and see who all are able to reach and can influence that audience. Once you have identified your audience try to be familiar with their activities like what they are reading, what platforms they are using and what they are sharing. You will see that same authors pop up often. Take a look upon those author's social media profiles and find out how much influential they are.
Build a relationship, Reach out to those Influencers
Building a relationship is what takes most of the time in this process. So you will need to have a solid plan in order to achieve that visibility and credibility that your influencers notice you.
Social Media is a first and simplest step to connect with your influencers. You can simply send them a request though they don't accept it in many cases but if they do its great. So you can give it a try. You can also share their content on your own social channels and tag them, there are better chances that they might notice you.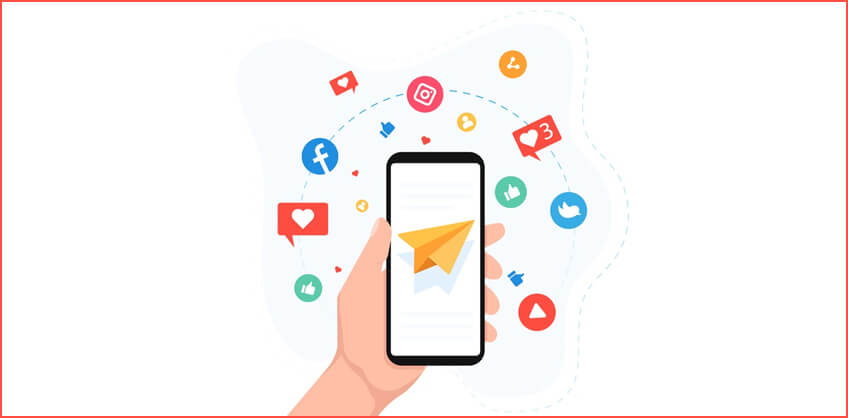 Once you see that they know who you are, you can directly reach to them. Attempt to email them ask them to submit content to their site. They might not respond but if they do it will be very helpful.
It's important to work with other publishers also even if they are not your influencers. If your twitter is full of same two or three people's retweets, it will not make you look good.
Just stay in touch and keep your quality material coming in. Continue to talk with them, continue to share their material as relationships need nurturing to be successful.
More info: internet marketing companies