Bing Video Search: Bing announced its new 'My saves' feature this year which allows the users signed into their Bing accounts to save video, image and shopping searches so that they could access them later on their desktop and mobile devices. Bing also announced that "My Saves" feature may not be released in all markets as of now.
One of the best thing about searches is that you have everything at your fingertips. But still there are time when you don't always have time to explore everything you find right at the moment you come to know about it. This new My Saves search capability offered on Bing, allows you to easily save the video, images and shopping searches you find while using Bing, and view them later on your PC or mobile device.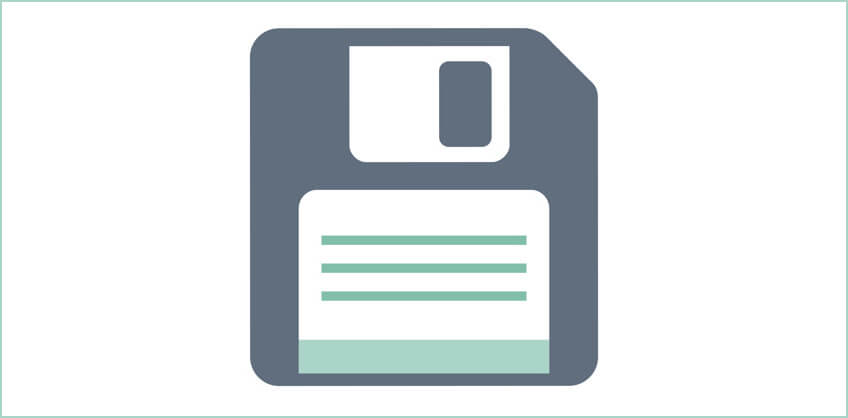 The new bing video search says that when you will hover over a video or image search result will display a "Save" icon at the bottom of the video or image. Clicking on the "Save" option will add the video or image to the "My Saves" folder located under the settings icon on Bing's home page.
This latest update states that you can also save your shopping search results. For shopping searches, you'll see a blue banner above images stating,"See shopping results." When you will click on this it will filter your results to images of products you can purchase. You can save your favorite search results and access them from "My Saves" later whenever you want.