This post is dedicated to all the website owners working in Joomla content management system. But the tips in SEO for Joomla is equally applicable for Wordpress, Drupal and site building practice in general.
For being successful in online business, it is a prerequisite to have a website that is crawlable, understandable and findable. You can create a blog or a website using Joomla content management system equipped with different tools like SEO joomla extensions to enhance the website ranking and target visitors even more.
Joomla is nothing but a open source software on which websites and applications can be built. It has been awarded with number of awards due to its usability and extensibility. The platform is free and can be used by anybody who target to create a robust website for various purpose.
Joomla content management system enables to:
Automate the manual process of clearing the website building workflow

Effectively and efficiently create optimized content

Stay organized in your website despite having thousand pages

Unique SEO benefits by customized Joomla SEO plugins.
To harness the benefit of Joomla platform, here are 5 tips of SEO for Joomla to get more site traffic,organic search ranking and ofcourse increase in business.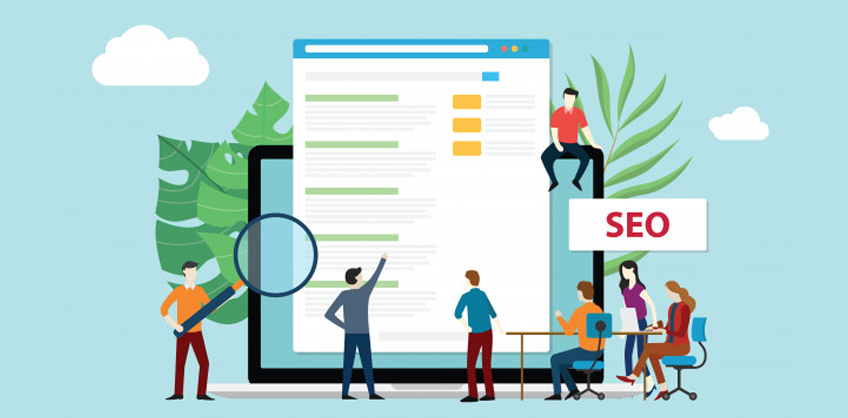 1. Get aware about different inbuilt SEO friendly feature of Joomla:
Joomla platform is not inbuilt ready to be implemented for the website. Before implementing any Joomla plugin make sure to customize things according to your own needs. For example, the latest version of Joomla has a feature to set up search engine friendly URLs with a simple click on SEO settings.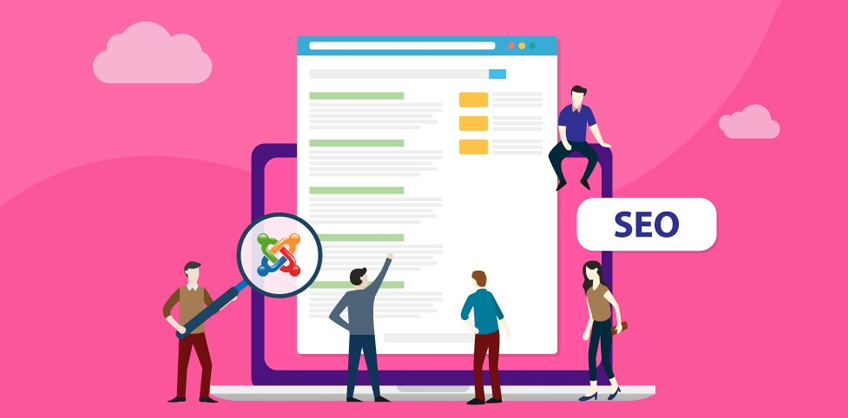 2. Make sure to use SEO Joomla extensions provided by the platform:
Once the checking of Joomla in built features are checked, it is time to check the wide range of extensions provided by the platform.Organized in categorise, the SEO extensions of Joomla are a collection of specific plugins for SEO and metadata. These plugins are built with user rating and feedbacks that helps to decide which one is the best choice. Some of the popular Joomla extension SEO plugins are Joomla SEO, SEO simple etc.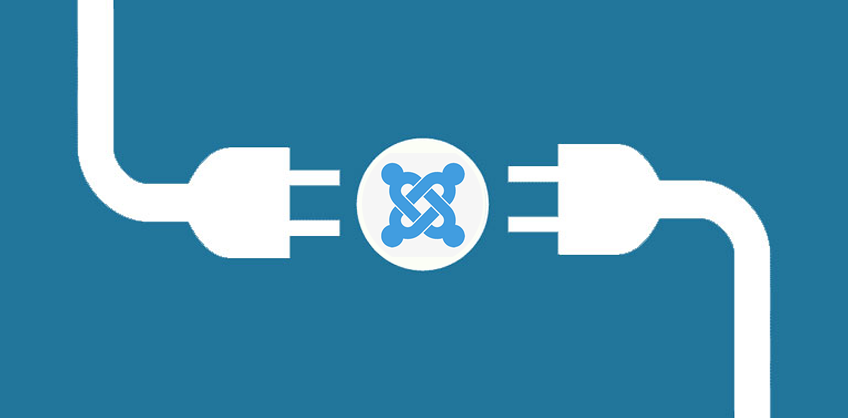 3. Do not ignore plugins of other categories:
With more than 6000 free and commercial plugins to choose from, additional SEO tools can be found in Joomla extension directory. For example there are social media extension, sitemap builder, in site search and many more out of the SEO category that can give a strong impact on the users experience and search engine crawl.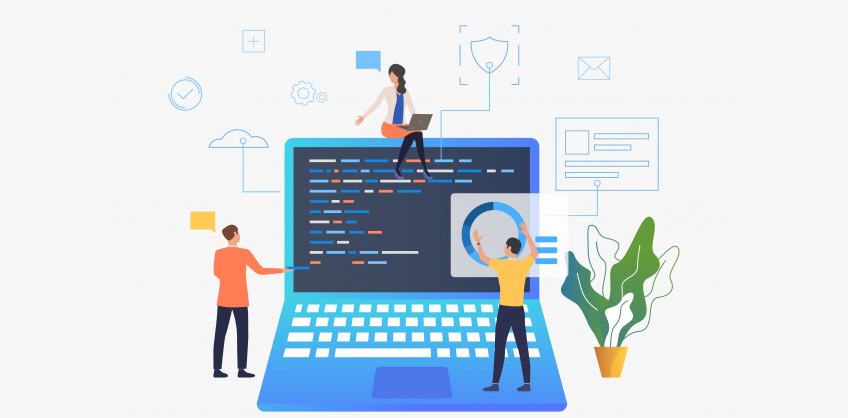 4. Embrace the open source:
Joomla is an open source software hence of you do not find any useful SEO plugin then you are free to construct one for you. Another bigger advantage of open source software is community support. Form forums, blogs,youtube tutorials or any other user group, it provides active community ready for SEO queries.
5. Apply general SEO best practise in Joomla site:
It is better to use general SEO practices such as long tailed keywords, interlinking and many other practices rather than just relying on the inbuilt one in Joomla. Combined practices are ought to give better results.
Folks! If you have any other valuable tips, feel free to share with us in the comment box.