Social media is not just a medium of communication but it is a channel through which marketers can reach to the broad spectrum of customers and establish a relation with them.
Social media is now the need of all marketers of digital platform. It takes a better understanding and considerate amount of effort to do social media marketing.
There are many channels by which social media marketing can be learnt. There are many books, articles etc that can provide you valuable information but we believe that motion content are easy to understand and replicate.
10seos.com brings for you list of 25 social media you tube SEO 2014 channels that can help you to learn the aspects of social media marketing easily and more interestingly.
Let's get started: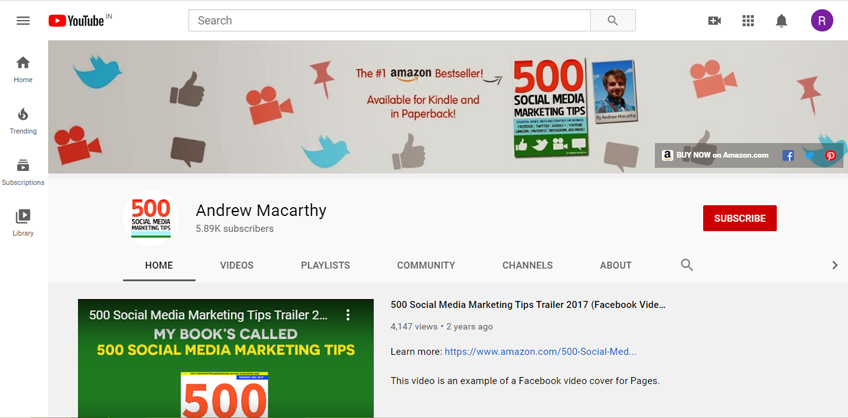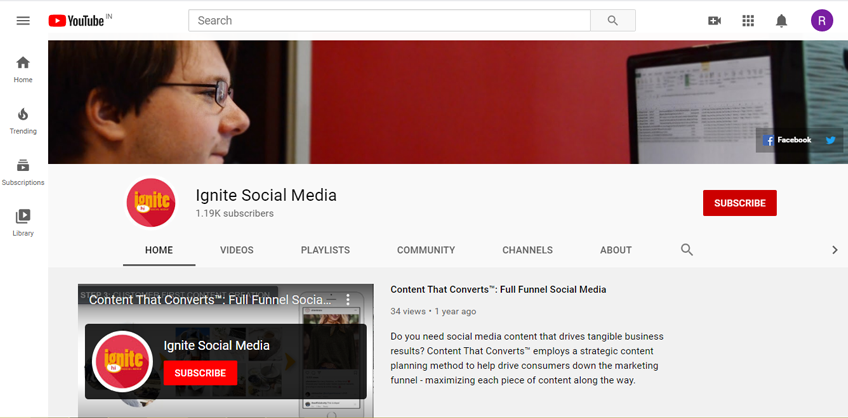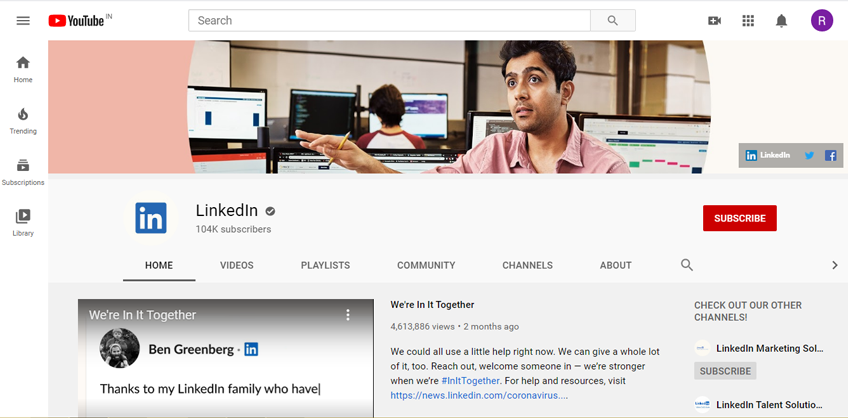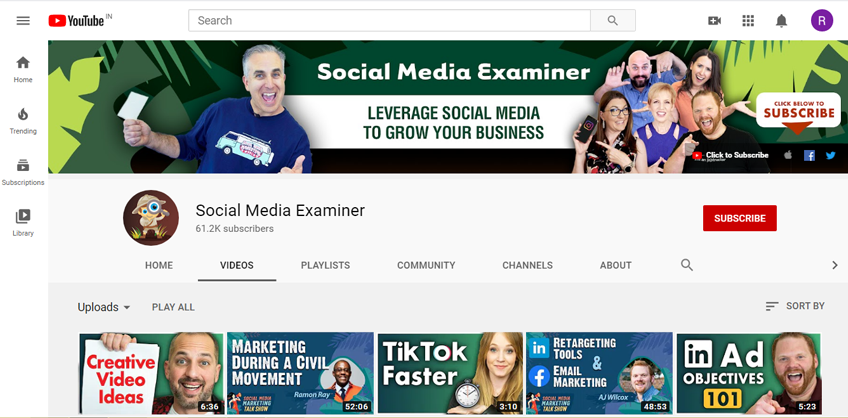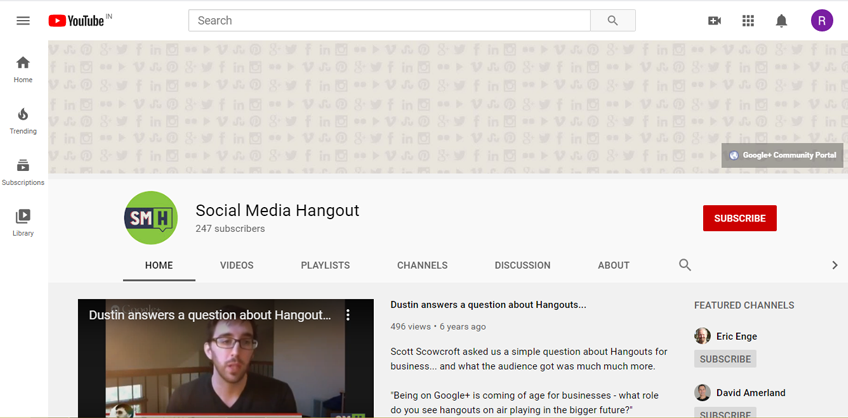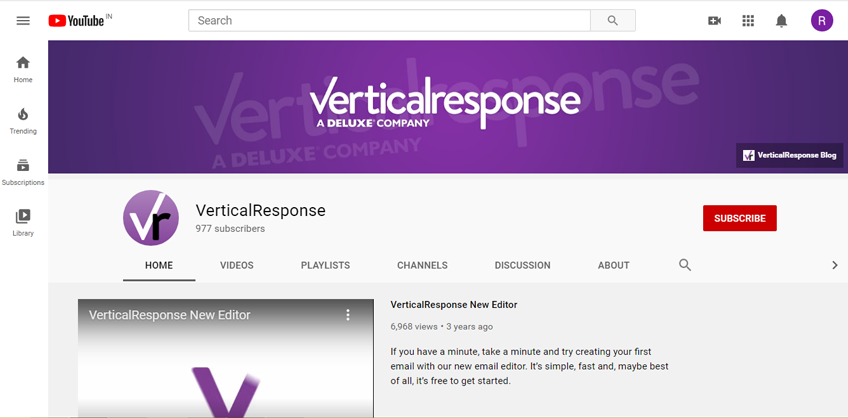 We hope this list helps you to move a step further in learning about social media. Feel free to suggest addition in the list.