According to a research by PPC Management Companies almost 60% people search for a product over a search engine to find it, and almost 80% shoppers conduct online research before buying that product. We are living in the world, full to technologies. The way of shopping among people has entirely changed nowadays by the Internet and Google.
These rising advertisement over Internet gives tough competition to survive in this competitive market, and makes it important for us to make optimal use of paid media which ensures maximum profit with its tactics.Since searching products through mobile and Internet is rising tremendously, it is therefore important for all marketers to improve impression and clicks by the users. In today's world, every company need to ensure that they are providing best user experience, and for that purpose it is significant to get noticed by the users to conduct a successful online marketing.
Before moving towards the benefits one can achieve through Pay Per Click, let us discuss in brief what it actually is.
Pay per click is a technique to attract visitors to our site when we need traffic.PPC allows search engines such as Google or Bing to buy the listing of our websites in search results. These listings are always shown on the top of non-paid or organic search result. We can then pay search engine every time a visitors clicks on the sponsored listing.
For instance, if a user clicks on a particular link, then you will have to pay for every single click to the search engine.
Paid advertisement is one of the best ways to enhance the visibility over the internet. Since it needs lesser amount of efforts as well as time but definitely more money than conventional SEO techniques to get visible at the top of the search engines. You might be investing a quality amount of money in Pay Per Click campaigns, but have do you ever examined whether all your PPC account is benefiting you or not? According to best Pay Per Click Companies from all over the world, you really have to focus on four criteria which will then decide the success of any PPC investment. Let us look into details about what are these criteria and how did they work. Are you actually getting profit through PPC or incurring loss.
Let's have a look!
Cost per conversion:
The idea behind Pay Per Click is that you need to pay the search engine a fixed amount of money as decided in a contract, for every single click you get on your PPC ad. You will get the top most position on the search result page of search engine, so that there are more chances that users clicks on the first and foremost ad and make a purchase increases. This is a truly win-win situation, but what if when a situation arises where you are spending more money than you can afford for each possession?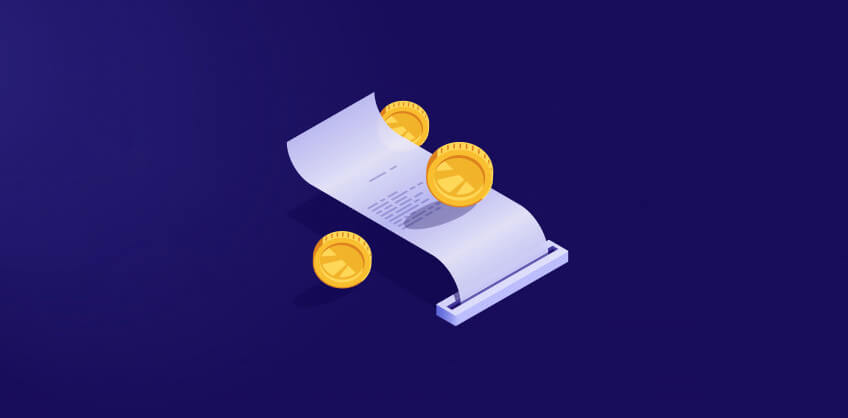 You need to make much focus upon how much amount you can pay for each conversion. Depending on that situation, you can bid for each of your keyword and could easily set your budget.
Deciding cost per conversion is a tricky business since sometimes it may also happen that you do not get sales on the first click. If a customer make a purchase from you after visiting 5 links, the real cost of conversion is 5 times more than the original cost.
Return On Investment:
It simply implies that how much you are getting in return after spending some amount over Pay Per Click ads. It is indicated as the difference amount left after the sum of money earned and sum of money which is invested. Evaluating actual ROI and Increasing that ROI can be risky because if you invest more amount of money on any PPC account, it is not at all guaranteed that sales will increase and you will be likely to achieve success. Even if sales increases, there is no guarantee that profit would also increase.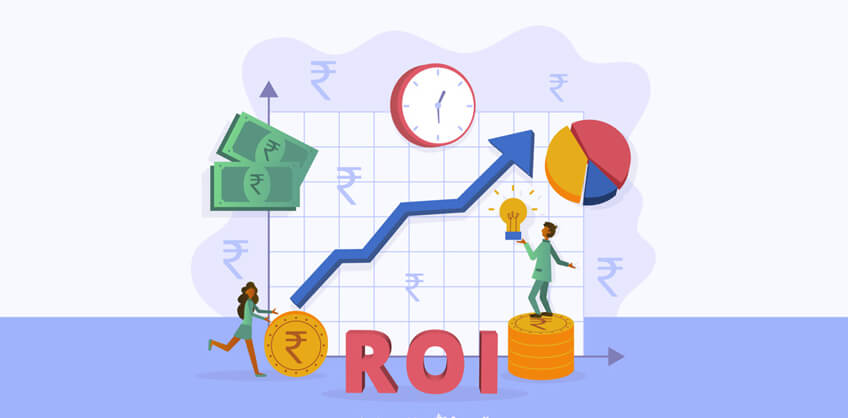 Spent to Earned Ratio:
It is stated as the ratio of total investment made on a PPC ad to earning. The smaller the ratio you get, the better will it be for your business. Spend to earn ratio may be high initially, but getting repeated buyers who once was a visitors could lower this ratio to a greater extent.
Average Order Value:
It is the demonstration of how much amount of money you are getting per order. It may occur that some time or the other purchasers are spending less money on every order, means that, they are purchasing less valued products than those products which were at landing pages. Average order value is affected by the sales price of the product as well as various discount offers. Average Value Parameter is not a correct parameter to make a judgement about the number of orders and amount of revenue earned. It can only let you know or gives an rough idea about how much customers are spending on every order. Some may be spending very high while in other case some customers may be spending less. Anyhow, you need to increase this AOV since more Average Order Value means more profit.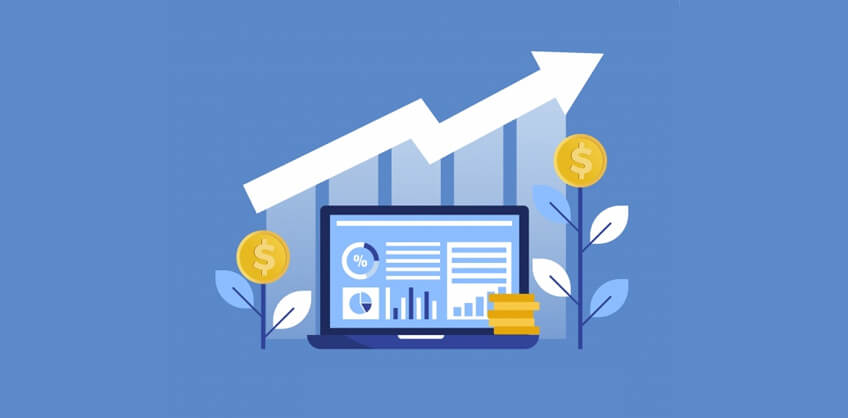 Final Thoughts
You need to examine more carefully about your Pay Per Click ads on the basis of these four significant metrics because you cannot improve what you do not measure. Therefore, PPC Management Companies have suggested that in order to increase the efficiency of your ad campaign, never ever forget to examine about the current conditions; how much amount of money you are spending on your Pay Per Click, how much you can afford to spend, how much you are getting in return and how many orders you are processing to get better ROI. These metrics individually can determine the efficiency and effectiveness of your PPC ads, but in combination, you can get even more valuable visions.
More info: freelance seo consultant