Apple recently announced its intention to clean up the app store and get it rid of all the useless apps. In this wave of countless apps and games, it has decided to remove all those apps which fail to meet the quality standards according to Apple. Have you received any warning from Apple? Do you think your app is at risk? You need not be worried about this because it's time to revamp your code behind your app registered at the app store.
There is no need to panic because this is the perfect time to tackle all the updates in the ios technology and freshen up your app. Apple has always wanted that its users should love using their phones and this means they get to download the best software from the app store. So, to fulfill this promise Apple has come up to this decision.
Apple knows it better that updates keep the apps running smoothly and apps have become the best way to maintain the public relations for any business. According to developers and SEO experts if Apple has the new iOS 10.2 version, you either have to update the functionality of your app otherwise you will have to deal with the irresistible bugs that pop up in between again and again. And as the time moves on these issues will keep on increasing.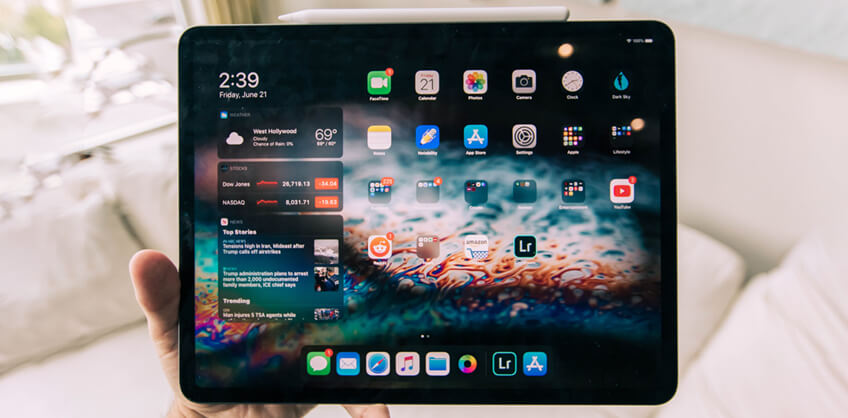 So, what does this mean? No, nothing bad for your business, it simply means that you need to reclaim some long lost opportunity you might have ignored some time back. If you have got the message from Apple it explains that your app is not only behind the time but also lacks some very important features the customers are looking around.
Here are some tips through which you can add some functionalities which will definitely save you from getting kicked out of the app store:
1.Try out ad hoc testing:
Once you get to know there is something wrong with your app the first thing you should switch upon is testing. Test it on a trustworthy tool you have used till now and find out the issues. This is true that you will not get to know about the problems in one go but atleast you will have the idea of what your users have experienced till now. The more testing you will go through the more problems will be exposed in front of you.
2.Unfold much more:
Ask your development team to open the app in Apple's Xcode to go through a specific error log. Xcode performs much of the work for you. It helps to categorize every crash report users send to Apple and neatly lays out all the common flaws.
3.Keep an eye at the competition:
Once you are satisfied with the performance of your app you need to have a sneak peak into your neighbor's work. It might be true that your work is the best and there are no improvements needed further but it will not be true always. Have a look at what features they have added or deleted and what new strategies are they planning out to enhance more. You can learn from their success and mistakes and be ready to make the next move in the safest way.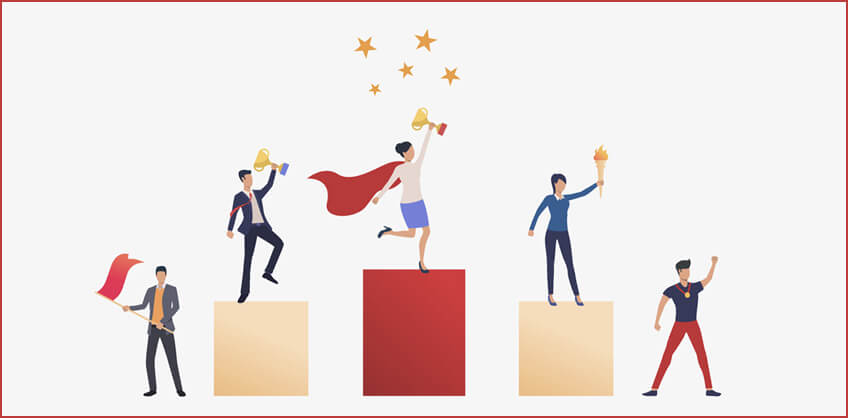 New updates have always helped the app owners to revitalize their work and maintain their
online reputation
but still some of them do not pay attention in the beginning. Its not their fault, its just the human nature. But now its time to wake up, if you think your app is important then do not let it fall off from the app list just because its not updated. You should be glad that Apple has given you a chance to make the user experience much better and revitalize your approach.
More info: top 10 seo companies