It is inevitable for every company whether a startup or an existing yet prominent company to hire talented, skilled yet efficient employees to help them grow and succeed. The company may be a startup SEO firm or a credible and renowned SEO services company or any other. Though hiring efficient employees for a company may be hard but hiring for an early startup is much difficult. Being a young entrepreneur of a startup company you're having limited cash flow and hiring wrong and inefficient employees for your company can potentially break it. Therefore, ensure that you stay careful with your decision of hiring top talents.
Here are listed some suggestions that will guide you to recruit the best talent for your startup: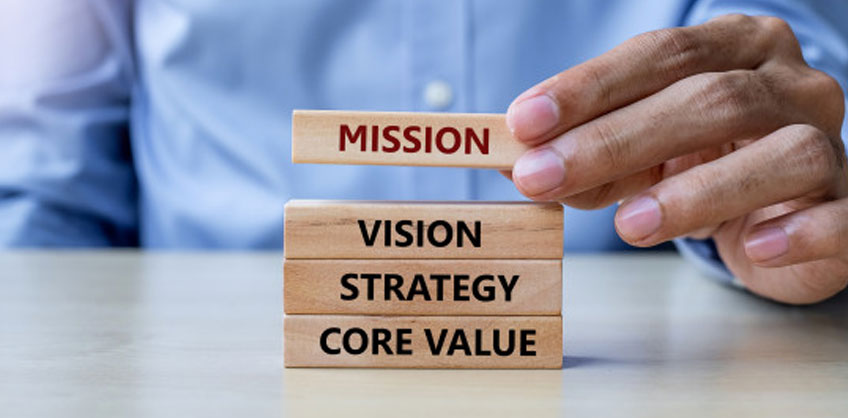 Build your company with a mission and vision
You must've always heard that without a mission you cannot achieve success. Therefore, whenever you plan to build a company make sure that you have a mission behind it because your goals and aims are the key things that decide your success. To hire top talent for your company, you should have exciting missions and visions that induce the top talent to join your company. As a founder or an entrepreneur, you must have a long-term vision for your company's growth to share with your prospective employees and present your company to them in the best possible way.
Hire your fans
Hiring fans refer to the people who have the curiosity to take ownership within the company and will work much harder than a regular employee. He will be the person who'll market your brand without using technical sources like social media networks or any other thing. He will promote your company by the word of mouth. If they'll love to work with your company then they will, of course, recommend their friends and known people to join your organization and some of those friends and people will surely give a try to work with you.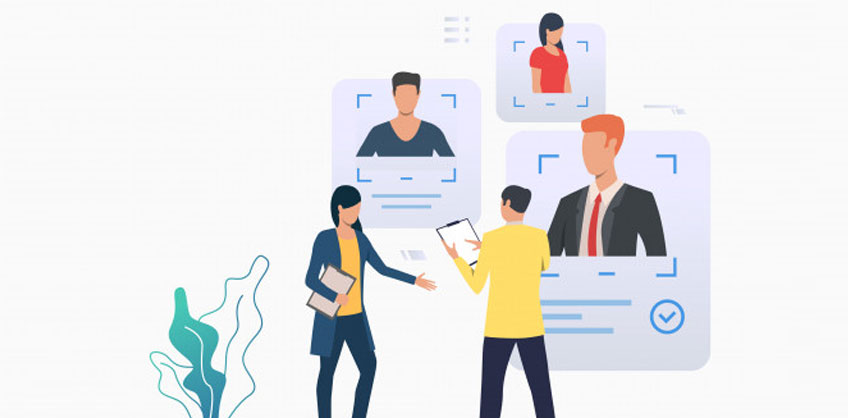 Consider hiring remote employees
It sometimes becomes difficult to find the best talent in your local area, therefore, at times you can prefer finding and hiring talents from the remote areas. Considering remote employees for your company means that you have a larger area to find best and proficient talents from. You can even offer remote employees to work three days from office and two days from home if in case the person is the one not to be missed. But, this should only be offered to the person who seems to be of a great value for the company.
Be a great place to work
Make sure that the work environment you provide to your employees is up to the mark and they do recommend your company to various people outside because of the lively work environment you offer to them. Consider imposing fewer restrictions and either weekly or monthly plan a day when you connect with all the professionals working at your company and have word with them. Give them lively experience when they're at work so that they do not get bored and enjoy being at work.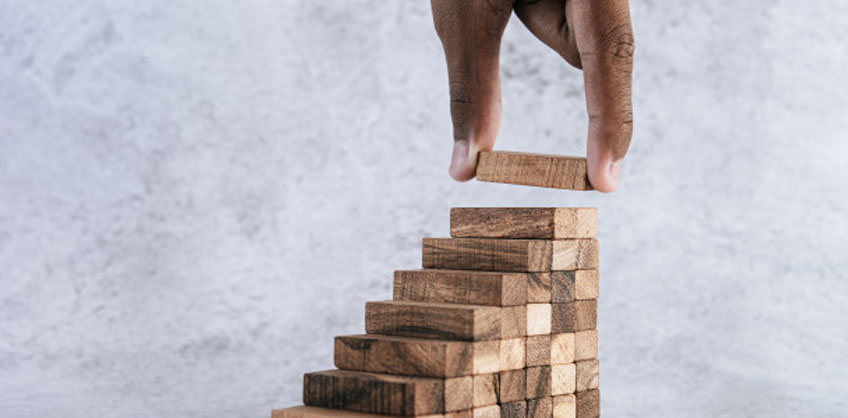 Start building your brand from day one
Make sure that your company is associated directly or indirectly to a popular as well as a credible brand so that new joinees have a solid reason behind joining your company. Every person wants to join a company that takes them a step ahead in their career. To unite your company with well-known brands in your industry consider marketing your company effectively on social media networks, blogging sites, sponsor events and answer people what is there in your company that excites a person to work for you.
Hold onto your existing talent
When you recruit top talents across your area, the top talents expect from your company that you must having greater talents working out there in your company. Because the talented people are looking forward to work with other talented and experienced people. According to the top and new talents, when you work in such an environment where a lot experienced and talented people are currently working, you then are able to inspire yourself and drive motivation for yourself to achieve constant growth. The knowledge and learnings imparted from each other and celebrating each other's successes allows talented people build momentum.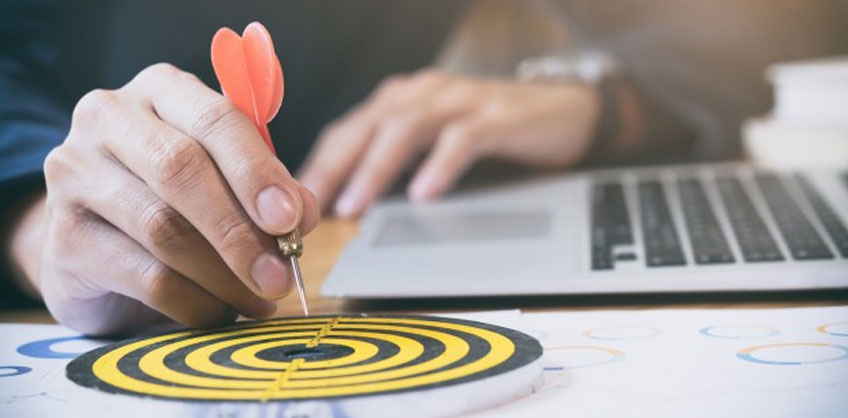 Offer challenging projects
When a person joins a company he expects himself to work on challenging projects because the talented people, obviously, will not like to waste their time working on boring and useless projects. They love to be challenged, therefore, consider offering talented people big, stimulating, ambitious goals and they will definitely give their best to meet the challenge and will thank you for it.
Talk about your company online
Being digital and having a presence online builds credibility of your company. Prepare yourself to be open and make sure that you have a blog. Consider contributing guest content on prominent and relevant sites related to your field of expertise. Grow your company by building your brand into a thought leader, and talk about your company a lot online. Share the lessons you learned everyday, every week or every month. This will increase your online presence and talented people will read your writing and some of them will also want to join your team.