Software as a service(SaaS) companies continues to take over the large part of the economy. It has become much easier and cheaper to develop a software than ever before and with over three billion people have access to the web, the potential customer base is tremendous for Saas companies.
Although the technological advances have promoted the development of Saas companies, but what has changed it into a thriving industry is the subscription model favored by many Saas businesses. The subscription model means that companies gain profitability over time and must provide value to their clients otherwise the clients can churn them.
Growth is the crucial factor when it comes to business health, so let's have a look on strategies recommended by Memphis SEO experts that Saas businesses can use to enhance their lead generation efforts.
Most of the businesses around the globe are using content marketing to drive visitors to their website, maximize the lead generation and build their brand. The content is an asset that a business own because it continues to drive leads whereas other marketing tactics like PPC advertising will do so only as long as you continue to spend over it therefore online advertising is rented.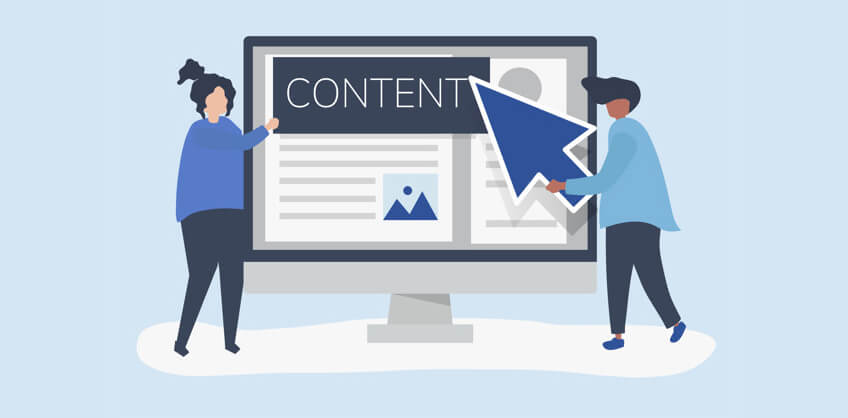 For example, Moz has developed its reputation through thought leadership content. They publish blog post regularly, provide authentic guides and release whiteboards or videos, which results in more lead generation.
While content creation is important you can not overlook content distribution. You should spend 50% of your time on content distribution.
Product Trial is becoming a great source of lead generation for Saas industry. Trials are particularly effective when you are selling to a tech-savvy audience that wants to gain experience of your product rather than speak with a sales representative. Trails being self-serve can continue to generate leads with little marketing investment.
Its important to ensure that people are getting a positive experience of trailing your product. For that, you should provide some support or onboarding depending on the complexity of your products. A prospect is investing time to know your product, therefore, its your responsibility to provide them a true value without overwhelming them.
Seo works together with content marketing by making it discoverable and gains visibility on search engines like Google, Yahoo, Bing etc. There are two separate categories of SEO i.e on page seo and off page seo.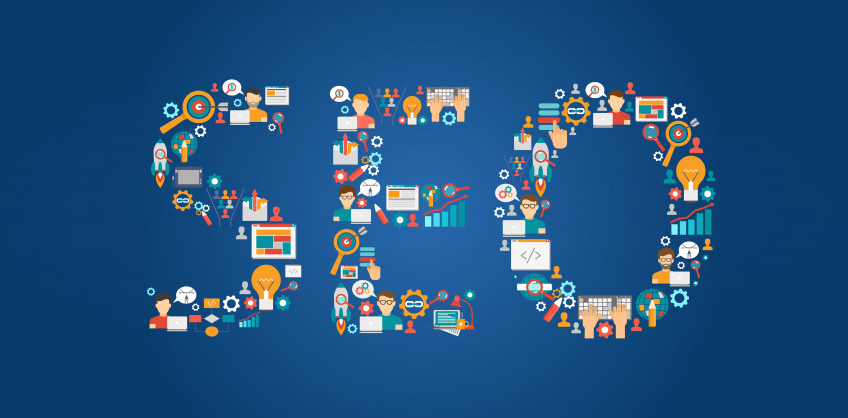 This is something within your control. This includes creating content that people want to read and share. Other factors that need to consider are keyword research, page load time, use of titles and descriptions, and UI. You can contact to memphis seo company for guidance you want in the optimization of your web pages.
Most people thinks that off- page is all about link building, however, it is more than that. It's not just about links its about high-quality links from credible and authoritative sites that matter. Social media is also of great importance, as links and shares from influential social accounts also add on to the quality factor.
Launch your referral program before paying attention to optimization. Develop a landing page on your website where people can make referrals and also explain what makes good referrals to make sure that you get quality referrals. This could be person's designation, industry or size of the company they would for.
Marketing can draft templates so that it can easy for a sales team, and support team to ask for referrals.
Every day millions of people still click on ads that are displayed by search engines. So if don't want to miss out on a huge portion of leads that comes through there you should consider investing in PPC while working on your seo to gain the organic traffic. Google AdWords can contribute to your online success. It provides you targeted traffic and highly scalable means you can increase or reduce the spend according to your needs of the businesses on given day.
To gain maximum profit the best way is to run series of tests and see what activity leads to the best ROI for your business.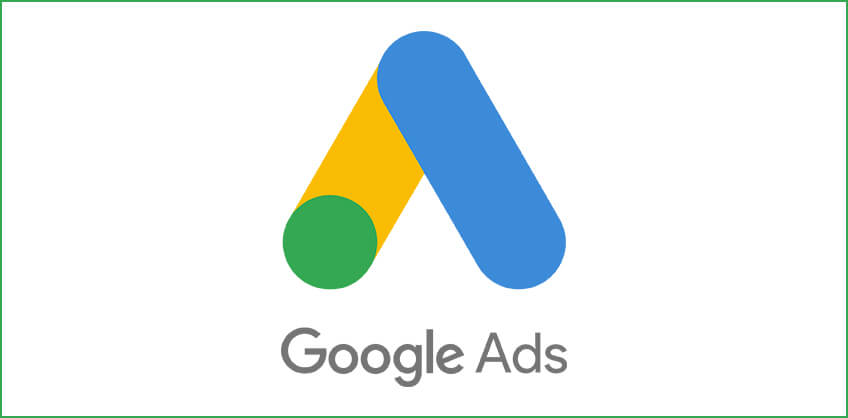 Many Saas business these days decide to collaborate with other companies that either complements their offerings or share same perception and approach to business by running a co- marketing campaign.
The involved companies in co-marketing create a piece of content such as ebook, post a research or host a webinar. The cost incurred and the leads generated are also shared by the companies.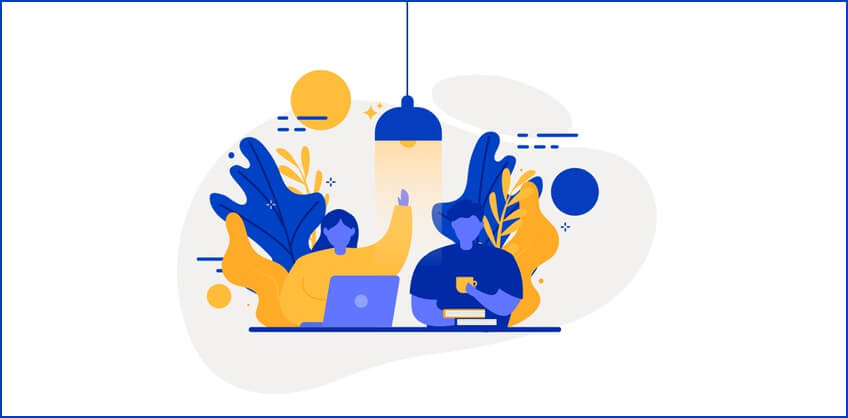 Both of the companies have an opportunity to leverage each other followings and reach to broader and different audience. Thus co-marketing, when done effectively, can be cost-effective, generate more leads , expand brand visibility and demonstrate thought leadership.
Whatever be your key conversion metrics the fact is some visitors don't take the action you want them to. Here is when retargeting comes into the picture through which you can increase your conversions by re-engaging people who left your website before.
Retargeting tracks your visitors and show them online adverts whenever they visit other websites.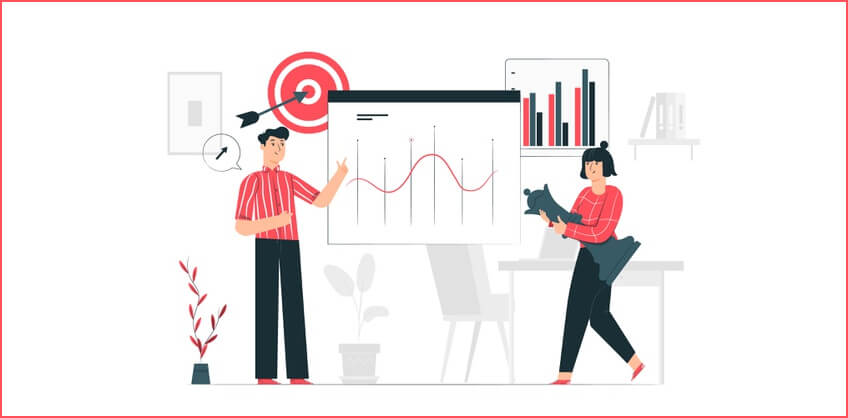 You should use retargeting to turn the visitors into customers regardless of the industry are in .
The most retargeting software allows marketers to target people beyond website visits. For example, you can target people with similar traits that have not visited your website yet.
Retargeting provides another chance to the brand to establish that trust and credibility with website visitors.
Test, Analyze and optimize for these strategies to know which works best for you and drive more leads.