Simple AdWords tweaks can be used by you in order to help you increase your CTR (Click-through rate). Such tweaks are important because it is a well-known fact that many business owners around the globe are employing AdWords to bring traffic to their online platforms. So similar to the common business ideology that you need to do anything bigger and better in order to outsmart your business, in the world of Online Marketing too you have to come up with certain improved out-of-the-box AdWords tweaks in order to survive and prevail. So here are the top 5 AdWords tweaks that you can go with to stay ahead of your competition.
1. Try Your Competitor's keywords
People are already paying big bucks in order to rank for the top and famous keywords. But you should rather be smart and try going for keywords that are helping your competitors win
2. Create Multiple Landing Pages For Different Audience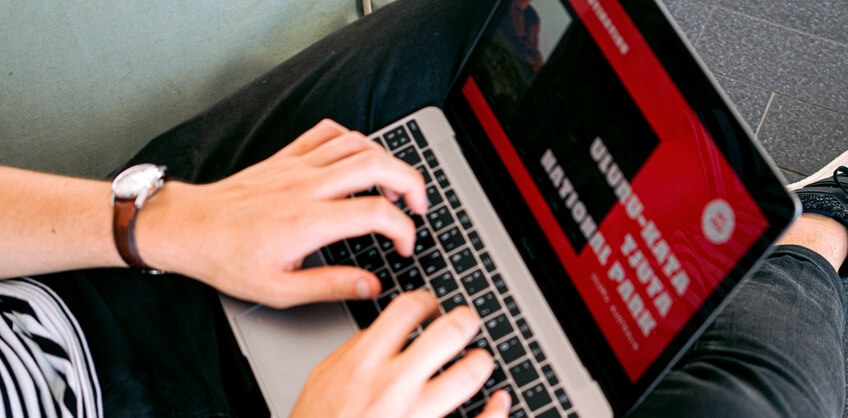 If you are running an e-commerce platform then you might be catering to an audience with different taste and needs. So try creating different landing pages for different kinds of audience in different niches.
3. Beware of Broad Match Keywords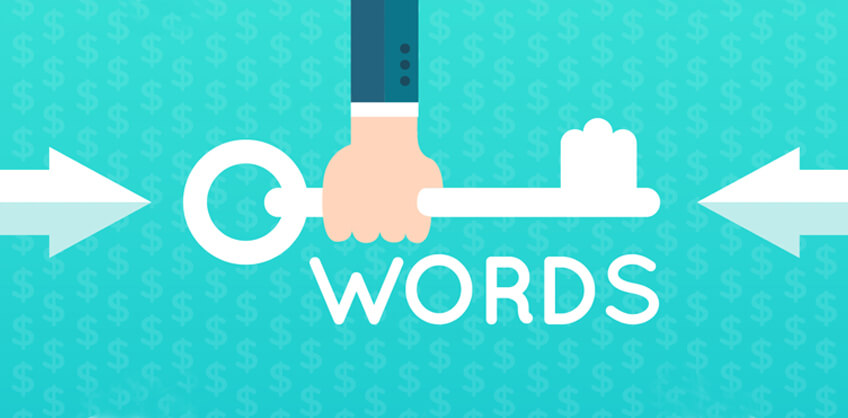 If you are selling DSLR cameras only, and choose to rank for "Digital Camera", then a lot of web searchers looking to buy low-end digital cameras might end-up clicking your link too. But it won't result in any sale.
4. Optimise for Specific Area For Local Business
Thought default setting given to you will be for users searching for a business in your area only. But sometimes businesses make the mistake of targeting business that's outside their reach. Targeting AdWords for such locations might result in a poor ROI.
5. Use an Interesting Headline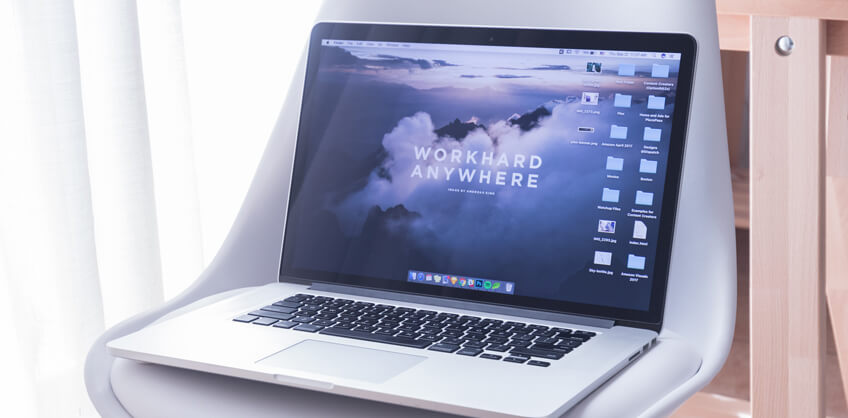 Using keywords is not the only factor to help you increase your CTR. Choosing interesting titles is also a major AdWords Tweak that can help pique interest among your audience, making them an irresistible heading to go for.