For many companies, adopting the mindset of content marketing is going to have some level of a cultural shift within the organization. That can be a daunting task, particularly for larger organizations with hundreds or even thousands of employees.
For organizations where policies and protocols that govern certain behaviors are the norms, change towards a content marketing mindset can be fearsome. Good content marketing promotes transparency across all levels of the organization, both internally and externally.
Here are the 3 key strategies suggested by St Louis SEO expert to help you to begin to move your company towards a content marketing-friendly culture.
Marketers need to make the time and effort to understand the deeper traditions and history that anchor the current company culture. As change agents, marketing leaders should be ready to 'celebrate and adhere to the symbols of the past' while inventing new symbols, traditions, artifacts, and values that empower and support the transparency that content marketing programs create.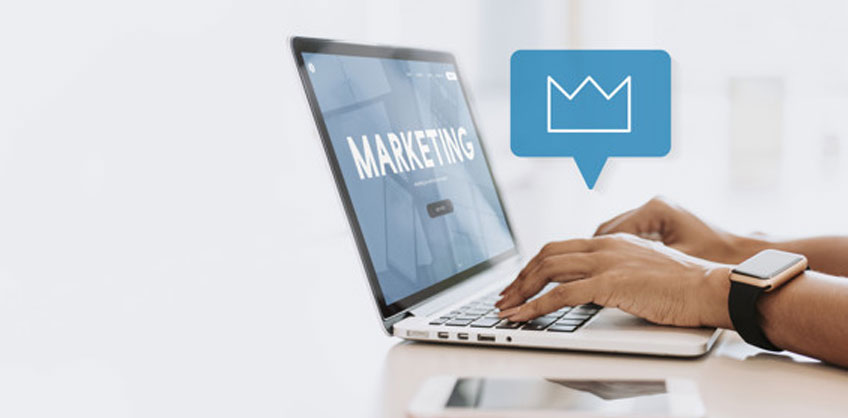 Culture shift starts with a leader and their vision. According to the recent B2B content marketing research, one of the biggest differentiators between effective and not so effective content marketers is executive buy-in: 23% of the least effective marketers cite this as a challenge while this is an issue for only 7% of effective marketers.
A strong leader has the zeal to set the tone of the company by tapping into all levels of the organization to form an environment where employees at all levels feel they have a chance to offer their ideas and be heard. This creates a sense of cultural ownership that often takes hold at the middle ranks of the organizational hierarchy. Here are 4 key takeaways -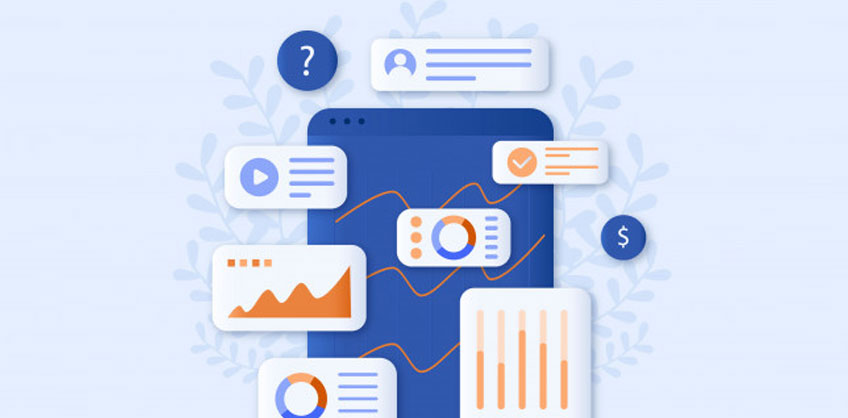 The bottom up management process looks something like this:
Supervisors at all levels give each of their reports a specific list of desired outcomes to meet within a two-three months time frame.

Each report is then allowed to spend time developing their own unique plan and processes that will allow them to attain those outcomes.

Each plan is required to incorporate a list of resources and support that the supervisor will provide, to help the report meet their goals within the specified time frame.

Each party is held mutually accountable for delivering on their commitments, and conduct meetings weekly to have productive conversations that keep that momentum going towards successful delivery of the desired outcomes.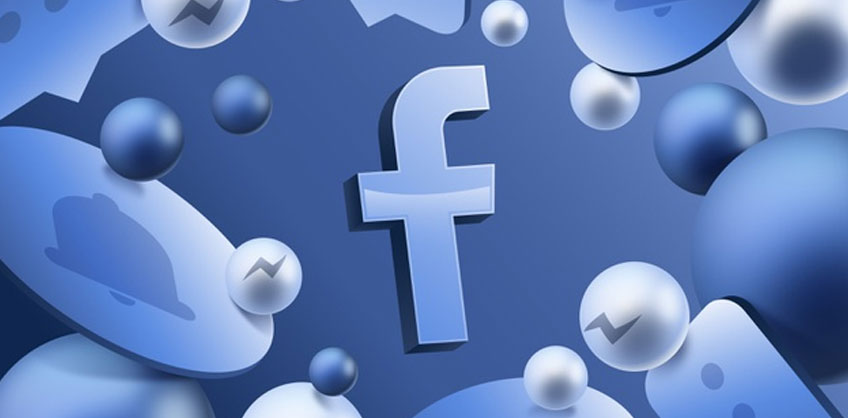 Another way that you can use to empower a culture that supports content marketing is to use the company Facebook Page to have internal conversations that are visible externally to clients, prospects, and partners. In essence, the Facebook page becomes the epicenter of conversations between all levels of employees. Page Administrators focus on facilitating 5 different types of conversations:
Acquisition – conversations related to acquiring new talent

Appreciation – general kudos and thank you messages to employees who go the extra mile to achieve success,

Retention – conversations related to uncovering and addressing employee concerns and questions in an open forum.

Conversion – conversations related to giving employees the opportunity to convert from one role in the organization to another.

Reactivation – conversations related to reactivating employees' interest in company conversations on specific policies or initiatives.