There are over 1 billion websites on the web today and more than 4 million blogs are published every day, that means around 51 every second. With so many contents appearing regularly on the Internet, it is difficult for bloggers to establish and maintain a substantial audience. In fact, an average website fails within 100 days but what's reason behind this?
Why blogs fail?
No matter how good your writing is and how imaginative you are, starting a blog without having a detailed plan of how to make it successful will be a fruitless attempt.
New bloggers usually start with the plethora of ideas and a bundle of energy. But the excitement and the inspiration present at the beginning of a project always reduces as that project goes on.
Therefore the key is to look at the mistakes failed bloggers make. Where do they go wrong, and how can you avoid the same pitfalls?
Let's take a look at the biggest blogging mistakes as suggested by Houston SEO experts from and how you can you avoid making them.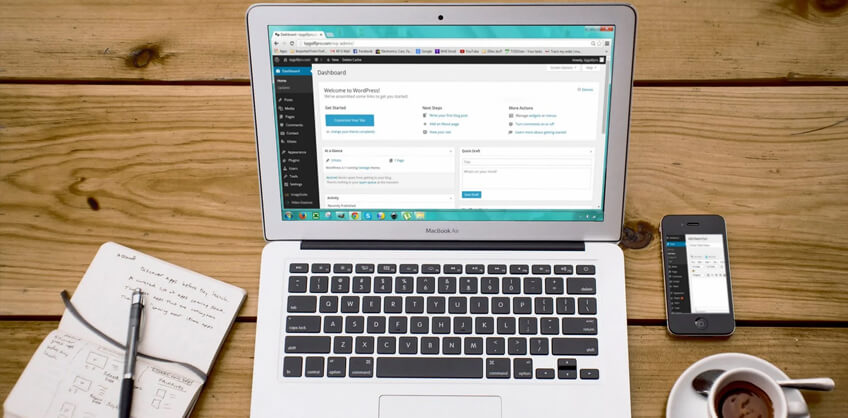 #1. Failing to organize your ideas
You may have a ton of ideas when you first start your blog, but not keeping those ideas organized will create difficulty as time goes on. All writers know that writer's block is inevitable. So how can you prevent writer's block from destroying your blog?
The easiest way is to organize your ideas and you can do it simply by creating a Google spreadsheet. Every time you think of a new idea for the post, write it down. You can share your idea spreadsheet with your team members and also ask them to contribute ideas. This allows team members to feed off each other's ideas, and ensures different writers do not repeat topics.
Because idea can strike at any moment, you can also use notes or voice memos on your smartphone to record ideas when you are not near your computer. You can transfer those notes to your spreadsheet later.
#2. Not using an Editorial calendar
An editorial calendar allows you to maintain a consistent blogging schedule. It's impossible to develop and maintain the audience if you are not producing content on a regular basis.
Ideally, you should use an editorial calendar to plan out your content as far in advance as possible. An editorial schedule that extends a few weeks or even a few months into the future will make a smooth workflow and take the stress out of blogging. You will have plenty of time to research, write, and edit articles without worrying about the deadlines.
There are several editorial calendars out there. WordPress has its own editorial calendar plugin, whereas HubSpot offers a free template for an editorial calendar to be used with Google Calendar or CoSchedule to plan and manage blogs. It can also be linked to your WordPress account and your social media accounts.
#3. Assuming people will find your content
With so many contents available on the Internet people may even won't know that your blog exists unless you use some outreach strategies to put it them in front of the right audience.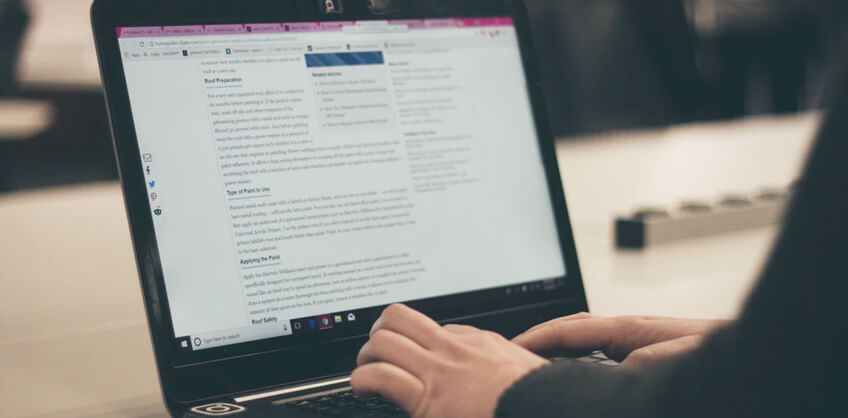 Social media for promotion
Social media is one outreach strategy. Using social media organization tools, such as Hootsuite, which allow you to schedule all your posts in advance.
CoSchedule is also a good social media management tool, as it allows you to transition seamlessly from publishing an article to writing your social media posts.
Email outreach
Social media is not the only type of outreach. Bloggers also need to do good old fashioned outreach: Contact leaders in the industry you blog about and journalists who cover the same topics as you.
If you are able to convince other people in your area of expertise to read and share your content with their followers, you will start to gain some of their traffic.
Running a successful blog requires careful attention to detail says SEO consultants from the USA. A few organizational tools can be the difference between a blog that fails after 100 days and a blog that stands the test of time.